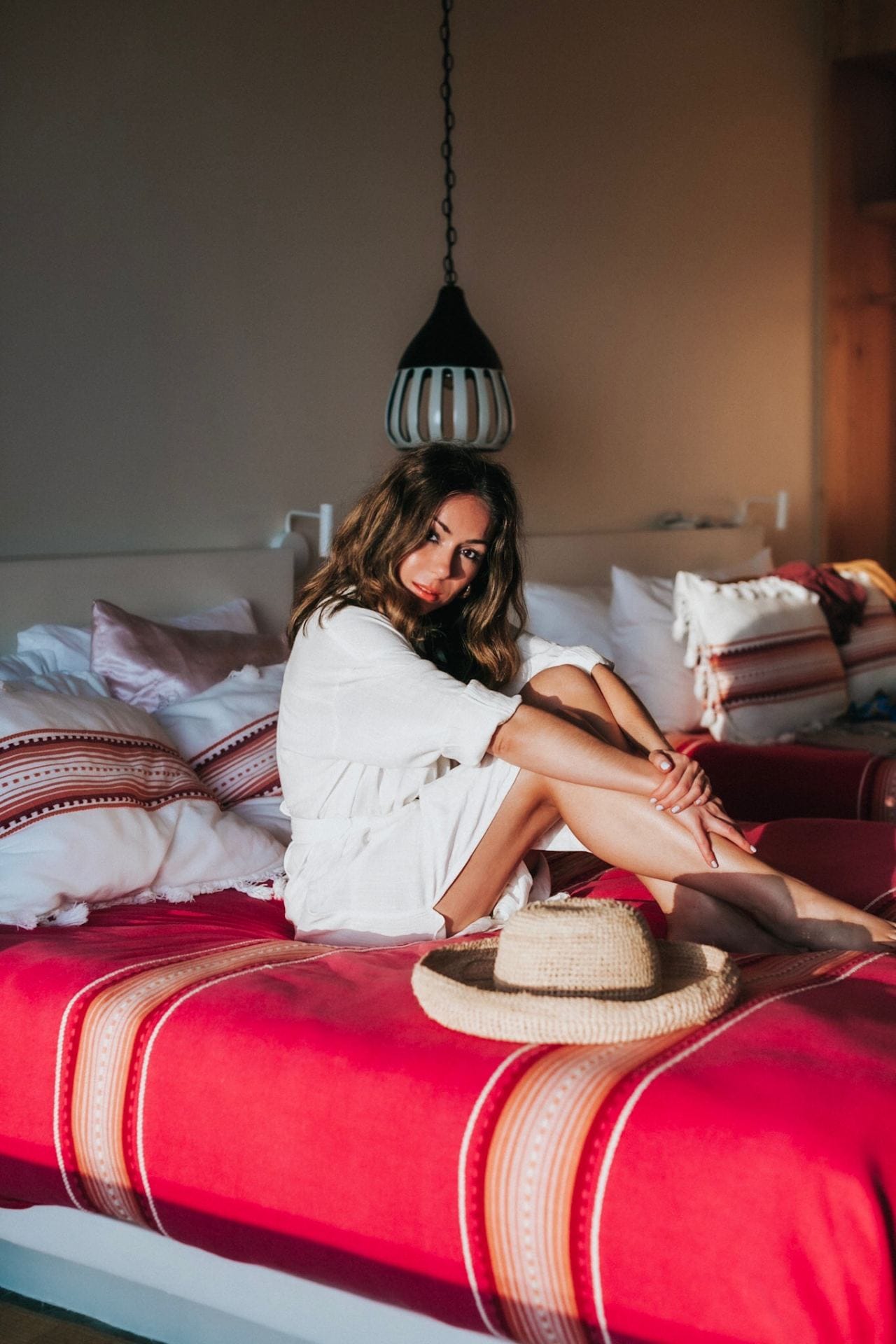 New week, new intentions. I decided to start my Mondays by setting one to three intentions, to open up the week on a high note and gain perspective on the week ahead. Sharing them with you here makes me feel proud of myself, and I feel like I started the week accomplished.
Do you set weekly intentions? If yes, how do you that, and what are they for this week? Leave them on the comments below or my IG post about this.
My intentions for this week are:
Being more present. Less multitasking. Focusing on one task at a time versus always doing multiple things. For years I thought multitasking was productive. I'm so used to listening to podcasts, books, and music while I do other things, but I don't believe that anymore. One of my favorite spiritual coaches, Sah D'Simone, changed my outlook on multitasking.
Spending less time on my phone: Now, this is tricky for me since my day job is social media/advertising, and my personal business is also on social media and the internet. But, I firmly believe I should limit the time I spend on my phone because there are times I find myself checking on my phone excessively when I'm in meetings, webinars, phone calls, and even walking my dog or cooking. This has turned into a habit for me, and I want to change that – so I can be more present, which connects to my #1 intention this week.
Spending less energy on my perfectionist tendencies and more energy on my confidence and boss babe self. The past week few days, I struggled with anxiety, intense perfectionism, and doubting myself, which caused me not to share my beautiful content from my trip. I couldn't decide which photo to post next or which content should be a reel versus a story versus an IGTV, etc.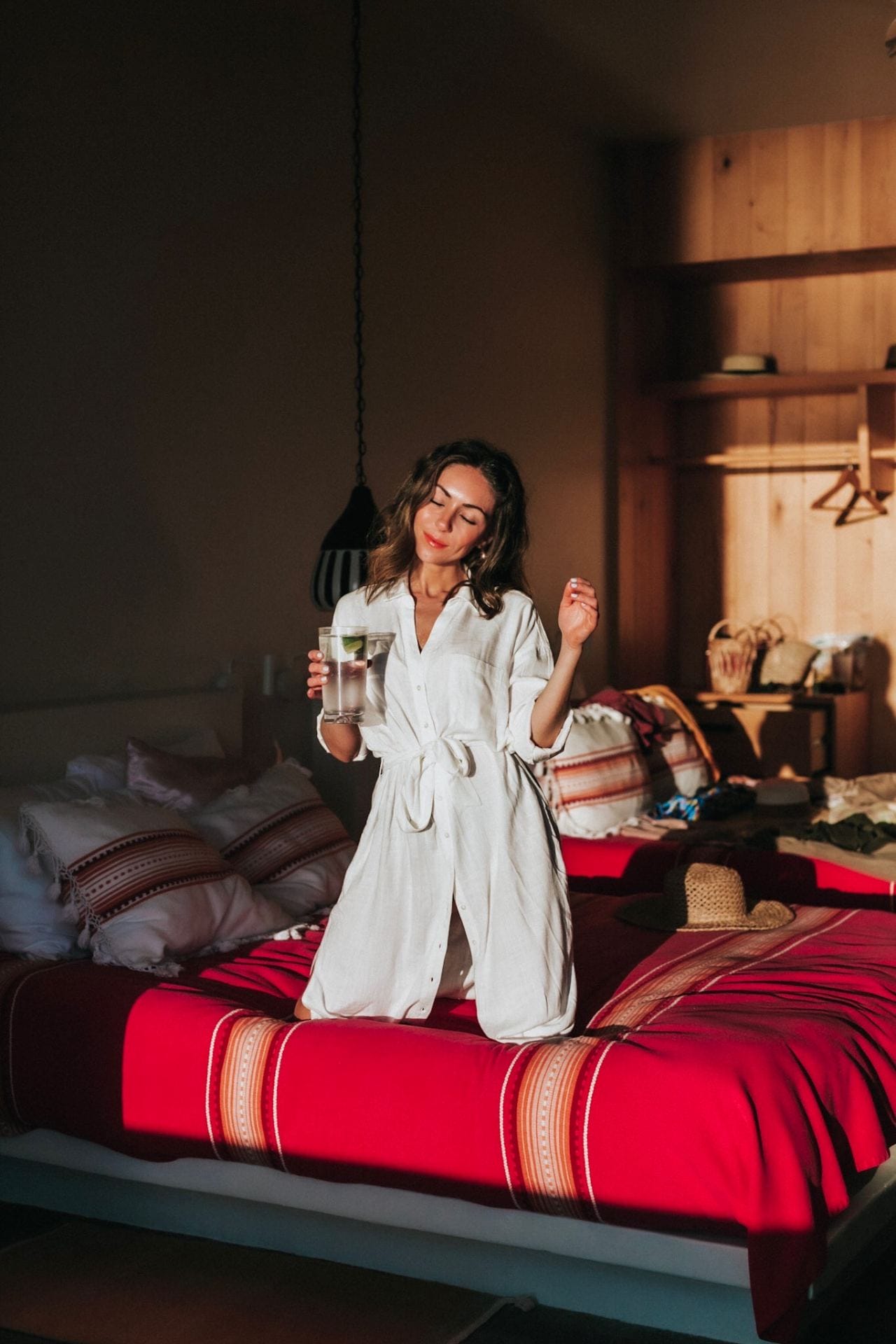 Sharing my intensions with you guys is something I've wanted to do for a while now. I typically write them on my phone or in my mind, but they get lost in the shuffle. This practice has already helped me be self-aware and more serious about my intentions, and I hope to inspire you to do the same.
Linen coverup/dress by LSpace – I love that this dress can be worn as a beach coverup or an effortless, laid back dress. Perfect for a vacation you want to pack light – it's a fantastic piece for an easy day to night transition.
Photos from my recent Mexico trip, taken by Hiedi (@photosbyHiedi on IG), in our room at Hotel San Cristobal, Todos Santos. You can find lots of content from this trip on my Instagram and I'll be sharing more on the blog soon too!
xx
Nihan
SHOP THIS LOOK