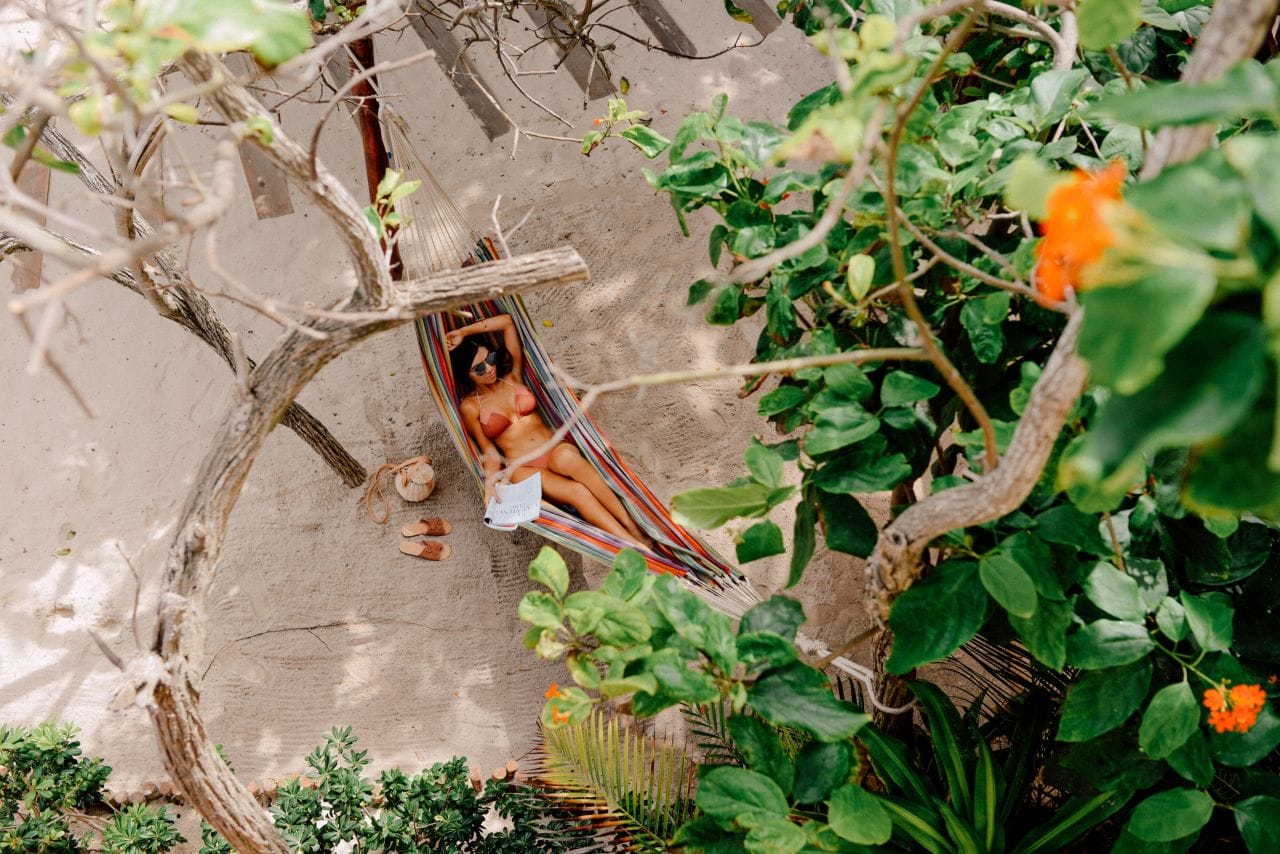 I'm Nihan (pronounced Nee-hon), and I started Style with Nihan back in October 2015 to highlight my passion for travel, beauty, wellness, spirituality, personal style, and everything else in between that inspires me.
I was born and raised in Turkey. In 2007, I started a new chapter in my life. I followed my intuition (and the American dream) and moved to San Diego to study at UCSD and then SDSU to pursue an MBA in marketing. After graduation, I officially became a Californian to pursue a career in digital marketing.
I'm based in Los Angeles and San Diego, with my Shih Tzu baby, Mister Lady. If you follow me on Instagram, you know I travel a lot.
One of my favorite things is styling new concepts/lookbooks for my travel destinations. Boho looks when I'm in Mexico, island boho girl vibes when I'm adventuring in Hawaii.
Apart from all that, I live and breathe marketing, social media, art, photography, sunsets, and good eats. I work as a digital marketing and social media strategist; in the evenings and on weekends, I'm constantly creating new content from inspired sources, and possibly planning my upcoming trips, and making vision boards.
Thank you so much for stopping by, and please leave a message to introduce yourself! The best part about blogging is the community of sweet readers and talented writers. I love interacting with each of you, and it's my priority to create content based on you what you'd like to see on this blog. Whether it's Instagram, Facebook, Twitter, or e-mail, always feel free to share your thoughts. You can always reach me at [email protected]
Style with Nihan's Mission: Style with Nihan aims to empower women of all ages by encouraging them to experiment with creative styling and adventure-seeking. Whether her readers are rocking a new trend, trying a new beauty product, or traveling to a destination for the first time, Nihan aims to inspire her audience to embrace new opportunities with confidence.