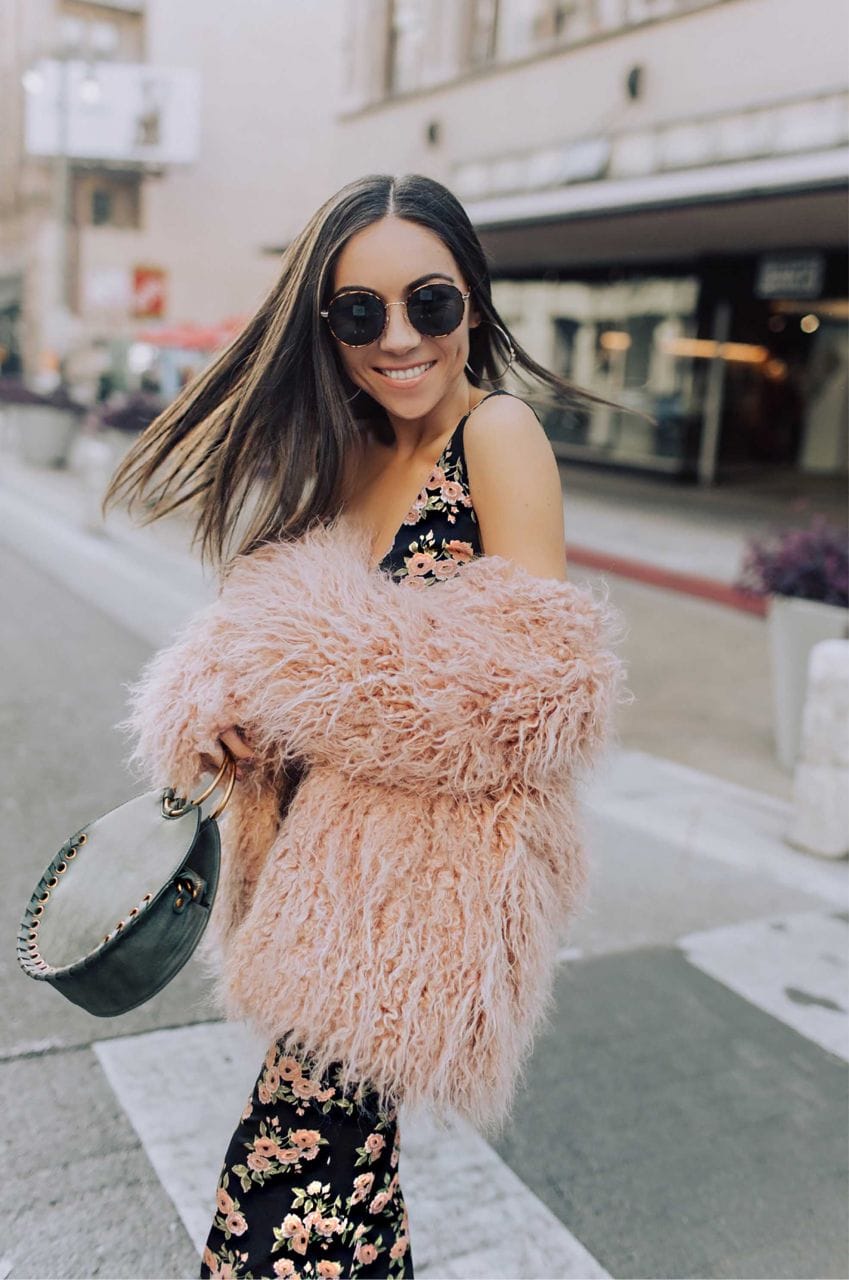 You guys! I launched a podcast! I've been getting so many questions over the years about being a blogger, how I make money, what I do on a daily basis, what tips I have for new bloggers and many more, so I decided to share all of this information with a podcast. I've started writing countless blog posts about this, but never ended up finishing because there was so much to share – and honestly, I wasn't sure if it was worth sharing all of this valuable information that I gained over the years for free. But I do believe that sharing is caring, and I'm a big podcast fan – I'm subscribed to at least 15 different podcasts and always try to find cool new ones. Since everyone is very interested in my life and blogging journey and I'm personally interested in other bloggers' I thought it'd be fun and informative to interview other successful bloggers whom I've gotten to know over the years.
In the first episode of The Secret Lives of Bloggers, I sit down and chat with my good friend and podcast producer, Jarnard Sutton from The Nardcast Media and we talk about how and why I started my blog, the role he plays in starting my blog, how I take my pictures, my background, and the burning questions he has for me about blogging.
I really hope you enjoy this podcast, find it helpful, and subscribe to me on iTunes!


Xoxo
Nihan