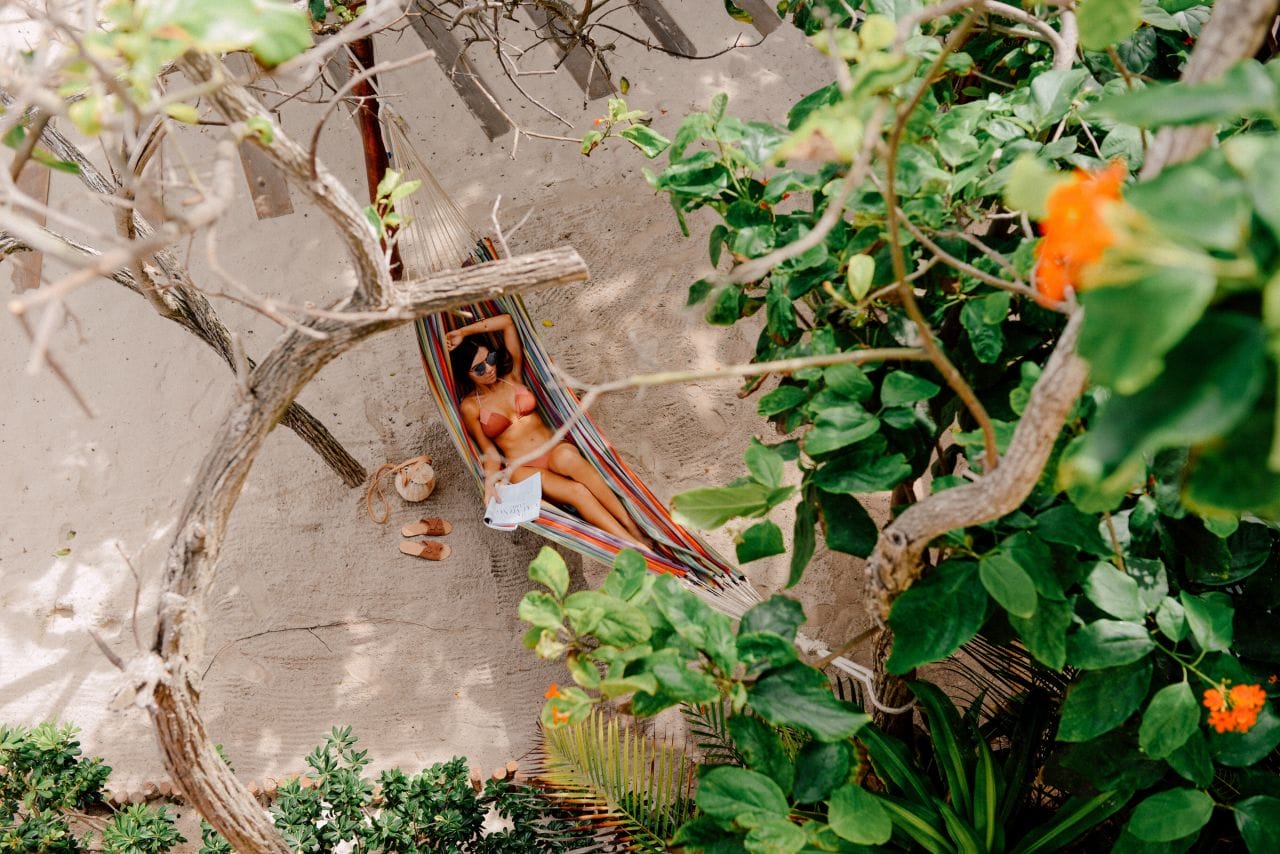 In episode #15, I chat with the inspiring travel blogger, Lisa Linh from ByLisaLinh.com. We talk about how she travels the world one city at a time, runs a social media consulting agency on the side, collaborates with her boyfriend on photography, plans her feed and all around ditches her 9-to-5 for a carry-ons & soy lattes! 🙂 Of course I had to ask her thoughts on the Instagram algorithm, and her upcoming travel plans!
Warning: Her content will make you want to travel!
I really hope you enjoy this podcast, find it helpful, and subscribe to me on iTunes!