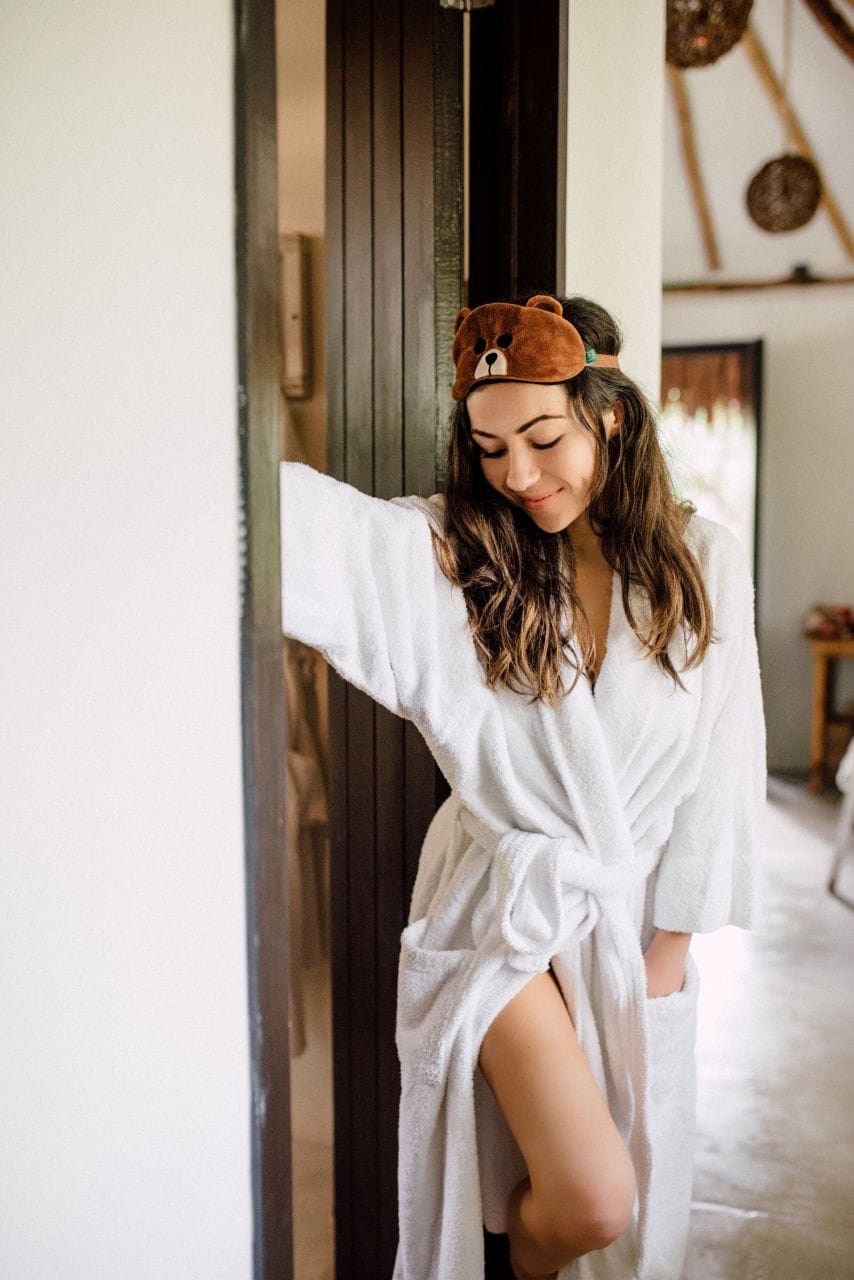 Let's talk facials. Some people get it once a year, some people get it once a month, and some people get it ONCE A WEEK!
Yepp it's acceptable (more like necessary), and I would totally do it if I could. I'm not at that level yet but hopefully one day. A girl can dream, right? 😊
I remember going with my mom to her esthetician as a little girl in Turkey and being super intrigued by the steam devices there. I thought all of the machines were super cool and secretly wanted to buy one for myself. I couldn't wait to grow up and get facials myself.
Why facials?
Everything in life takes care, time and effort. Our careers, relationships, bodies, side hustles, pets, kids, social media, cooking, staying healthy, and everything – including our skin. None of these come easy, but they all require your full attention.
You might be using the most expensive moisturizer in the market religiously every day (umm La Mer, anyone?), or making sure that you are removing your makeup every night before bed, or do a big nighttime skincare routine even though you didn't put makeup on that day. Well, even though these efforts definitely help your skin stay clean and clear, unfortunately, they are not enough.
Just like how our phones and laptops constantly need to be charged and updated, and our cars require regular oil change and maintenance, and our bodies need check-ups, etc., our skin needs to be regularly charged too. And this is where the facials come into play.
I know, I know… Facials are not cheap. And it's considered a luxury thing to do by almost everyone – but I don't agree with that. Think about the money you spend eating out and drinking, which is a total waste of money in my opinion, or that pair of shoes or bags you won't even remember in 6 months.
Why do I think facials are more of a necessity than eating or drinking out?
Because when you eat the dinner or drink the cocktails, they're gone in an hour or two. Arrivederci. Sayanora.
Yes, you remember the experience and the sexy feeling of checking out the new restaurants in town – it's fun and trendy, but in reality, you REALLY don't need to eat out every Friday night. Period.
I'm not saying I never do these things, but I do them – but rarely. Especially at this point in my life where I'm very focused on my career and avoid spending money going/eating out. I'd much rather invest my time and money on things that will stay with me forever, like my skin and relationships.
Why y'all ladies (and MEN!) need a facial once a month? Here are ten reasons why you need a facial once a month:
1) Because we put on makeup almost every day and that's no bueno for our skin. Pores are clogged, our skin doesn't breathe, etc, etc. I'm sure you guys have heard it before. Facials help revitalize the skin and get rid of the excessive amounts of products we put on our faces.
2) Because the environmental pollution messes with our skin even if we don't wear makeup. Read more about this HERE.
3) Because we don't get enough sleep, aka me who is currently working on this blog post at 5 am. I didn't have a chance to work on it today, and I'm trying super hard to stick to my daily goals this week, which meant staying up late to work on this post. And honestly, most nights I only get 5-6 hrs sleep which is less than the recommended 8-9 hrs, and it shows on my skin. My skin looks dull, tired and blahhh. Under eye bags never leave my face.
4) Because we're all constantly stressed, and anxiety is one of us. How can we expect our skin to look good while we're anxious and nervous all the time? Life is short you guys, let's stress less for good skin days – shall we? 🙂
5) Because we eat wrong or bad foods which DIRECTLY affects our skin. I recently started my holistic health journey and intensely exploring which foods make me break out and which foods help my skin look good.
This is a whole different area which should be a big part of our skincare routine. Even if you're getting expensive facials every week, you can't really expect to have great skin if you're filling your body with foods you're allergic/intolerant to. For example, most cheese types – especially brie and blue cheese – instantly make me break out, so if I can't resist, I know that pimples are on their way to me.
6) Internal, hormonal and depression stuff: I ALWAYS break out on my chin area before and during my periods. I also break out when I'm sick, jetlagged or depressed. Facials help your skin regulate itself and help get it back into alignment, so make sure to give your skin a little extra love in those tough times.
7) Because there is this thing called prevention. Ya. If you don't know what it means, google it now. Anti-aging, sunscreen, and all that. Read HERE.
8) You get to pick your esthetician's brain with ALL of your skincare questions. I mean.. just go hard on this one cause why the F not?
9) THAT SATISFACTION: Because there's nothing that satisfies me more than a radiant, healthy, dewy, plump, subtle, young looking and FRESH SKIN! And trust me, I can go on and on with these adjectives.
Some people get satisfied by cleaning or organizing their houses, and some people get satisfied by designer bags. Me? I get satisfied by seeing a healthy, glowing and smooth skin when I look in the mirror 🙂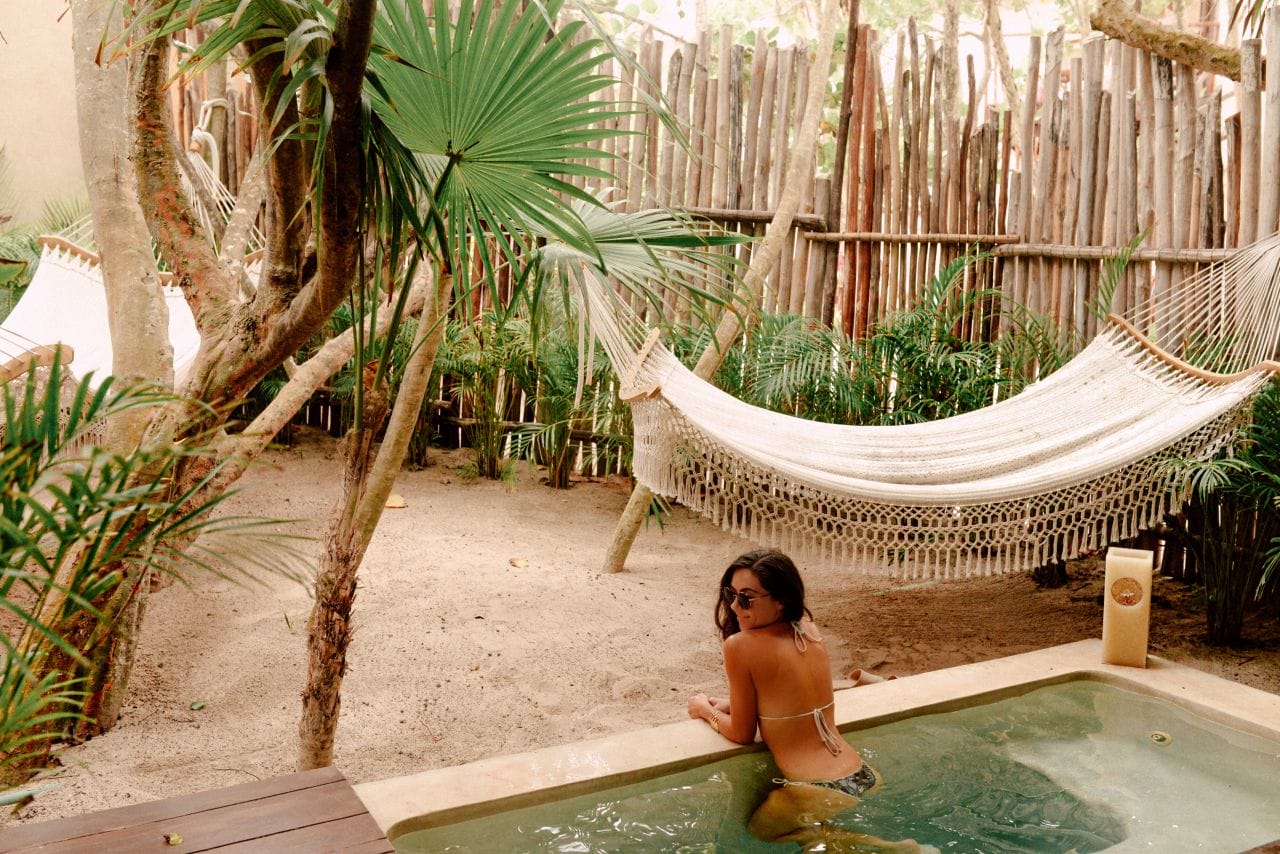 10) And last but not the least, SELF-LOVE!
Self-love is a very trending and hot topic lately which I'm practicing more than I've ever done. You are your own best friend, and before you can expect to be loved by others, you have to love yourself first! Getting facials, massages, haircuts, blowouts, watching the sunset, treating yourself to the things you love and desire are some of the easiest ways of giving self-love to yourself so please don't skip that.
Now, who's getting a facial after reading this? I wish I could but my appointment is not until next week, so I'll have to wait 🙁
Where do I get my facials? I've been getting them at Urban Skin Care in Banker's Hill for the past two months and I highly recommend it. The ladies at Urban Skin Care really know what they're doing, and they take their facials VERY, VERY SERIOUSLY. They give you a little robe you can wear during the facial, so it's a total relaxation experience for your entire body, not just your face. They're experts when it comes to skincare, so I always bombard with them my questions about what products they use, how they cleanse their skin and the secrets to their glowing and perfect skin since their skin ALWAYS LOOK ON POINT. SKIN GOALS! They use the best of the best cosmetic products like Image Skincare, and Epicuren, and always ask me how my skin has been doing lately before the facial so they can come up with a custom facial for my skin's needs that day. How awesome is that? Every time I get a facial there, I learn so many new things from Larissa after catching up on life, our dogs, and relationships, you know 🙂 Last time, she did a glycolic treatment on my skin which I didn't know much about before.