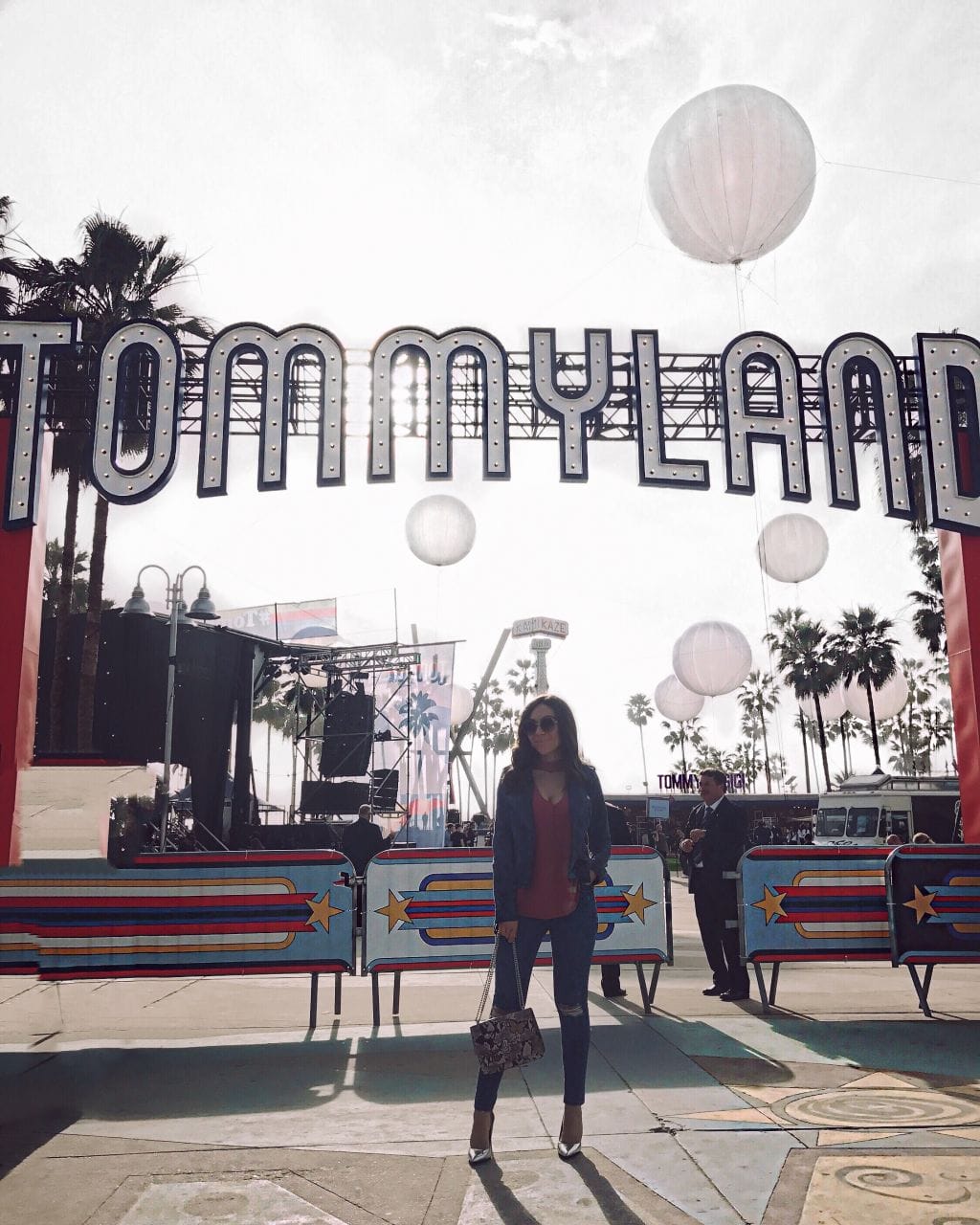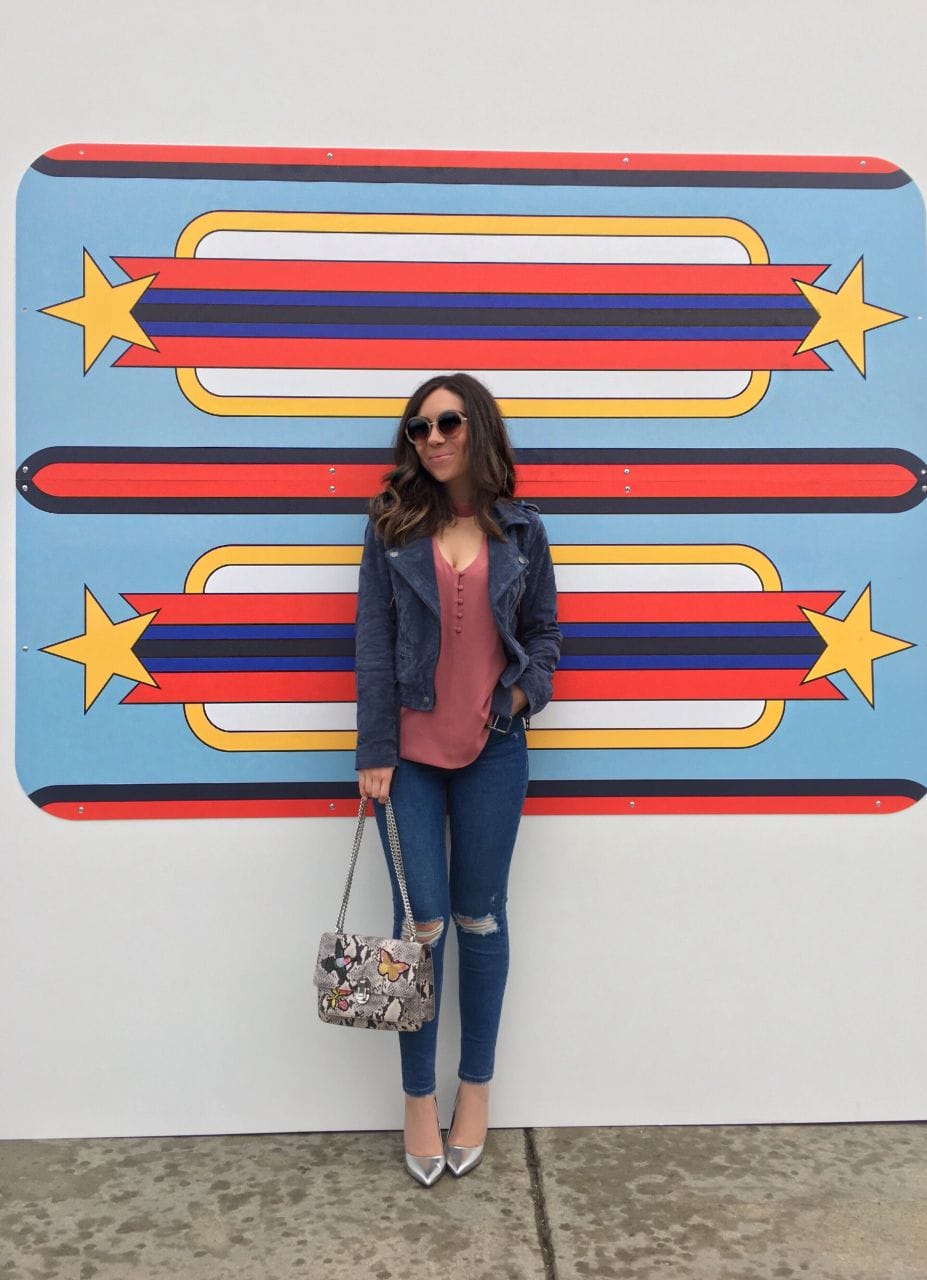 I'm one of those people who doesn't deal well with the cold – I get sick very easily and would do everything I can to prevent that! On a day when I was questioning my decision about not going to New York Fashion Week this season, my invitation to the Tommy Hilfiger TOMMYXGIGI show arrived. I'm pretty excited that designers like Tommy Hilfiger, Rebecca Minkoff and Rachel Zoe did their shows in LA this fashion week and I hope this becomes a trend – at least for the shows that take place in February which is freezing in NY and other fashion week hubs like Paris, Milan and London. It's interesting and ironic that the most talked about show of NYFW was the one that didn't take place in NY 🙂
Now let's talk about Tommyland and fashion. Tommy Hilfiger created this carnival/amusement park called Tommyland – which I eventually want to move into 🙂 – in the center of Venice boardwalk and brought everyone from Lady Gaga to the most influential models/bloggers/singers. The theme of the collection is the SoCal lifestyle so what could be more perfect than Venice Beach for this show, right? Amusement park rides, acrobats, music performances, graffiti artists, food stands and roller-skaters… what else does one expect from a fashion show? 🙂 And yes, I did see Lady Gaga! It was such a fun and an unforgettable night, and I'm so grateful to have attended. Guess who was the surprise performer of the evening! Fergie! She looks hotter than ever, and I had so much fun watching the concert with my girlfriends.
Let's talk about the styles and trends that were dominating the runway. Lots of patchworks, yellows, reds, whites, patent leather, denim with patches and embroidery and colorful biker jackets are my favorites from this show. I loved the casual cool and flirty, fun attitude that all of the models had. The Southern California concept of this show was successfully done. Great example for a marketing campaign. Can't wait for Tommy Hilfiger's next show. Shop the collection HERE and see all of the looks HERE.