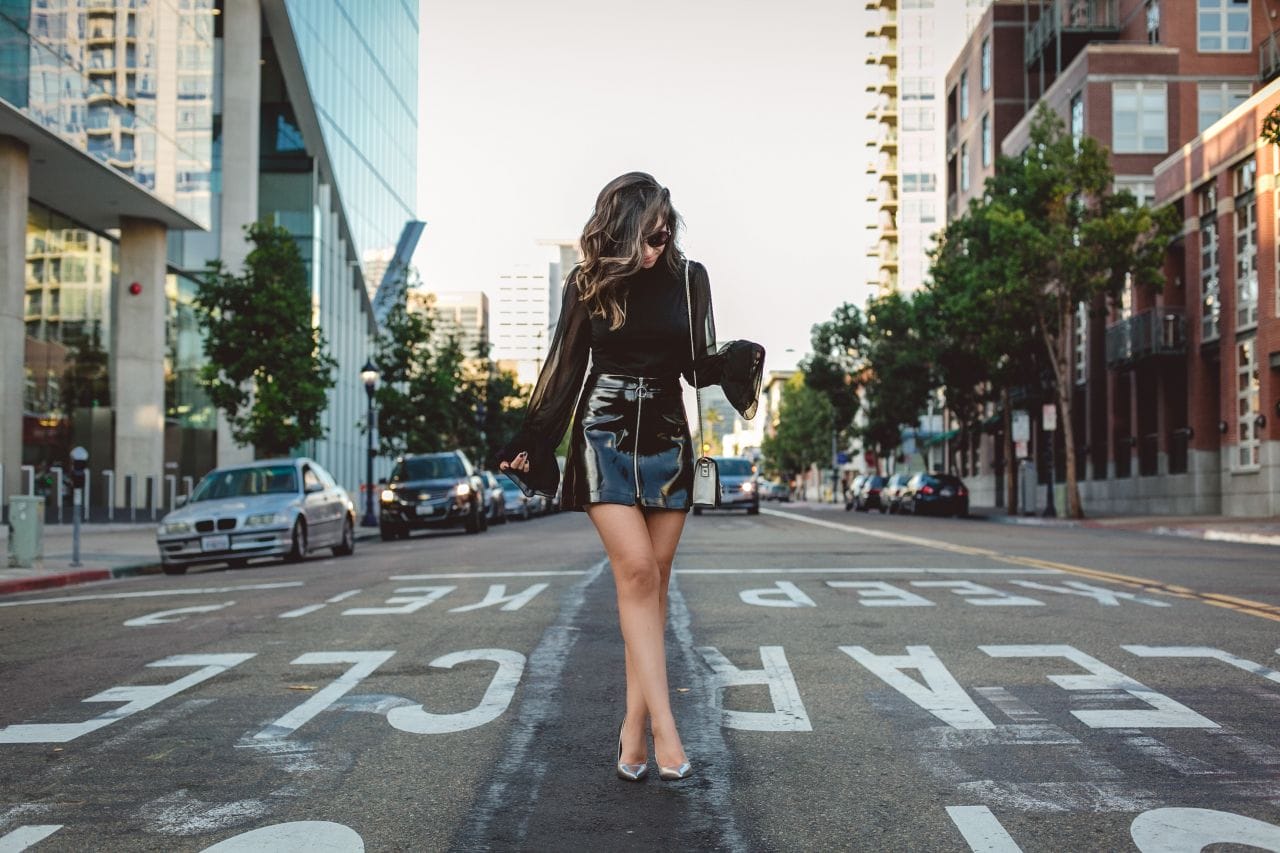 While shopping for your girlfriend/wife/bestie may seem difficult, I've definitely figured out some tried and true tips! 3 things to consider when picking a gift for the woman in your life:
1. Avoid clothing options and anything that would require an accurate size, including sunglasses.
2. Pick something that they wouldn't usually purchase for themselves. That luxurious, delicious delicious candle or make up palette she always talks about but never buys? Now is the perfect time to get her those gifts! It doesn't have to be expensive, but getting her something off her wishlist will make her feel special, guaranteed.
3. Find something practical that they can use for a long time and will enhance their day to day tasks. Gifts like a quality blow-dryer, or a designer bag that will last her a lifetime!
I've rounded up a few of my favorite gifts for the woman in your life below – and most of them are less than $100! These gifts would be perfect for your mom, sister, co-worker… Seriously, any woman that I know would freak out over each of these gifts!!
I want to make sure you're prepared to get her the best gifts that will make all of her friends jealous!
Ladies, tell me: which gift you would be most excited to receive? I'd love to know 🙂