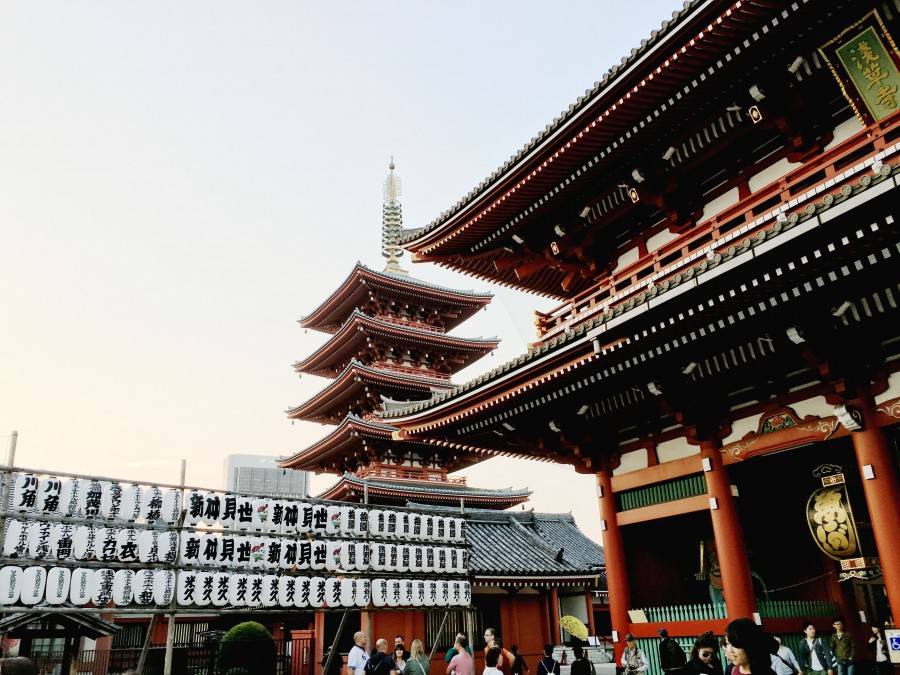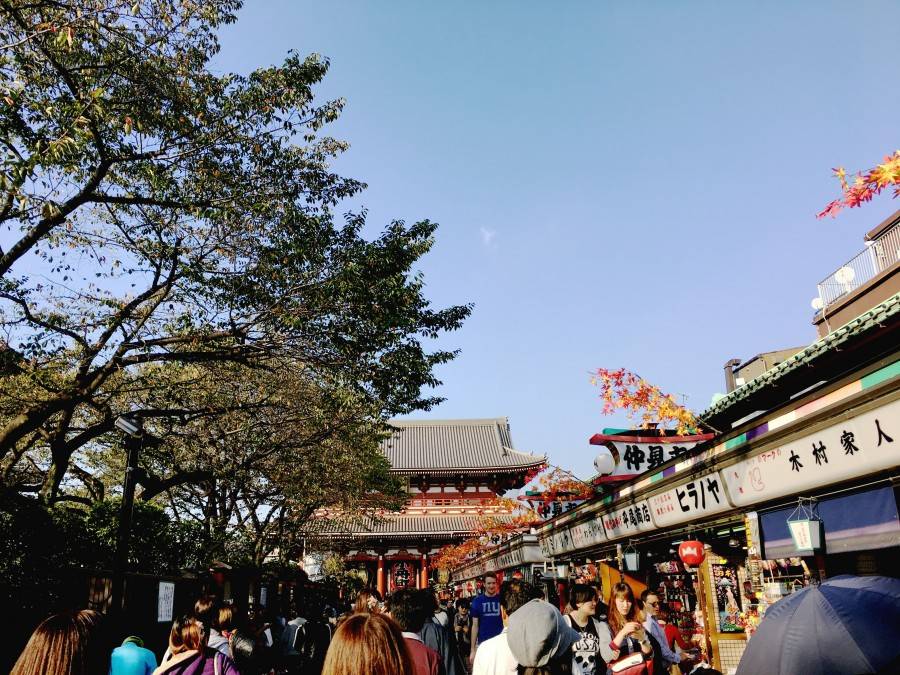 Happy Friday! So excited to kick off the weekend and see a good friend of mine who is visiting from Argentina this weekend! We're planning to watch the sunset in Santa Monica and get burgers at In N Out – the two things she missed most about LA!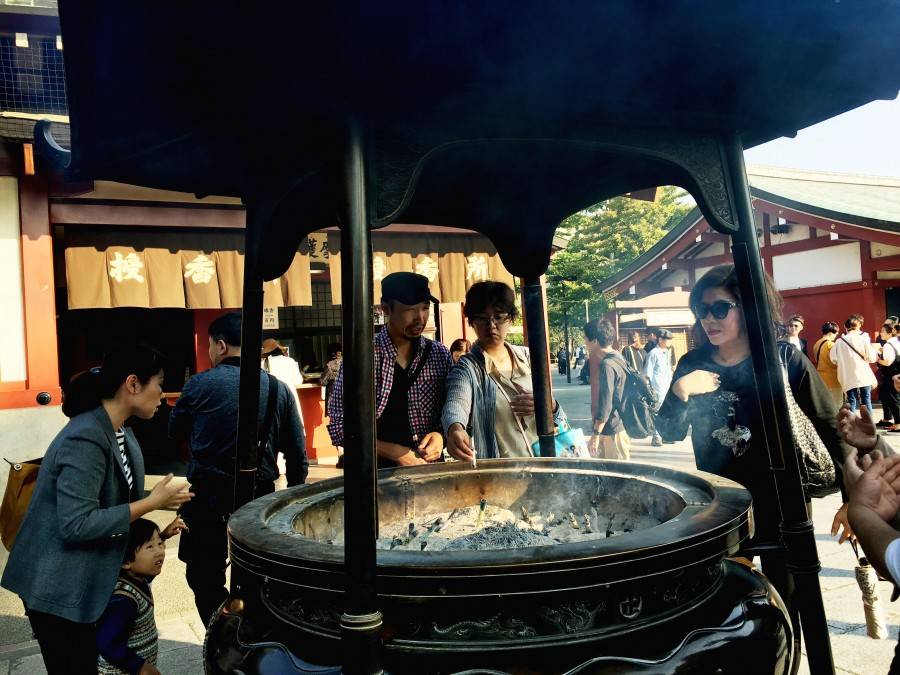 Asakusa, Tokyo
I'm continuing my travel Japan series and this week's destination is Asakusa, one of my favorite neighborhoods in Tokyo. It's famous for the Sensoji Buddhist temple, which is Tokyo's oldest temple. Asakusa definitely offers more than just this one site. I really enjoyed the historic vibes all throughout this neighborhood. Just like every corner of Tokyo, this little area amazed me.
We took the Tokyo River Cruise from Hamarikyu Gardens. It's a great opportunity to see the Sumoda River and Tokyo's 'Low City'. If you're limited on time, I recommend spending half the day at Hamarikyu Gardens and taking the river cruise from the gardens to Asakusa like we did. After getting off the cruise, we went straight to the Sensoji Temple since I was so excited to see it. It's so easy to get distracted by the stores in the street called Nakamise that leads to the temple. Touristy? Yes, but impossible not to take a look. I even got my dog a samurai costume from one of these stores! Quirky, kawaii trinkets in every store. Oh, and definitely try a couple of Japanese sweets while you're there. 🙂
The temple itself is bright and colorful. I loved that this temple was more hip and modern compared to the others that I saw, and the patterns in the ceilings were gorgeous! I got my fortune in a paper called Omikuji in the temple and it was a good one luckily! After seeing Sensoji Temple, we walked around in Asakusa to see the other faces of the neighborhood. Low-key but cute shops, restaurants, electronics stores and many more to see. I spotted traditional and colorful murals painted to the doors of ryokans (Japanese bed & breakfast). We got ramen, rice and pork buns at a small restaurant. And just like every meal that I've had in Japan, it was DELICIOUS! After a full day of walking, we went back to our Airbnb in Shibuya and started getting ready for our next day in Tokyo.