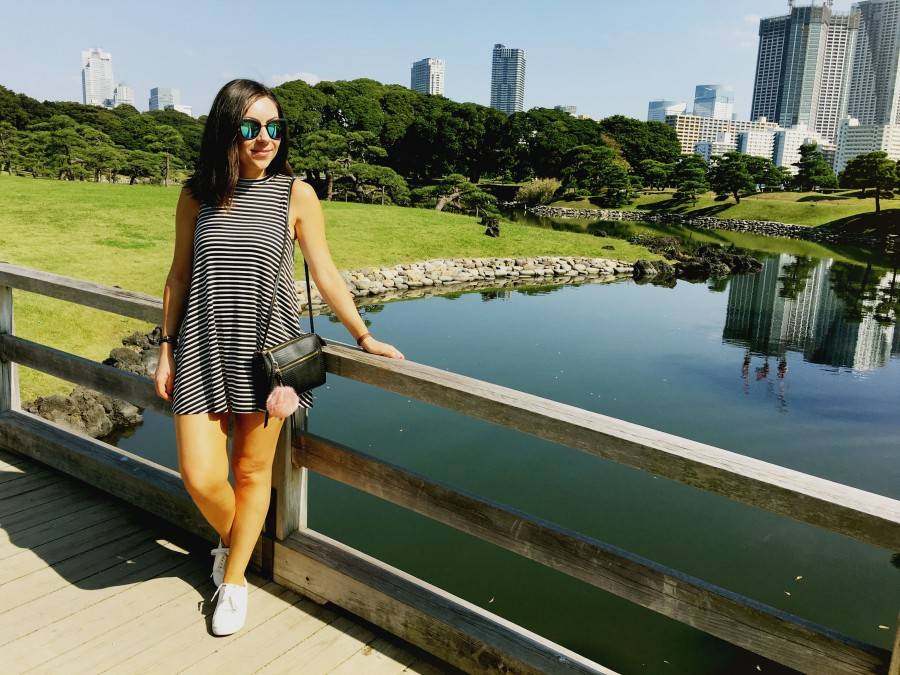 Exploring Hamarikyu Gardens, one of the most beautiful gardens in Tokyo. Dreaming about how happy I'd be if I come here every day, for a picnic or just to lay on the grass and read. My dog by my side of course. This would be my dream life!
Think about a garden on the waterfront, surrounded by skyscrapers and covered in little cute bridges crossing the ponds. A fascinating contrast between the concrete and nature…
Think about a garden that's huge and exciting to explore, because you never know what you will reveal around the corner.
Think about a garden that has a teahouse located on its own little island where you can enjoy a cup of matcha tea and Japanese sweets while enjoying the view.
Think about a garden that is magical and gives you chills for its beauty, while you're staring at a reflection in one of its ponds.
Think about a garden that the nature is at its finest. This is Hamarikyu Gardens…
Hamarikyu Gardens are not just quiet and peaceful, but it also gives you a break from the world. It was once the site of a villa belonging to the Shogun Tokugawa family and it also used to be the hunting ground for the shoguns of Japan's feudal era.
HAMARIKYU GARDENS TIPS:
The garden is a ten minute walk from the famous Tsukiji fish market in Tokyo so both attractions can be visited in one day.
Since the garden is on the waterfront, you can get on the Tokyo Cruise from the pier inside of the garden and keep exploring. We went all the way to Asakusa with Tokyo Cruise. The last three photos in this post are from the Tokyo Cruise. Photos and tips from Asakusa will be on my next posts. Stay tuned.

I visited the garden in late October and the weather was gorgeous. Most flowers were still in full bloom but I'm sure it's also very pretty in spring and summer.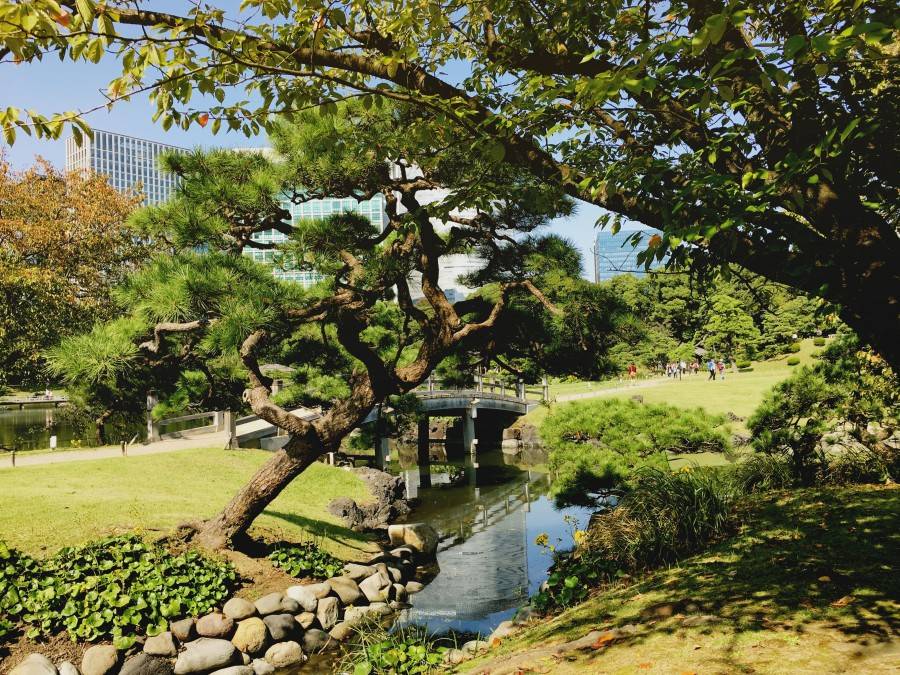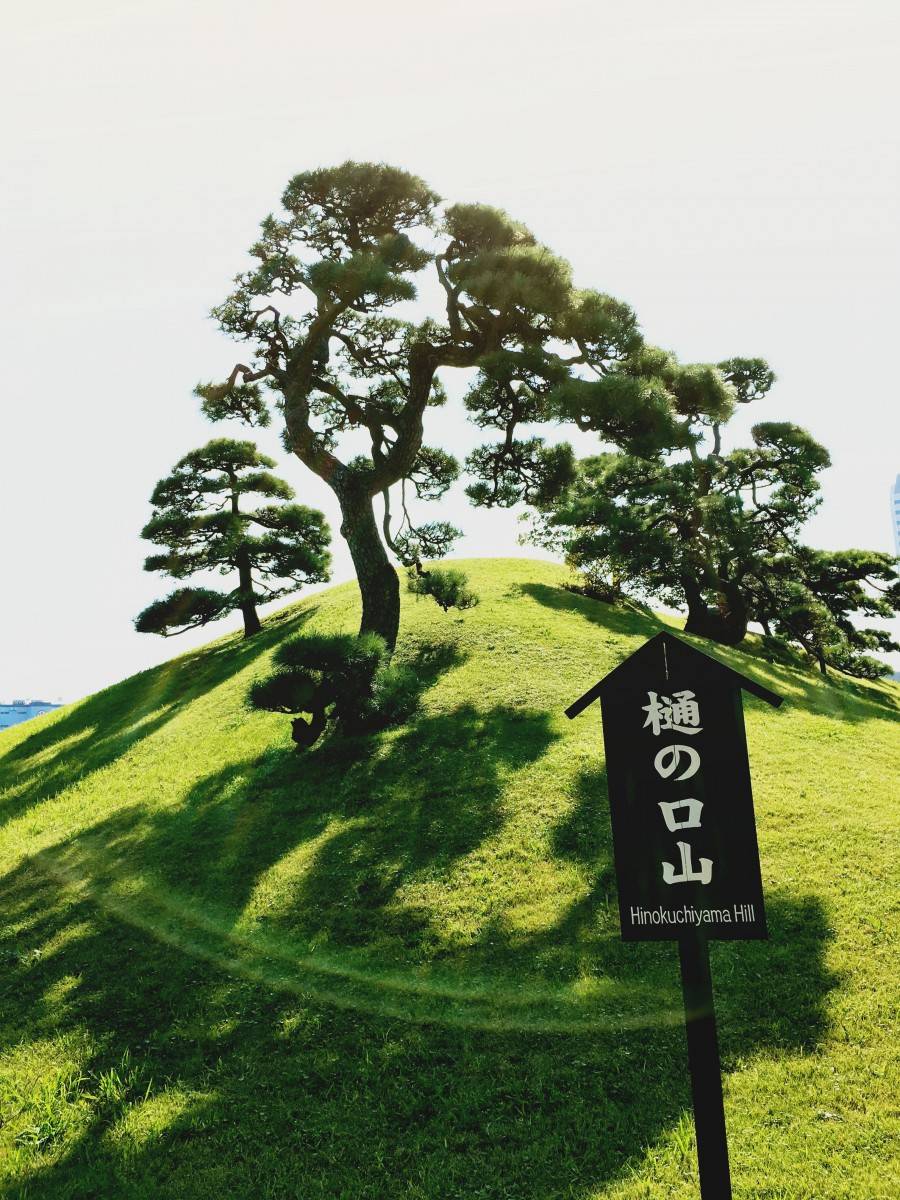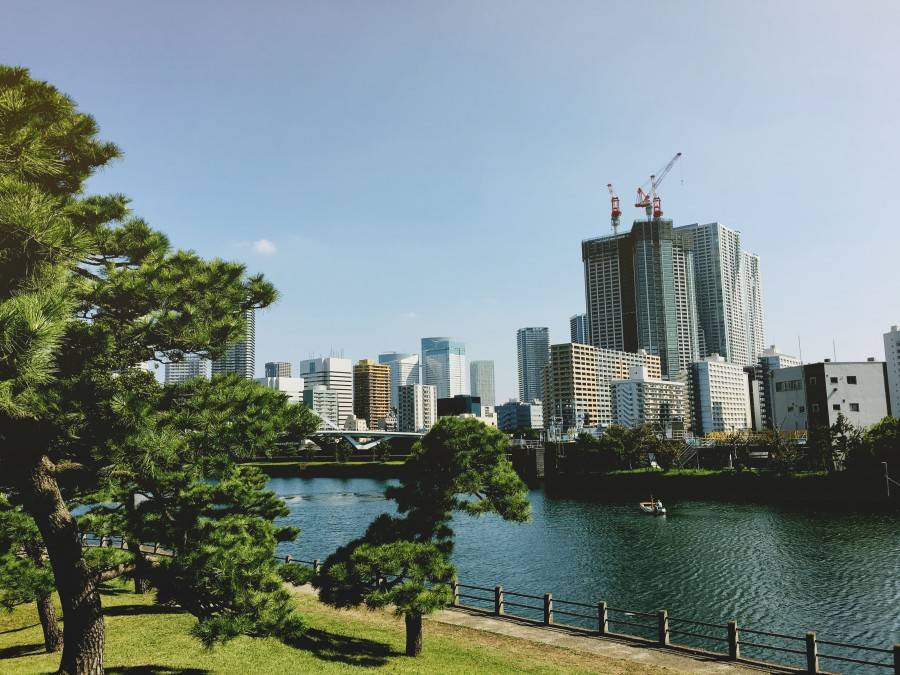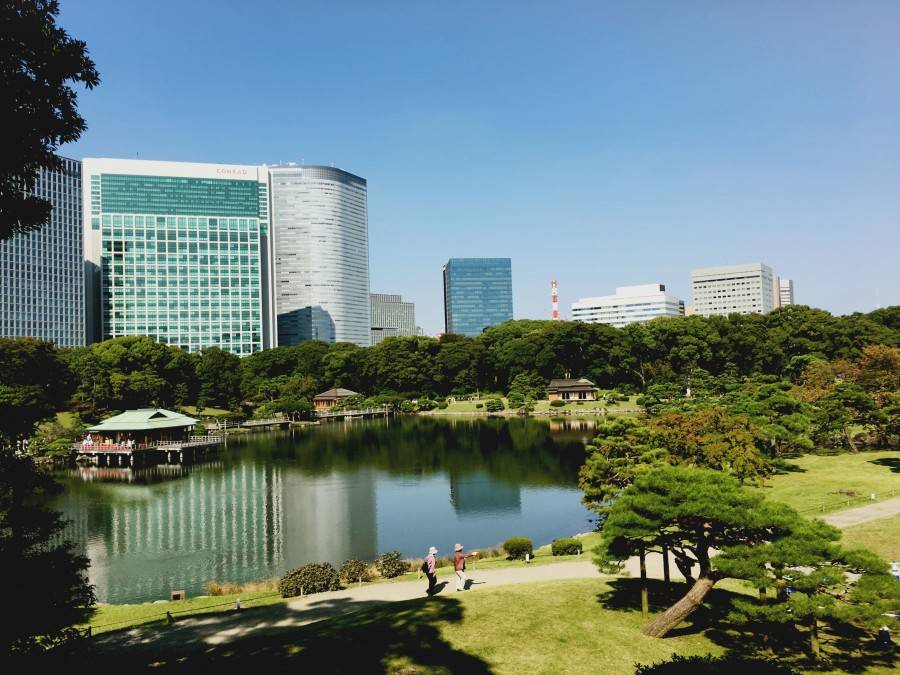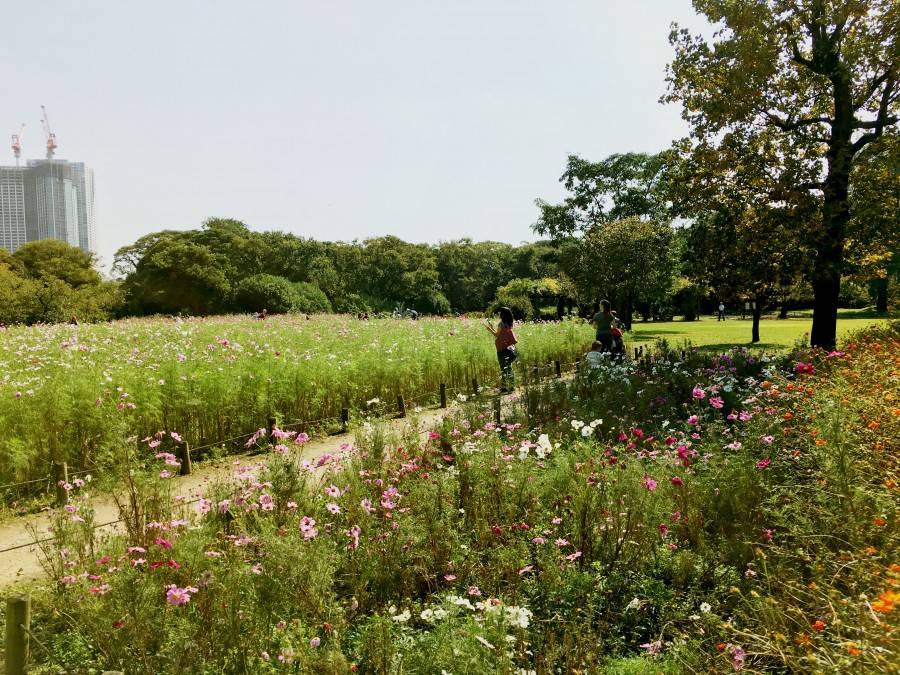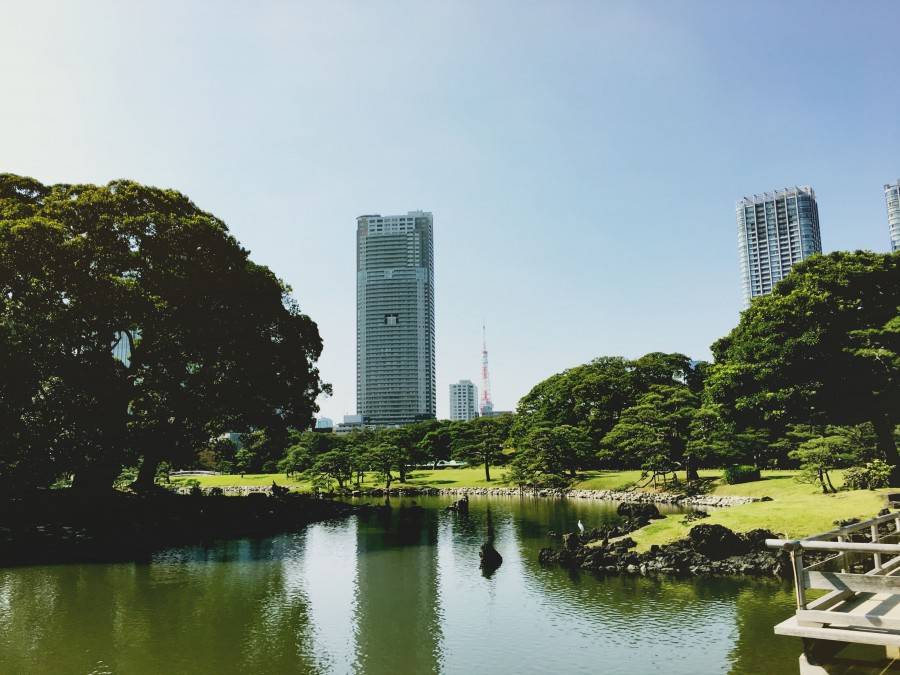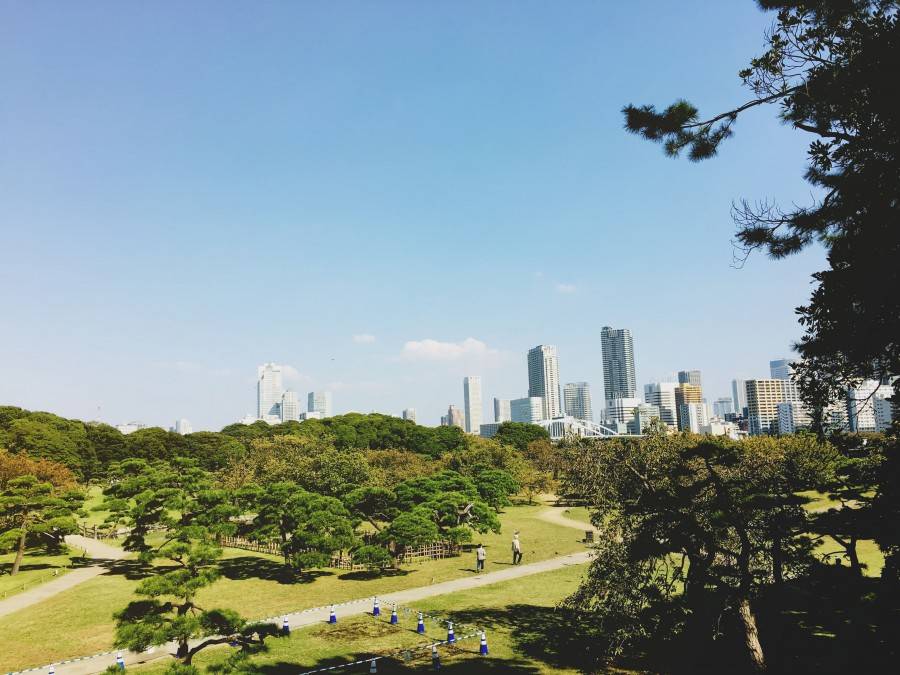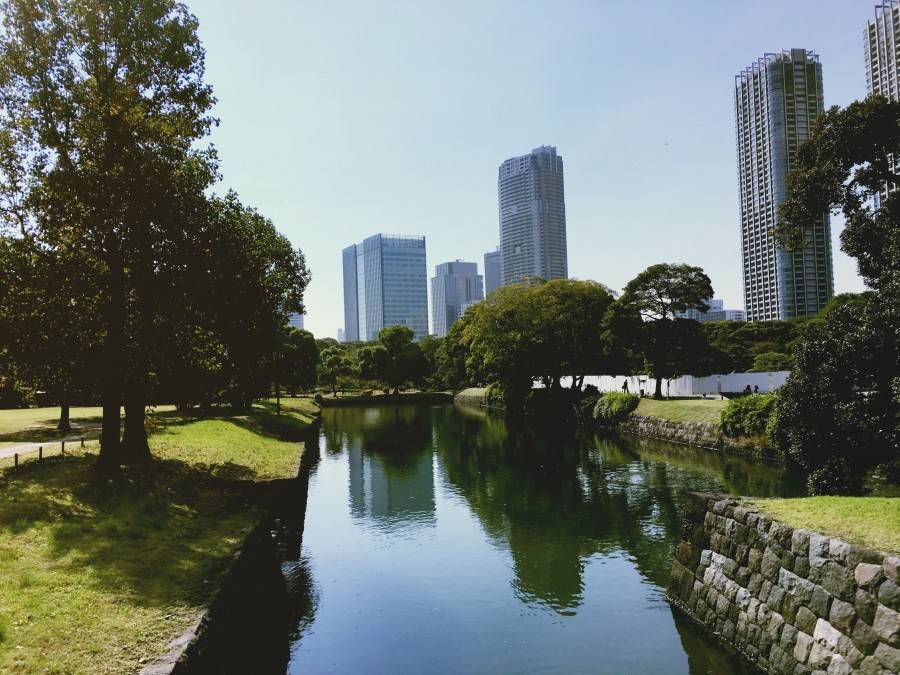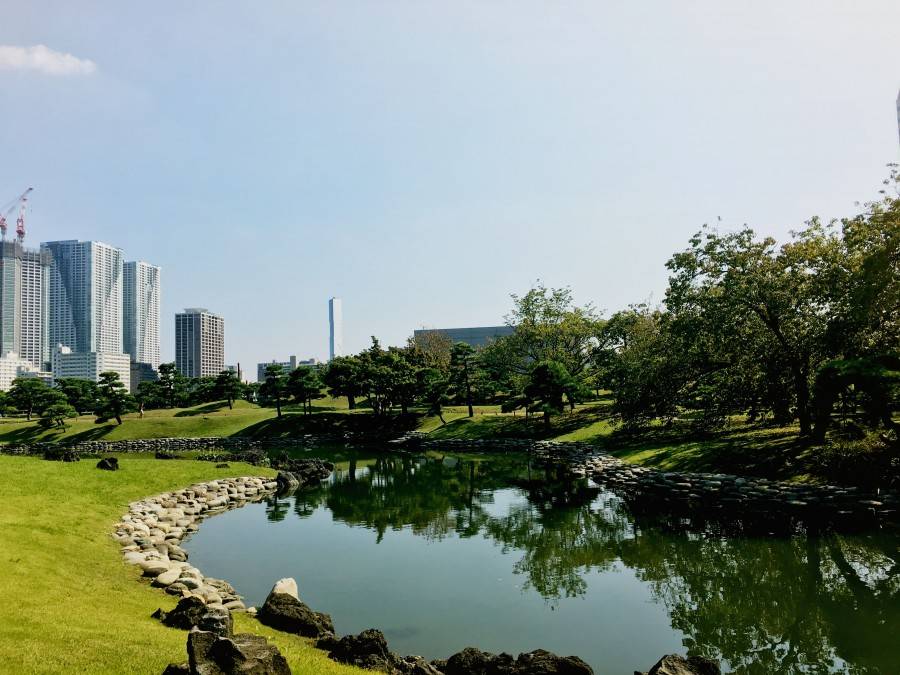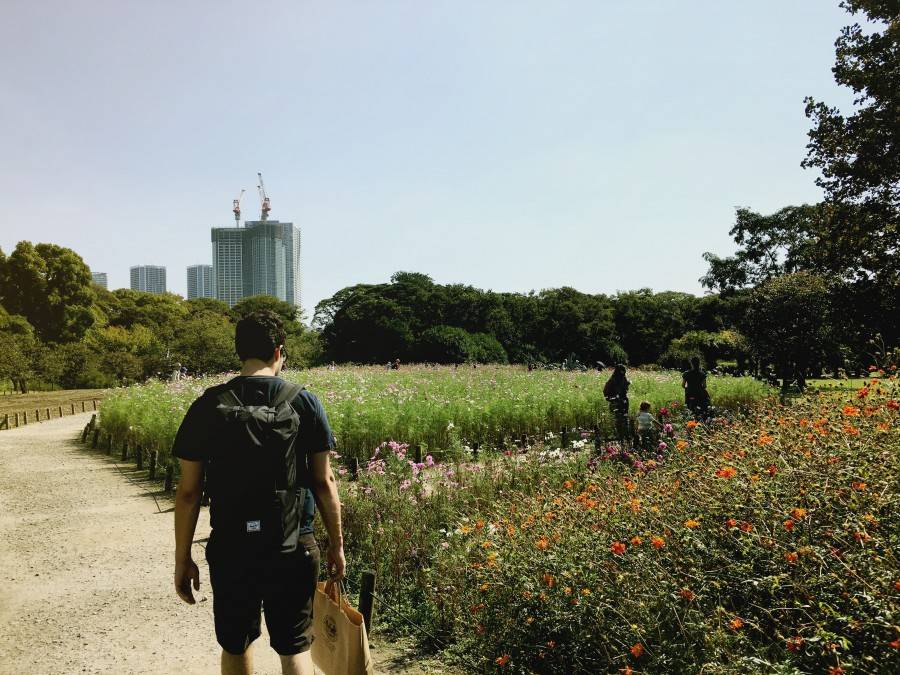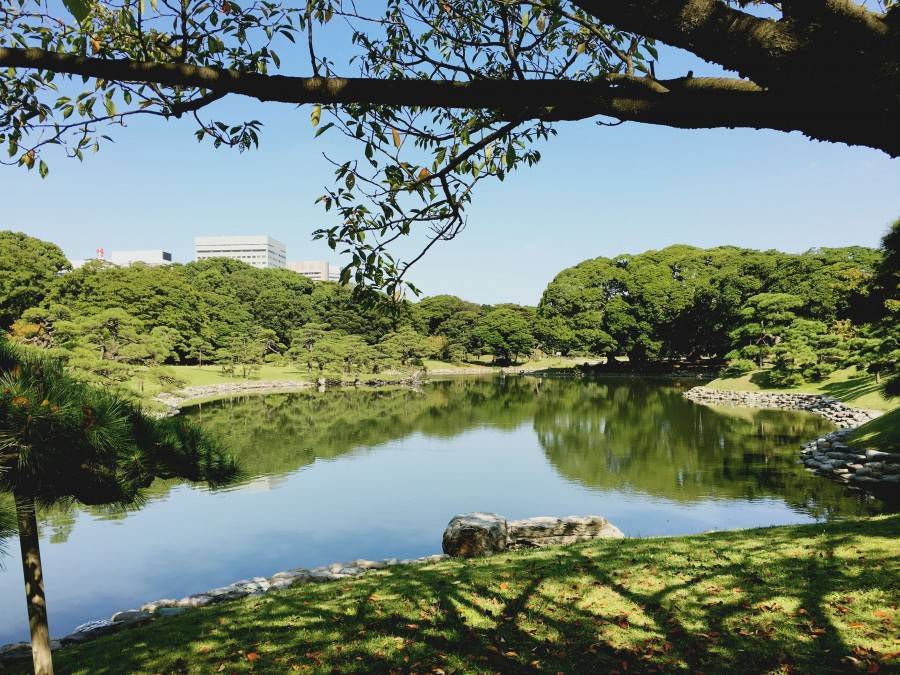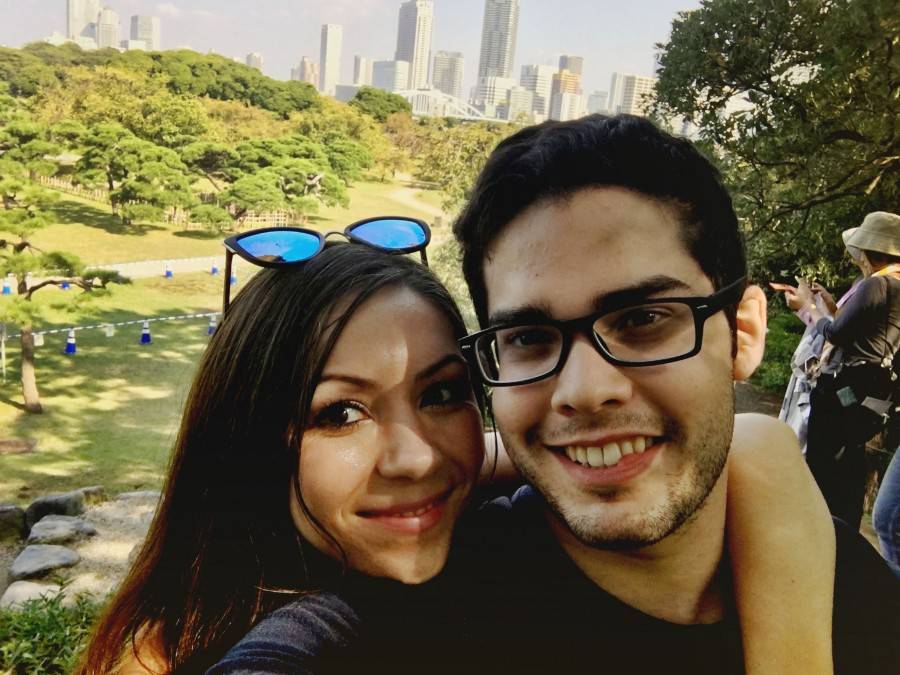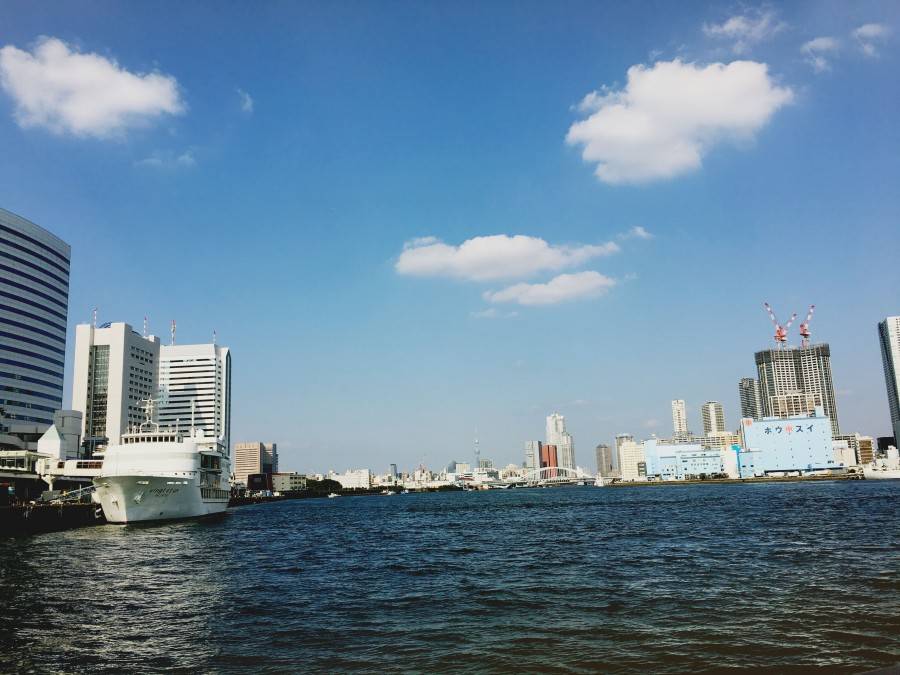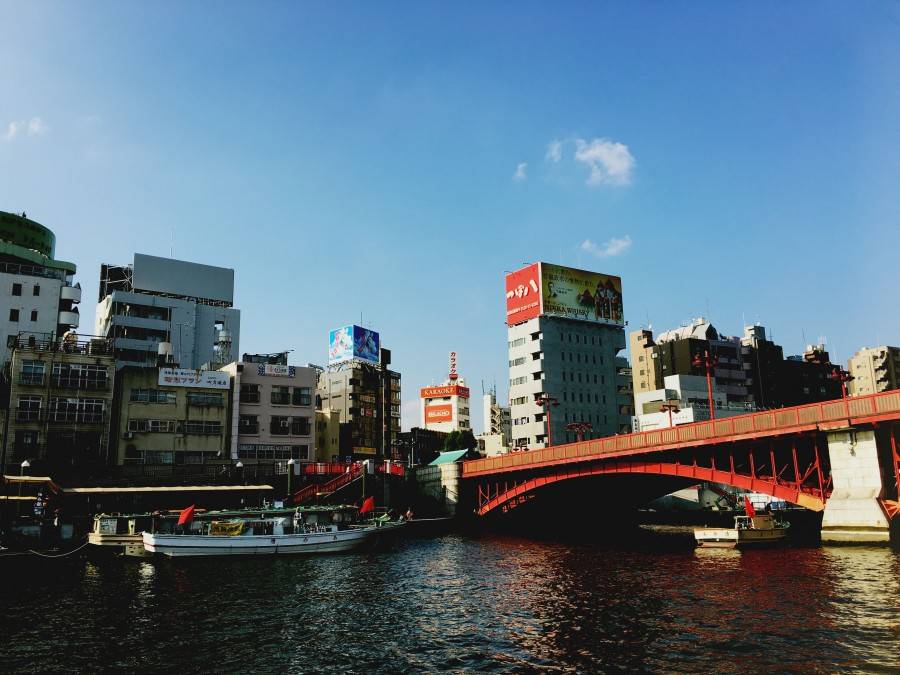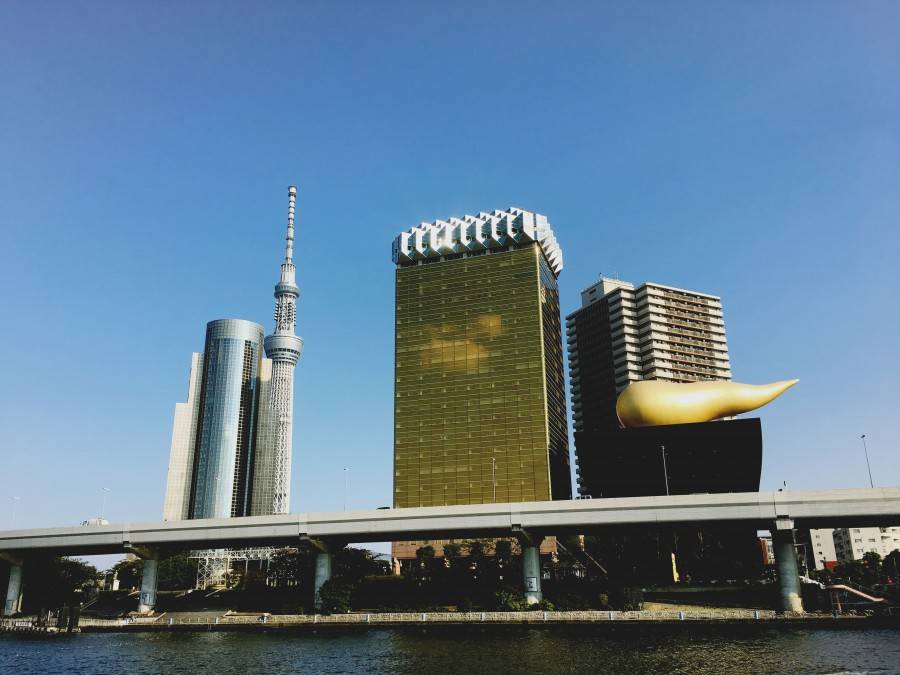 SHOP MY LOOK

Photos taken by me, edited by Brianna Olsen