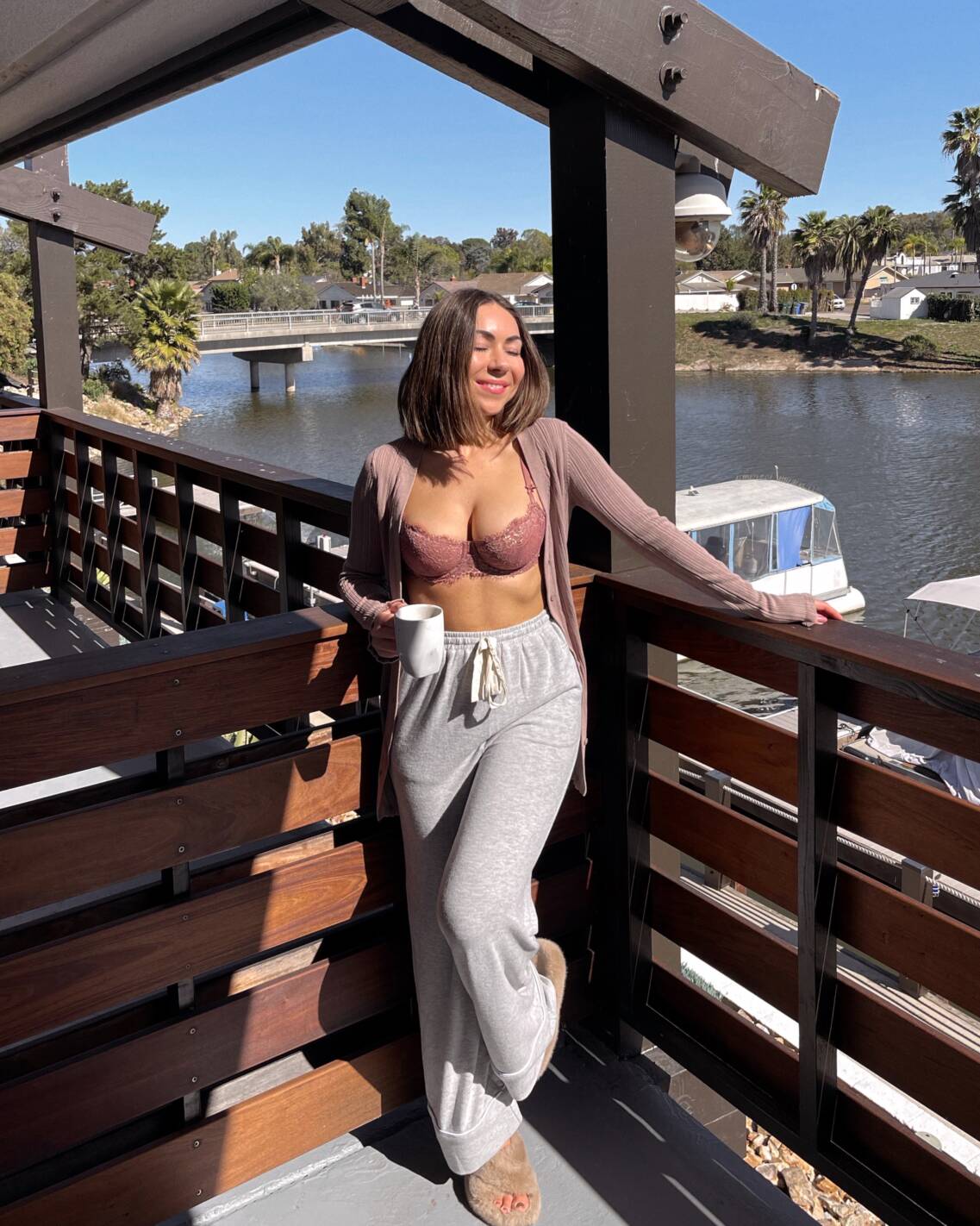 Radiating on the inside is everything, but if it makes you more confident, radiating on the outside is a form of self-love. ♡
I recently got botox and fillers at Revive Med Spa in San Diego and want to share my experience with you. Read a breakdown of why I picked these treatments below. ↓
WHY DERMAL FILLERS: This was my first time getting fillers. I'm self-conscious of the lines around my mouth (aka nasolabial fold), which was why I wanted to get nasal fillers. After consultation, Anna (she's a doll!) recommended RHA filler, (which is hyaluronic acid-based), instead of nasal filler to reinflate the lost volume, and I trusted her expertise. She thinks filling those wrinkles directly can cause an unnatural appearance, which I wouldn't want. These lines are still visible, while my cheekbones have more volume, overall giving me a more youthful look. Note: This is not something I'd recommend if you're in your twenties or your wrinkles are not bothering you. I'm in my mid-thirties, and I have wrinkles; I will probably get similar treatments as I age.

WHY BOTOX: This wasn't my first getting botox and won't be the last. Why? I have a naturally very expressive face; I tend to frown a lot, aka RBF face :), so Botox helps with not frowning as much as I usually would, helping form fewer wrinkles in the long term. I will do botox again because it helps with headaches/migraines, which I get a lot, and it also makes it possible for me to shoot under direct sun (I always wear SPF), which makes my photoshoots easier.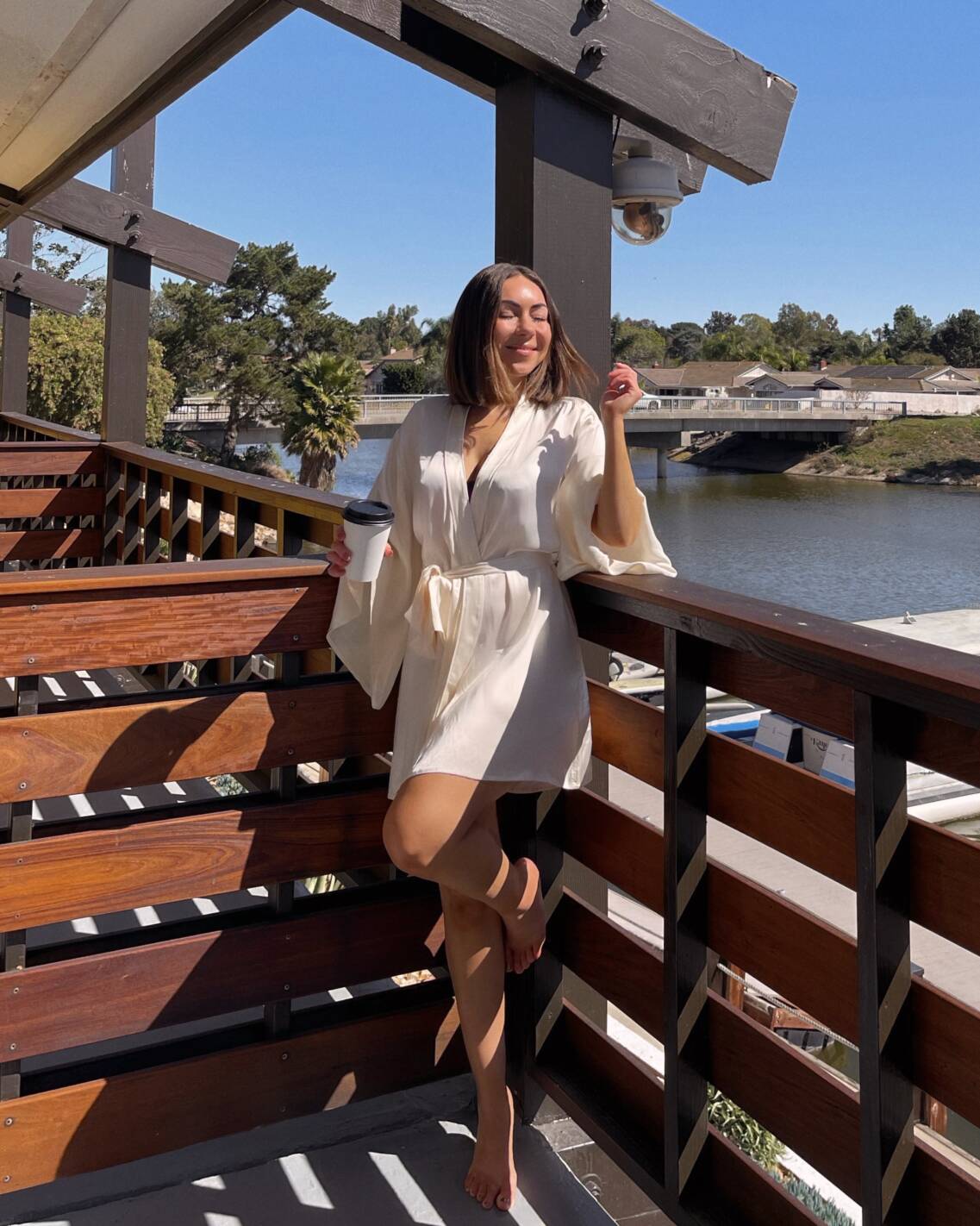 I did a lot of research before picking Revive Med Spa. They were voted the best medical spa in San Diego and have outstanding reviews! They have the sweetest and most incredible team, and their Mission Valley location is chic and beautiful! Use my code' STYLEWITHNIHAN' to get $50 off! New clients only, go check them out!
OUTFIT LINKS: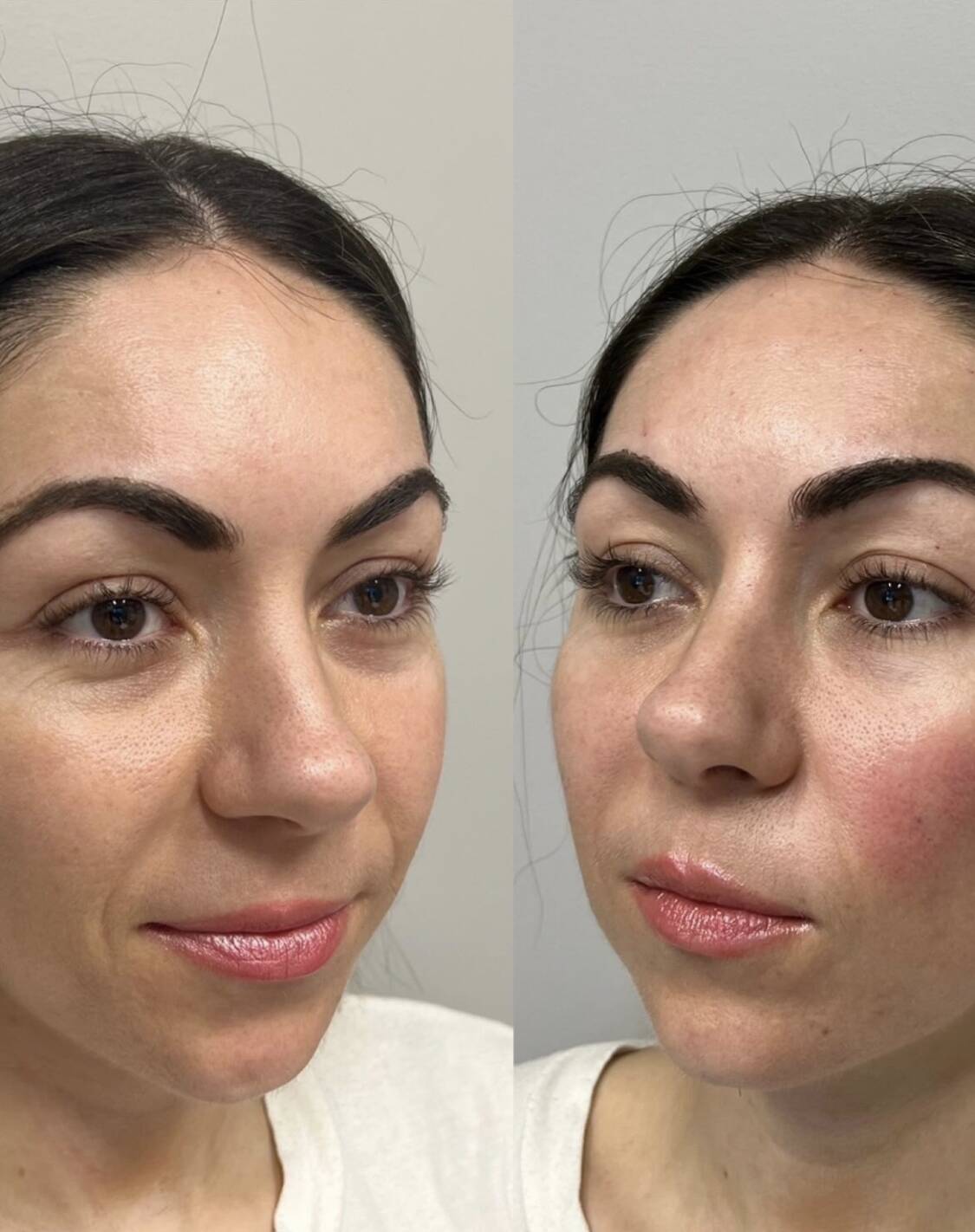 ***Collaboration with Revive Med Spa.