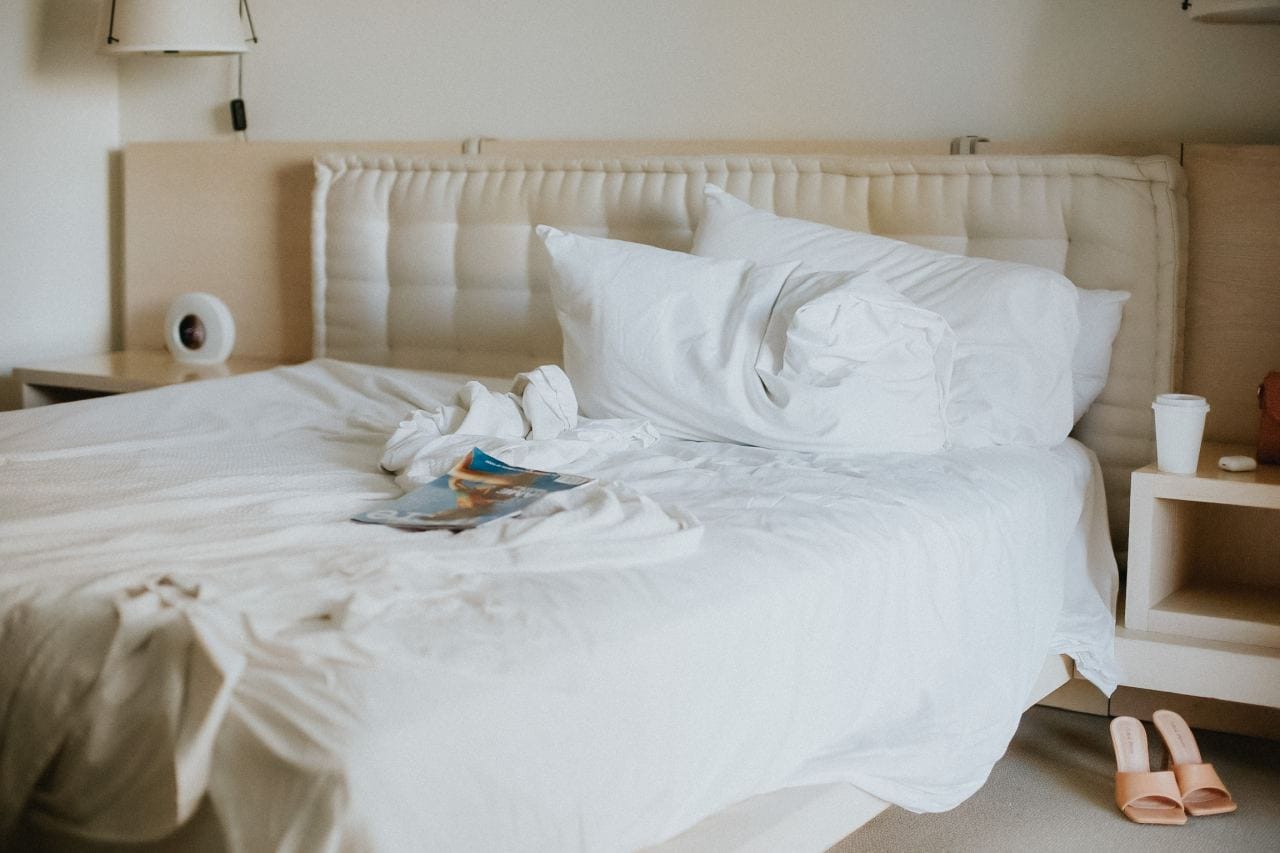 If you've been following my blog for awhile, you know how much I love staying in cute boutique hotels when I travel and that the place I stay is always a key part of my trip. I've had my eye on Modern Honolulu for over 5 years now, and I'm so glad I got to check this hotel off my bucket list!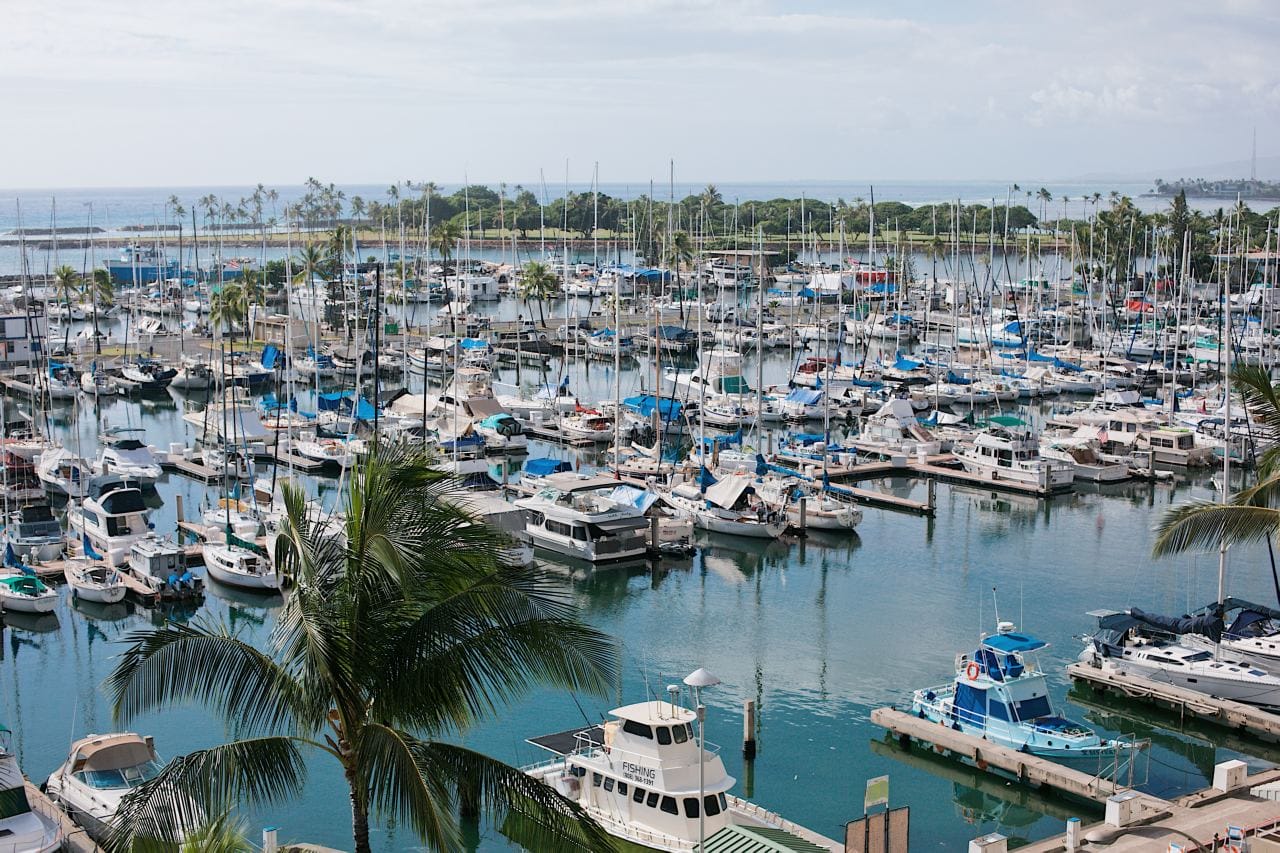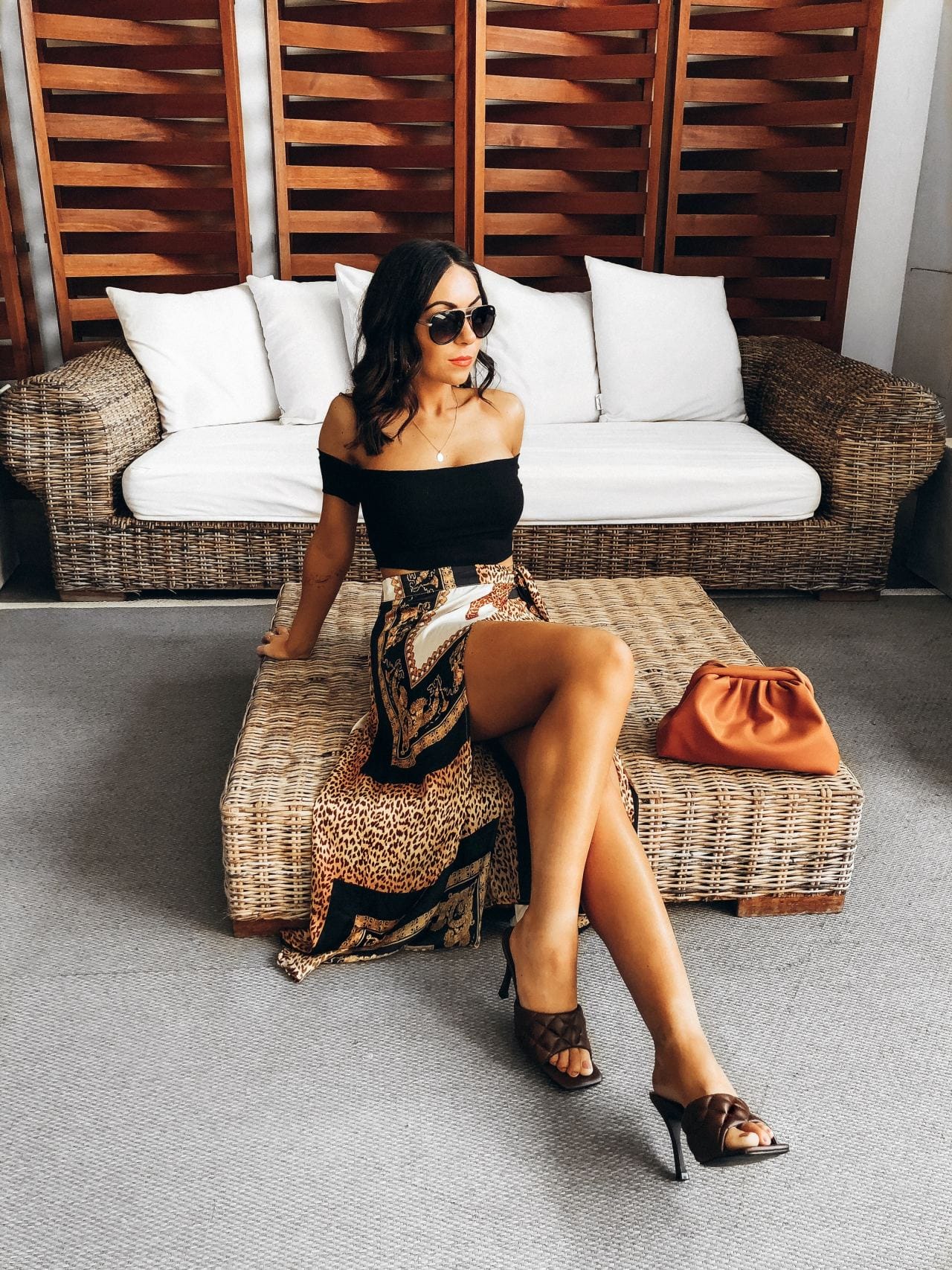 True to its name, Modern Honolulu is modern and chic—not your typical touristy vibe. And although some people want to stay right on the beach, I actually preferred this hotel's cozier location tucked a few more blocks away from the busy Waikiki Beach / Downtown Honolulu area. Without the noisy crowds, you can enjoy pure, uninterrupted downtime in tranquility.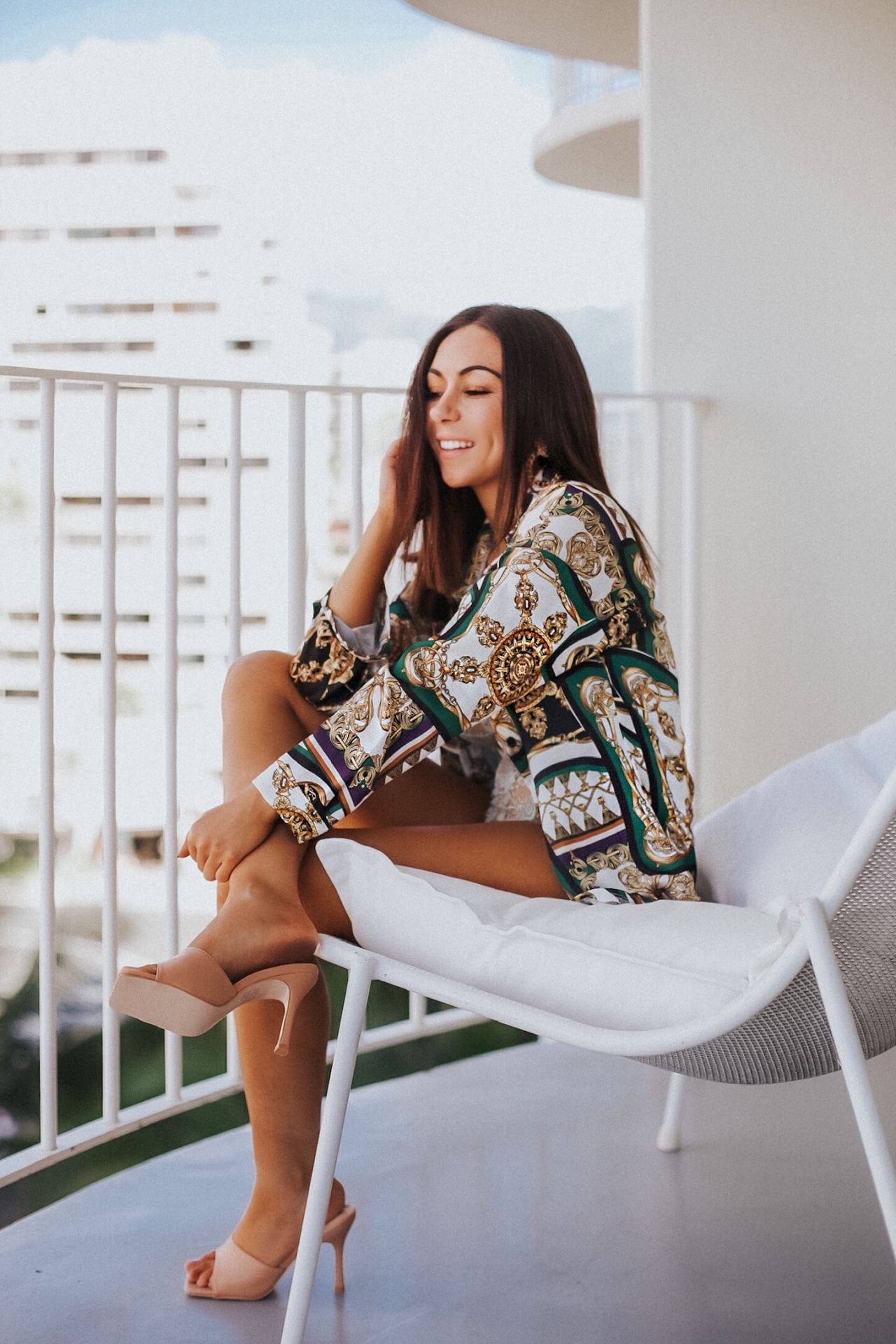 Honestly, this is the type of hotel that you don't even want to leave! Of course, there is so much to see and do in Hawaii, but it's such a great place to unwind in and of itself. It's a mid-sized property with a pool, bar, and restaurant, plus great amenities. Any hotel that has a Nespresso machine and a full-length mirror in their rooms wins my heart! My room also had a beautiful view of the marina.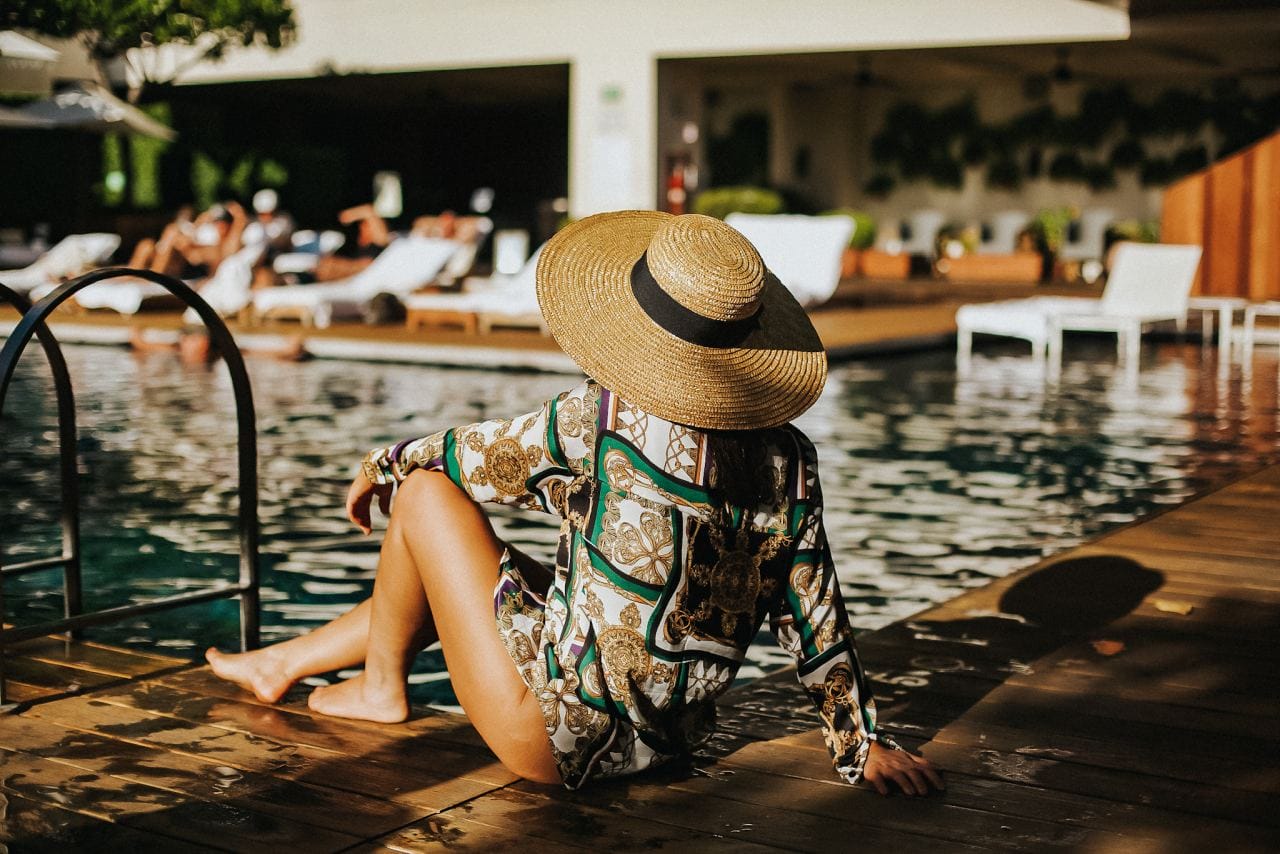 I highly recommend staying here when in Oahu, whether you're going for a romantic getaway or a solo self-care trip! You deserve it.

Until next time,

xx
Nihan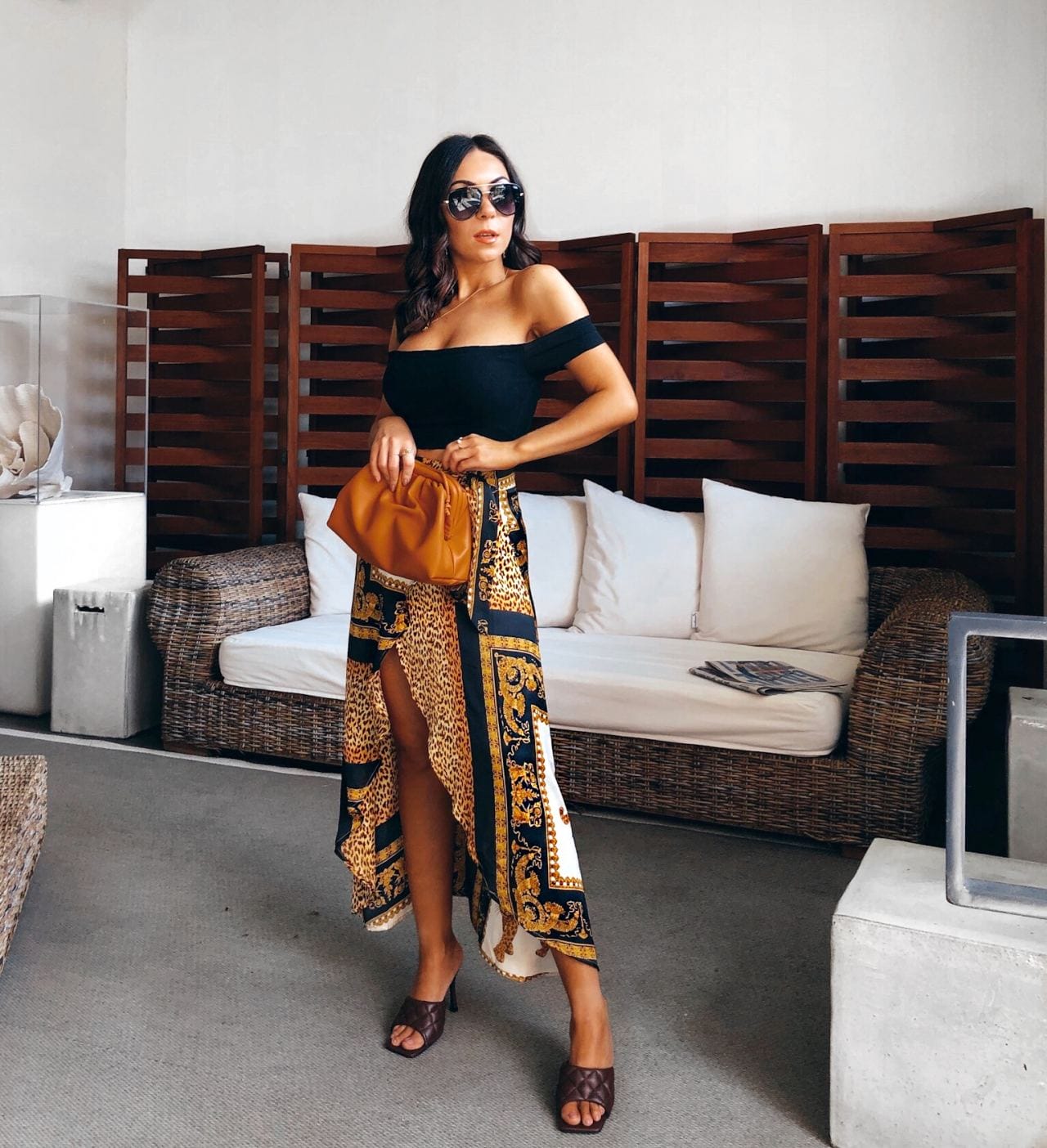 Photos of me by: Hiedi Nguyen