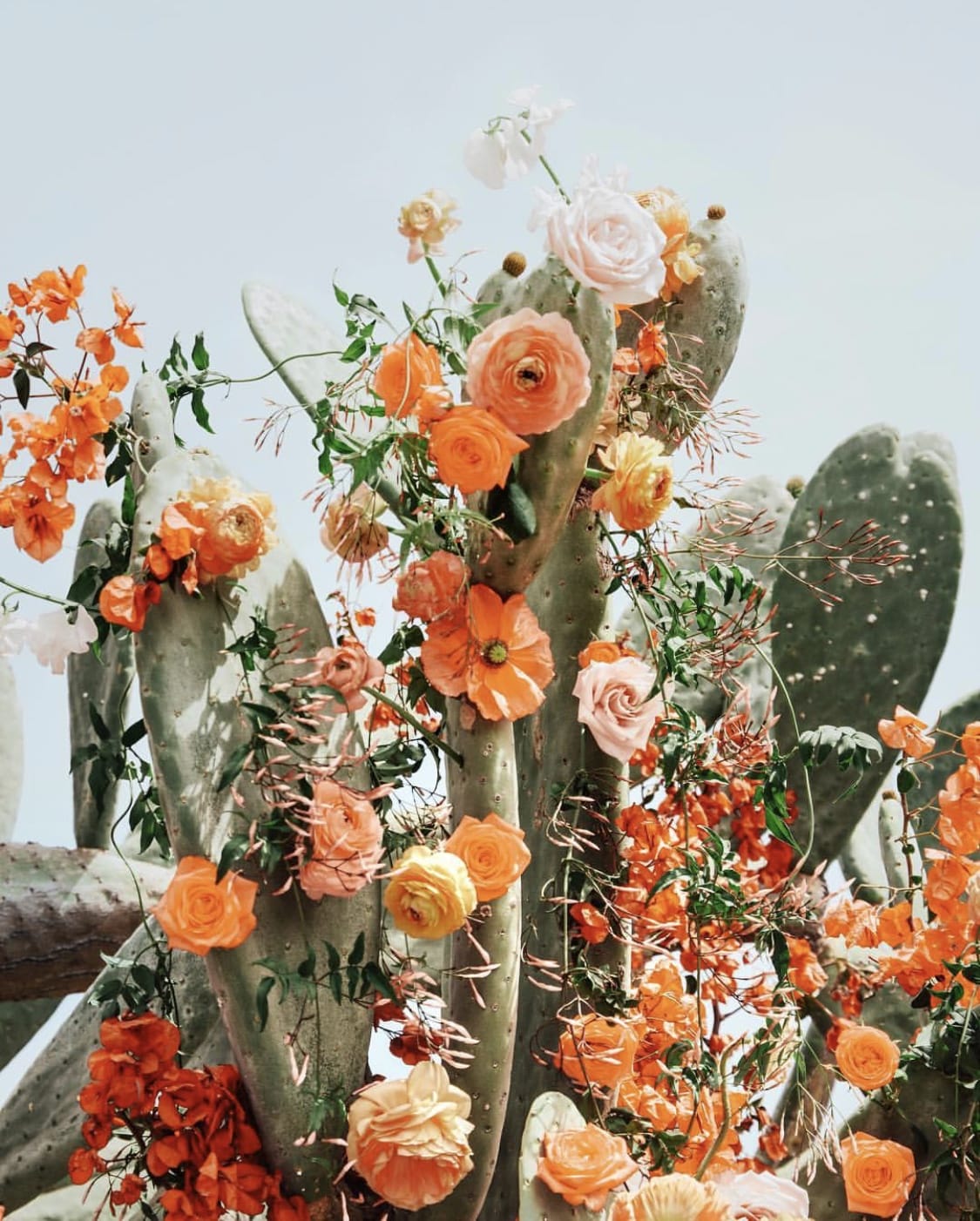 On the first episode of 2019, I talk with the super talented creative, Arielle Vey, on making it big time as a photographer. We explore the creative process behind the photographs of this sought-after Instagram influence, who has a unique photography and editing style.
I've been a big fan of her since I was first introduced to her work a few years ago, while I was working for Darling Magazine. Her content is super fresh, different and her eye for design is noticeable by not only how she decorated her house, but also how she creates her vibrant and recognizable photos, mostly taken in her backyard in Oceanside. Her Instagram feed is a magical world where the sky is always orange, the Pacific Ocean always turquoise and peaceful, and the flowers are always in bloom. It's no wonder why she was featured by Instagram as a suggested user not once but TWICE and was able to collaborate with brands like Netflix, Urban Outfitters, Anthropologie, TOMS, and many more. And yes she told me the full story of how she was featured by Instagram as a suggested user and how that process actually works.
We had so much fun diving into how she started and evolved in her photography career and how she makes a full-time income from Instagram. Not to mention her top 3 tips for aspiring Instagramers looking to grow their Instagram!
I really hope you enjoy this podcast, find it helpful, and subscribe to me on iTunes!