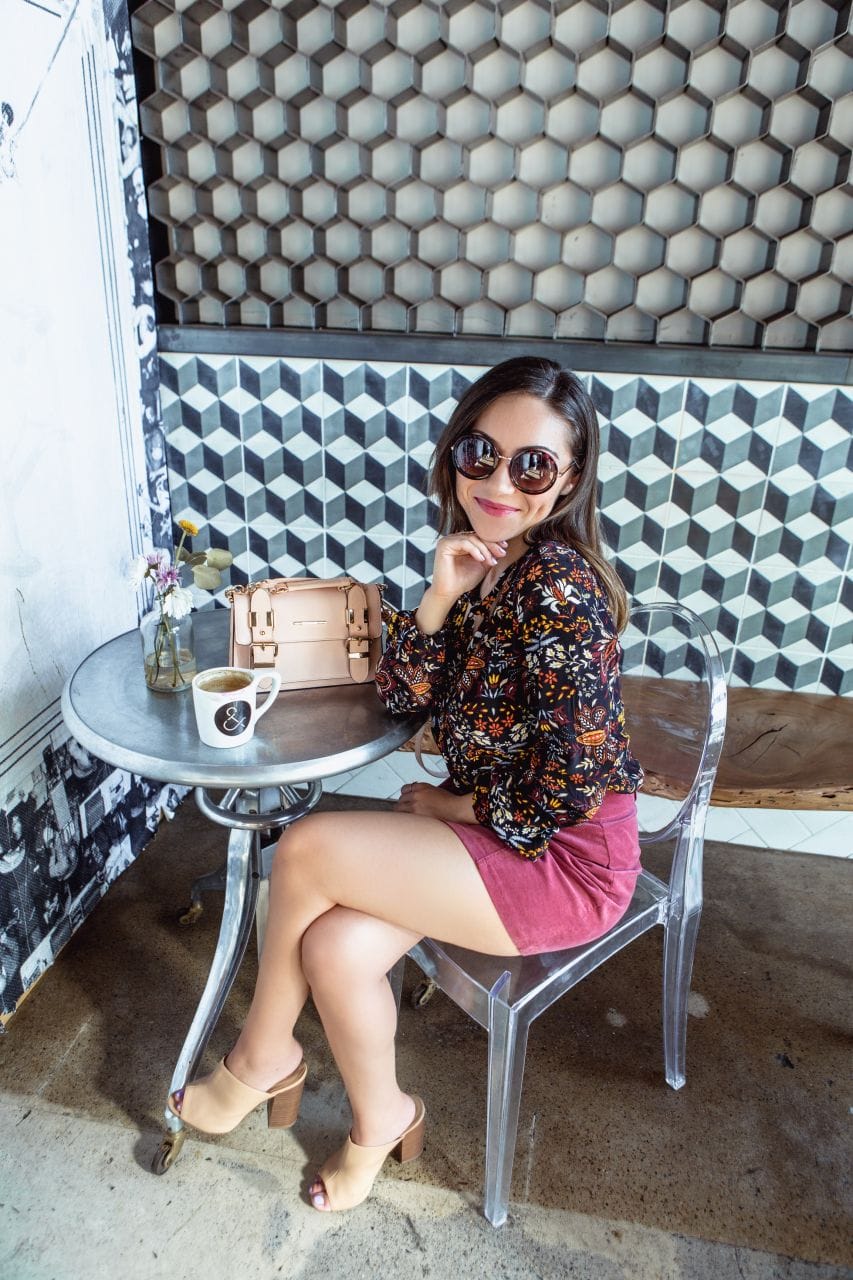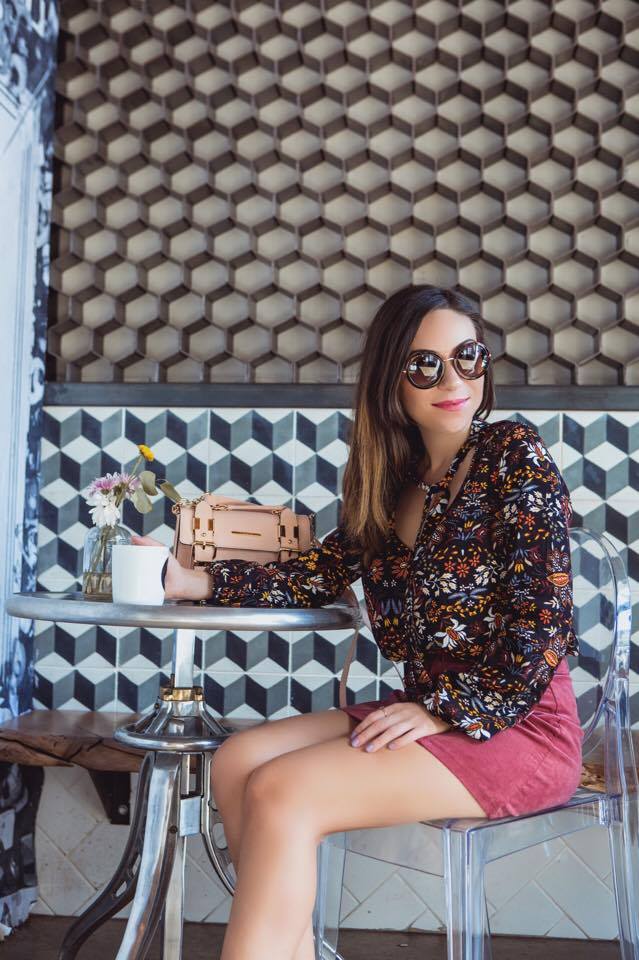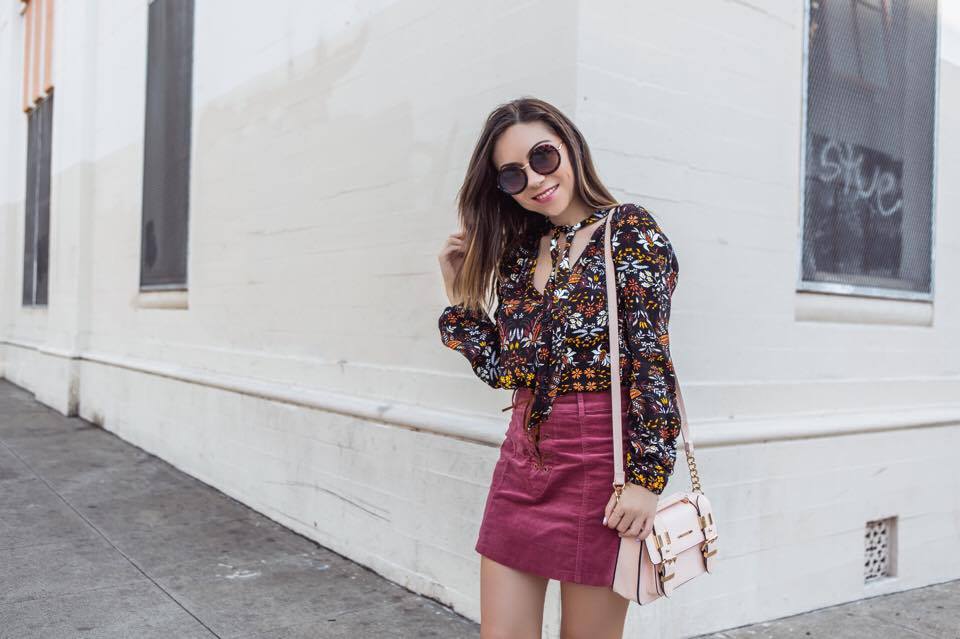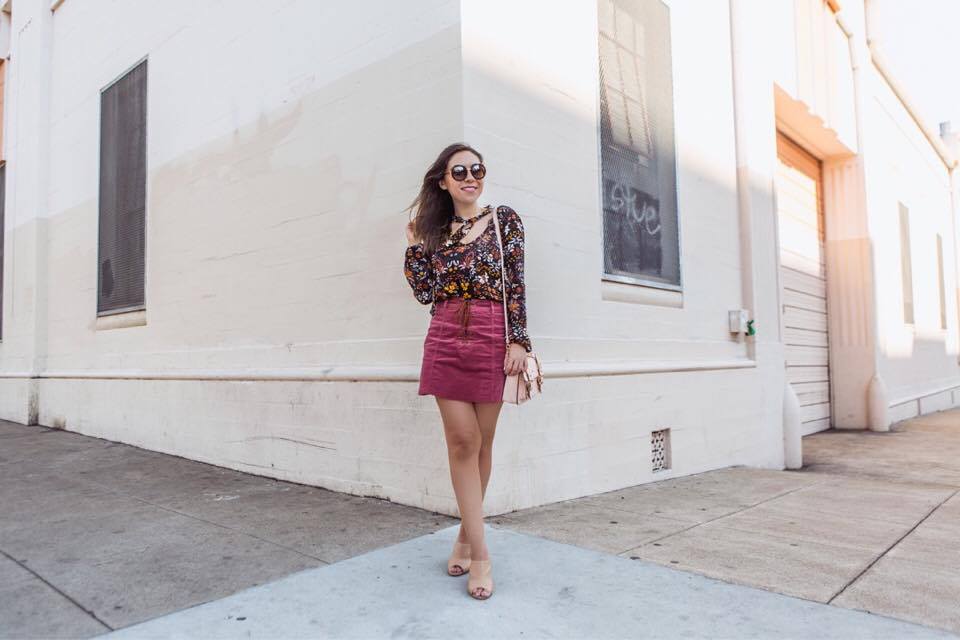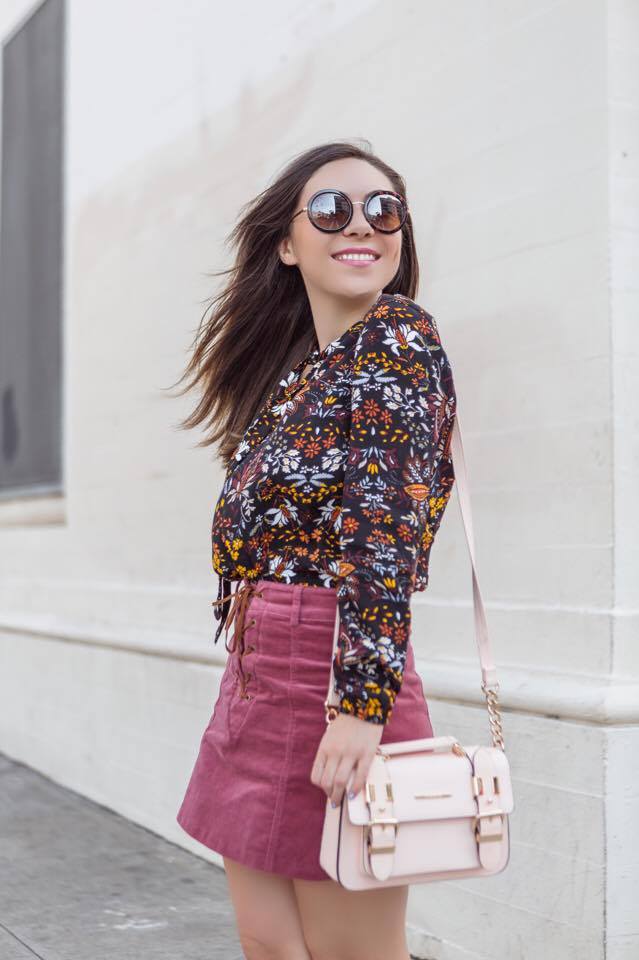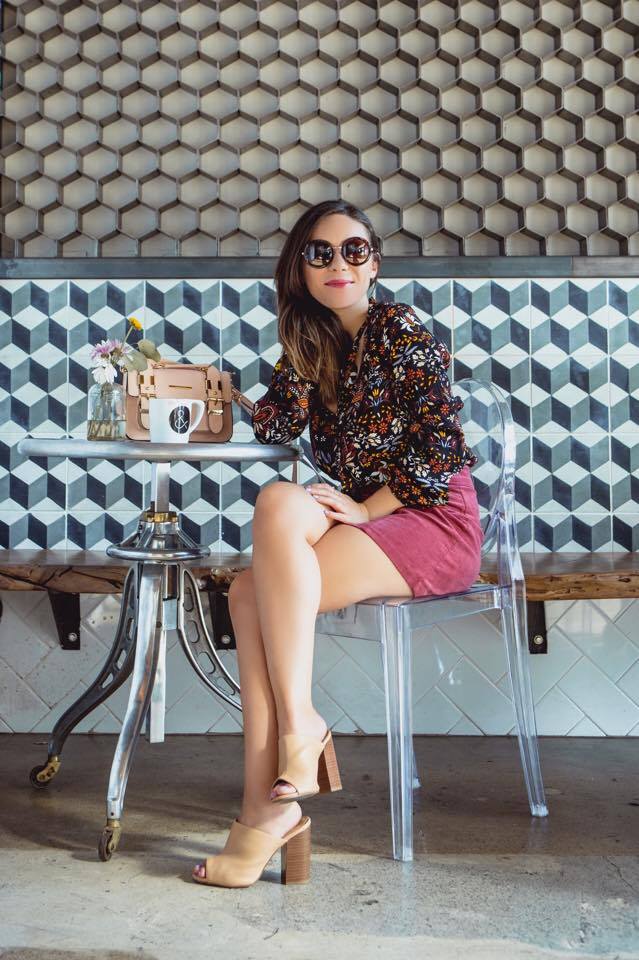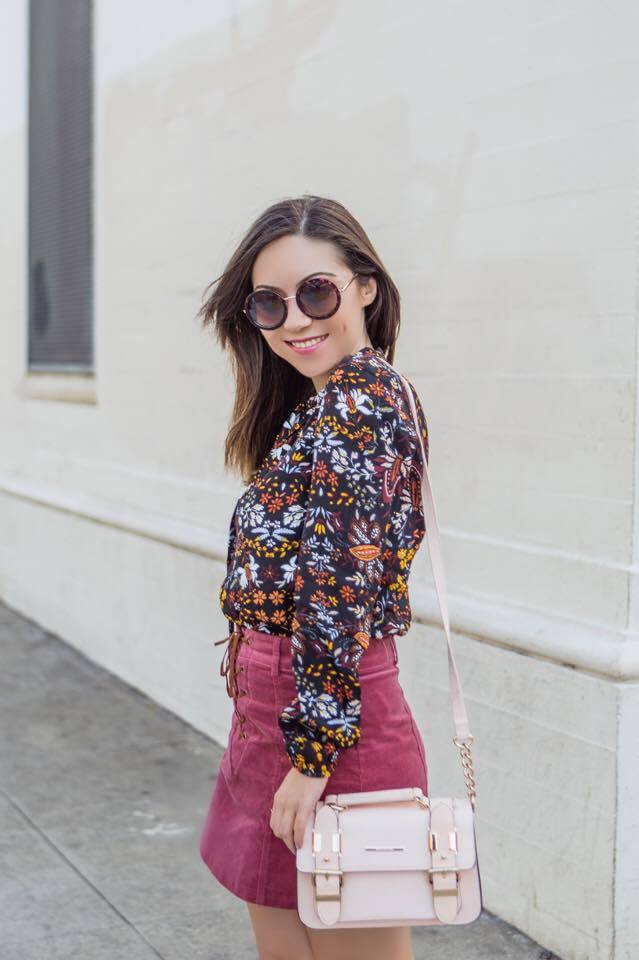 You know how much traveling I do, but when I'm back home in San Diego, one of my favorite things to do is to check out new coffee shops or re-visit my old favorites. If you'd be interested in reading a post about my favorite coffee shops in San Diego, let me know in the comments below!
On a fashion note, I'm one of those people who dress up before going to get coffee. If you're following me on Instagram and Snapchat, you know how much I love coffee – and I believe good coffee deserves a good outfit. Secondly, I usually have meetings at coffee shops and a style blogger's gotta look put together and cute at meetings, right? 🙂
Also, you never know when a good photo opportunity might come up! Especially in chic spaces with great natural lighting. That's what happened on my coffee date with my beautiful blogger friend, Francesca from FrankVinyl.com at Coffee & Tea Collective. And that's how these photos happened 🙂 My go-to coffee shop pieces are a chic hat, sunglasses and a cute purse. Which can all be re-used for a coffee flatlay. I'm sure my bloggers gals can relate to that.
SHOP MY OUTFIT AND SIMILAR ALTERNATIVES
Photos by: Frank and Mel Photography