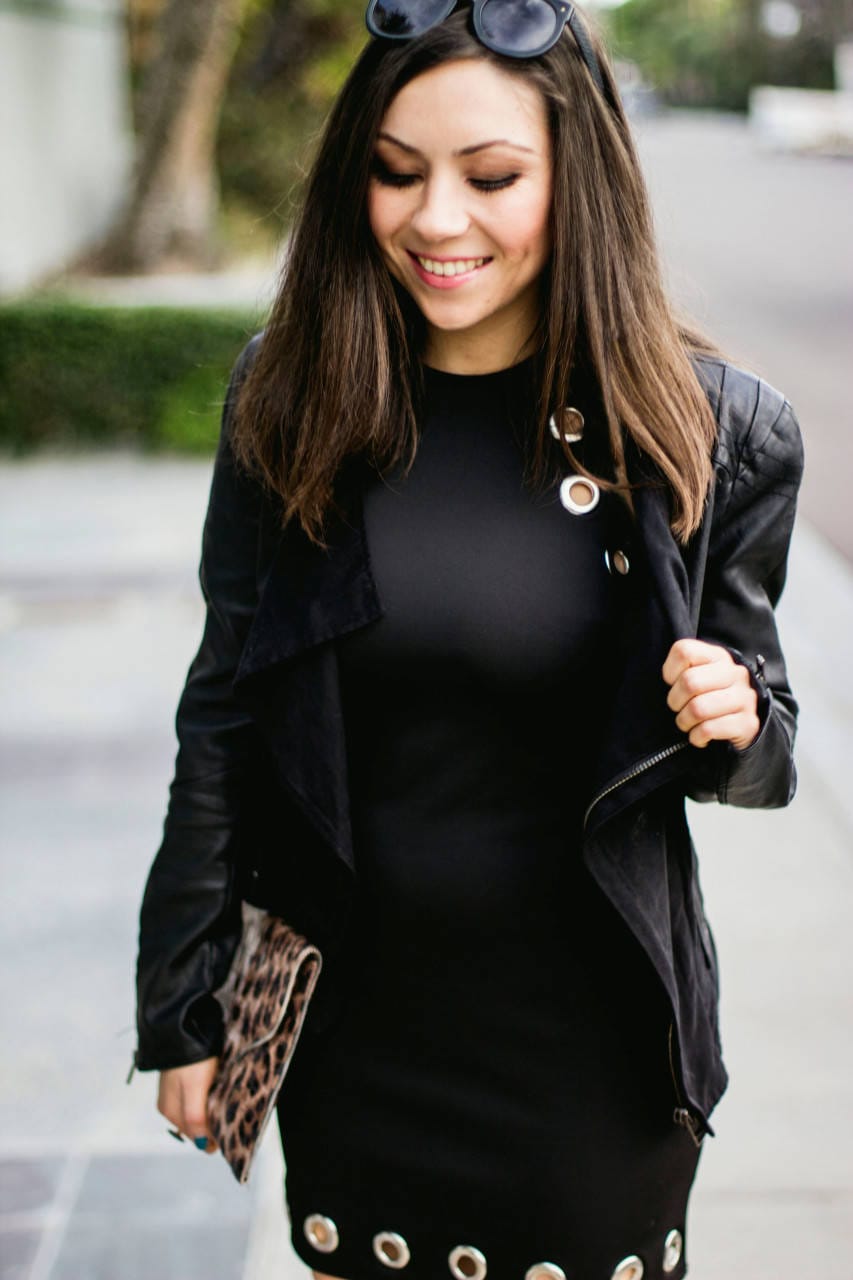 SHOP MY LOOK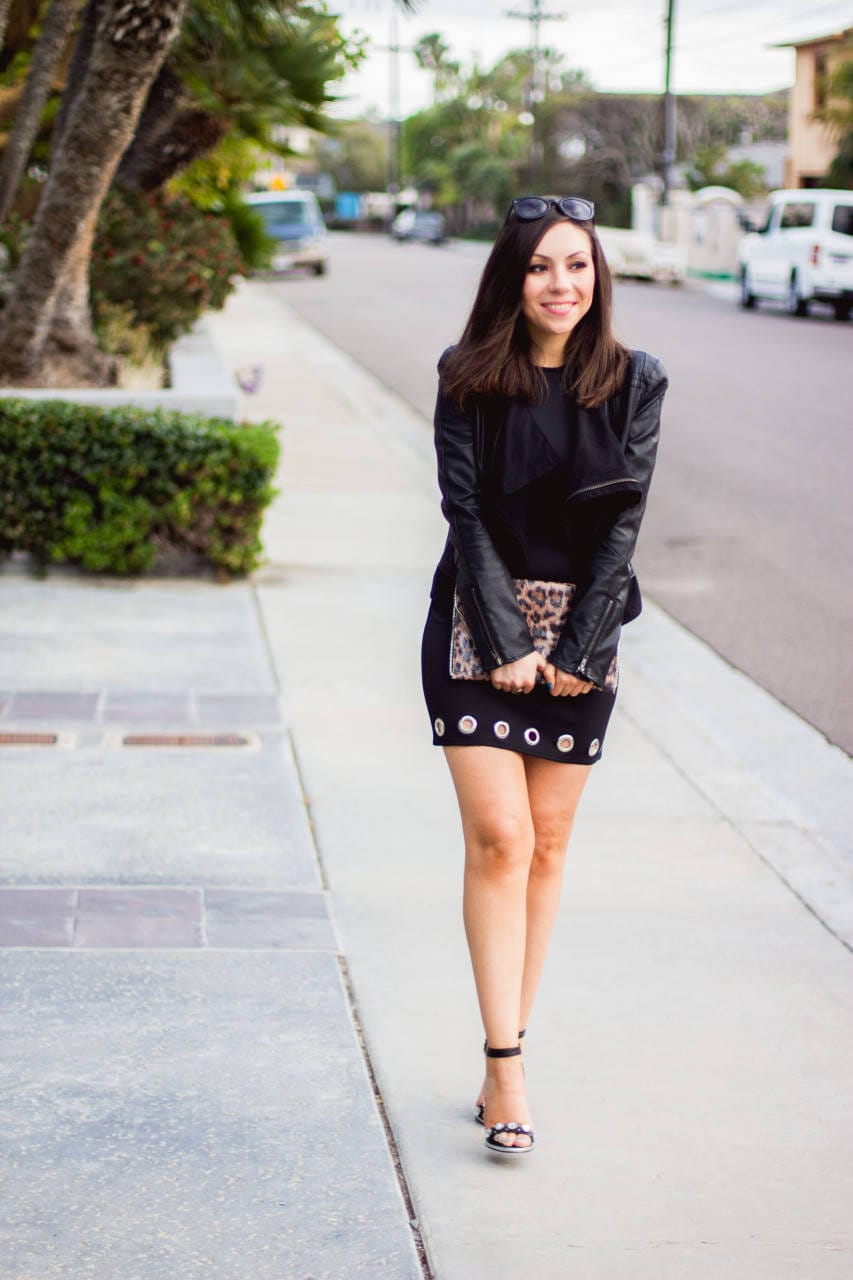 Happy Monday! I hope you all are staying warm – it's freezing here in Turkey and I hear it's even freezing in SoCal too.
I want to tell you about my wonderful New Year's in my little black dress. LBD's are always on my radar and when I found this piece, I was instantly obsessed with the gold eyelets. I'm loving the edgy 80s vibe it gives off, and I'm hoping to see more eyelets this spring and summer.
I also love the wearable height of this dress. It's all-around simple to style. Plus, there's no better accent to black than leopard print and this oldie but goldie clutch (one of my prized possessions!). I kept things warm with my asymmetrical leather jacket which adds fit and texture. (Bonus: asymmetrical lines are flattering on anyone!)
Who else is a sucker for the classic Little Black Dress?
Tell me what you think, and have a good week everyone!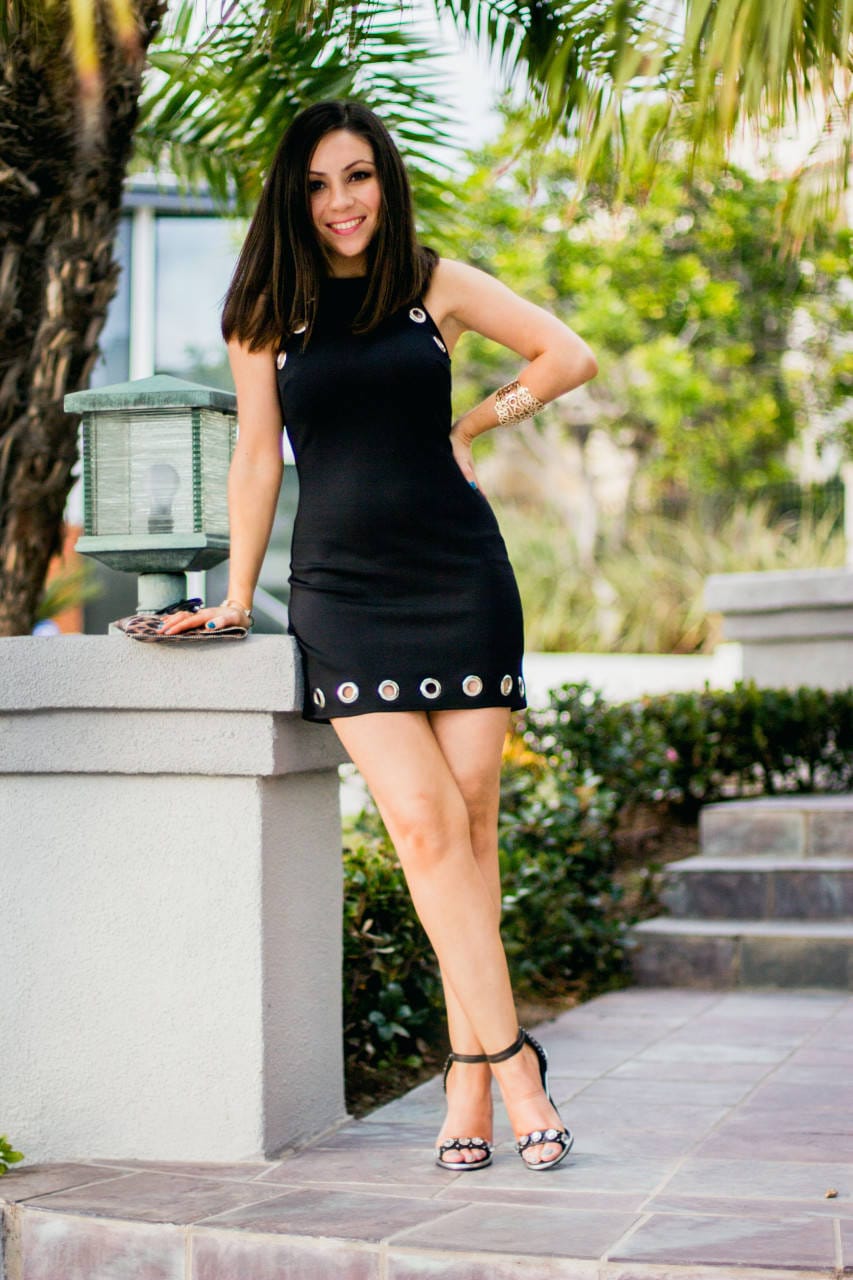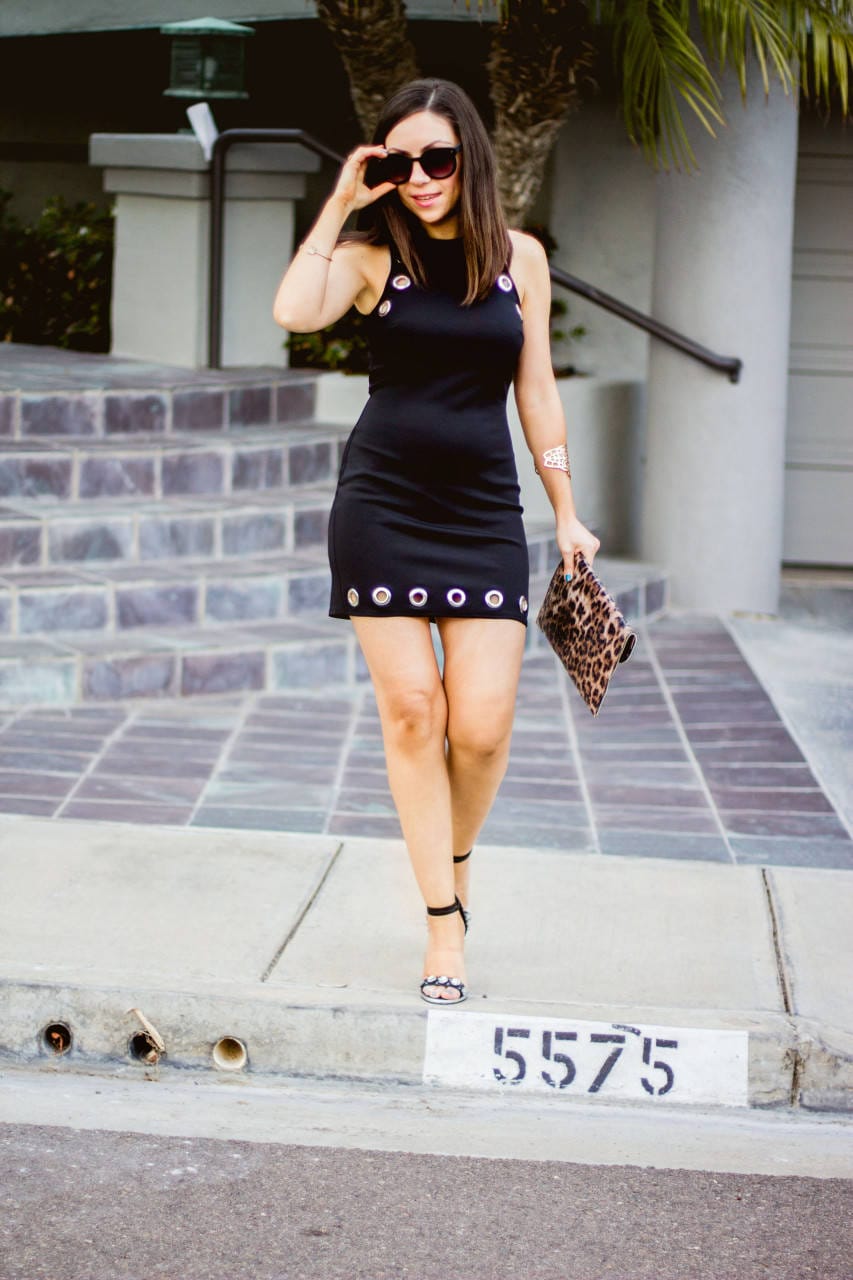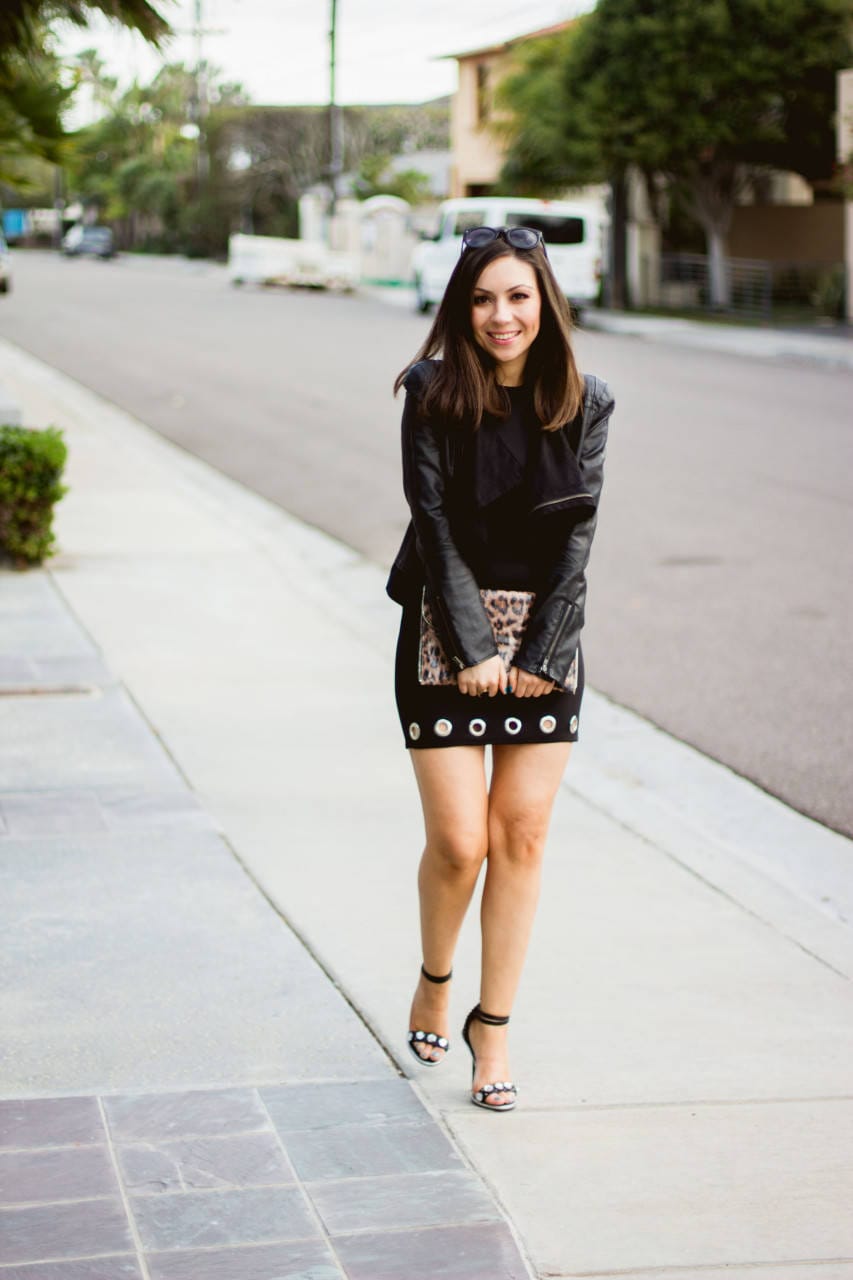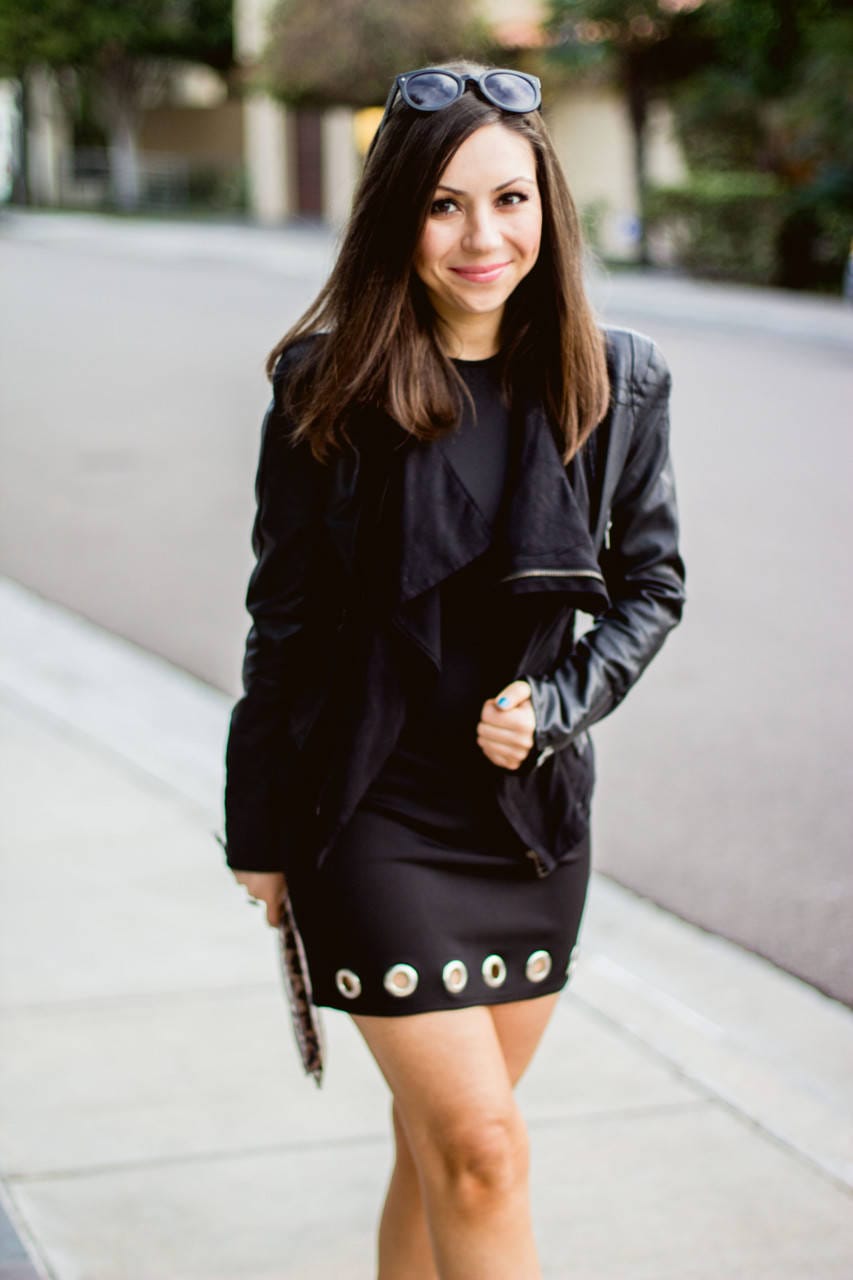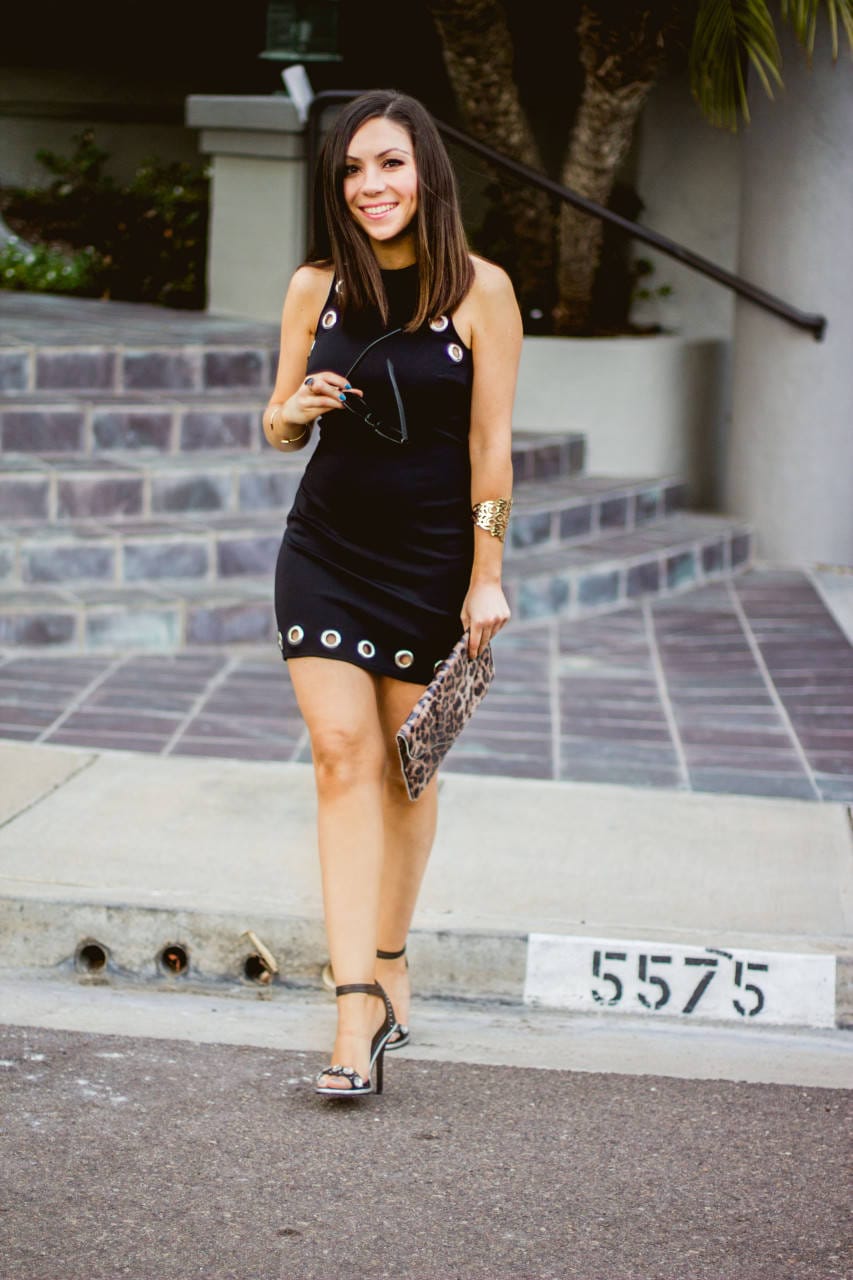 Photos by: Brianna Olsen