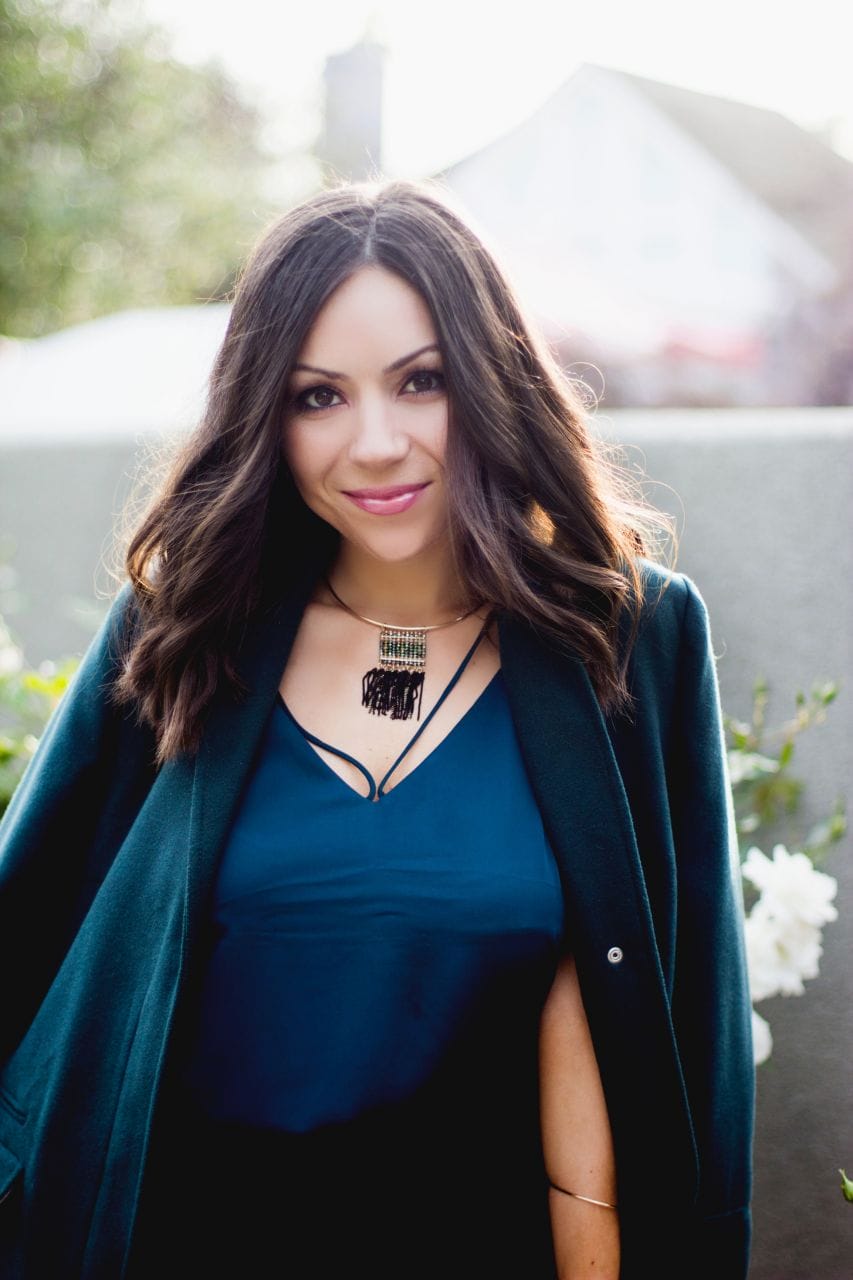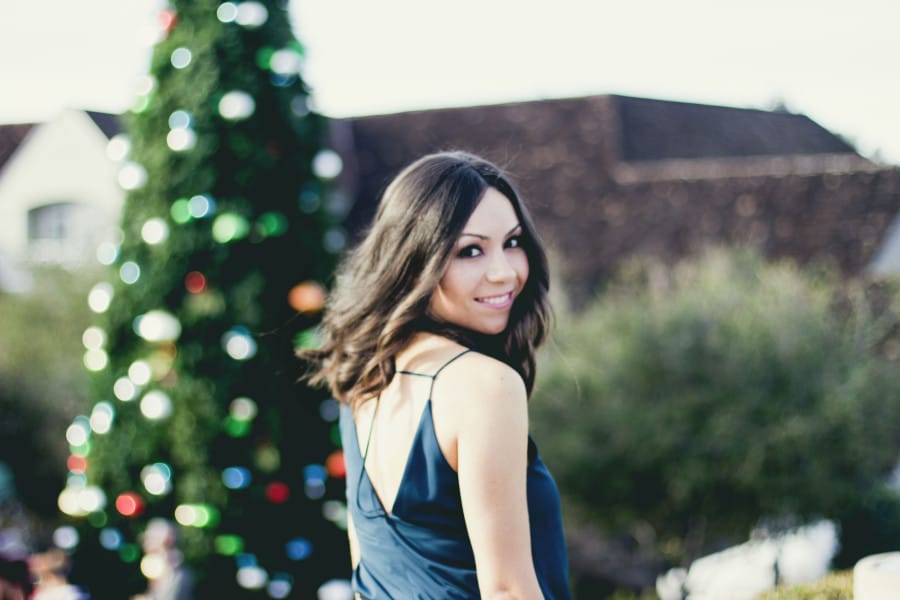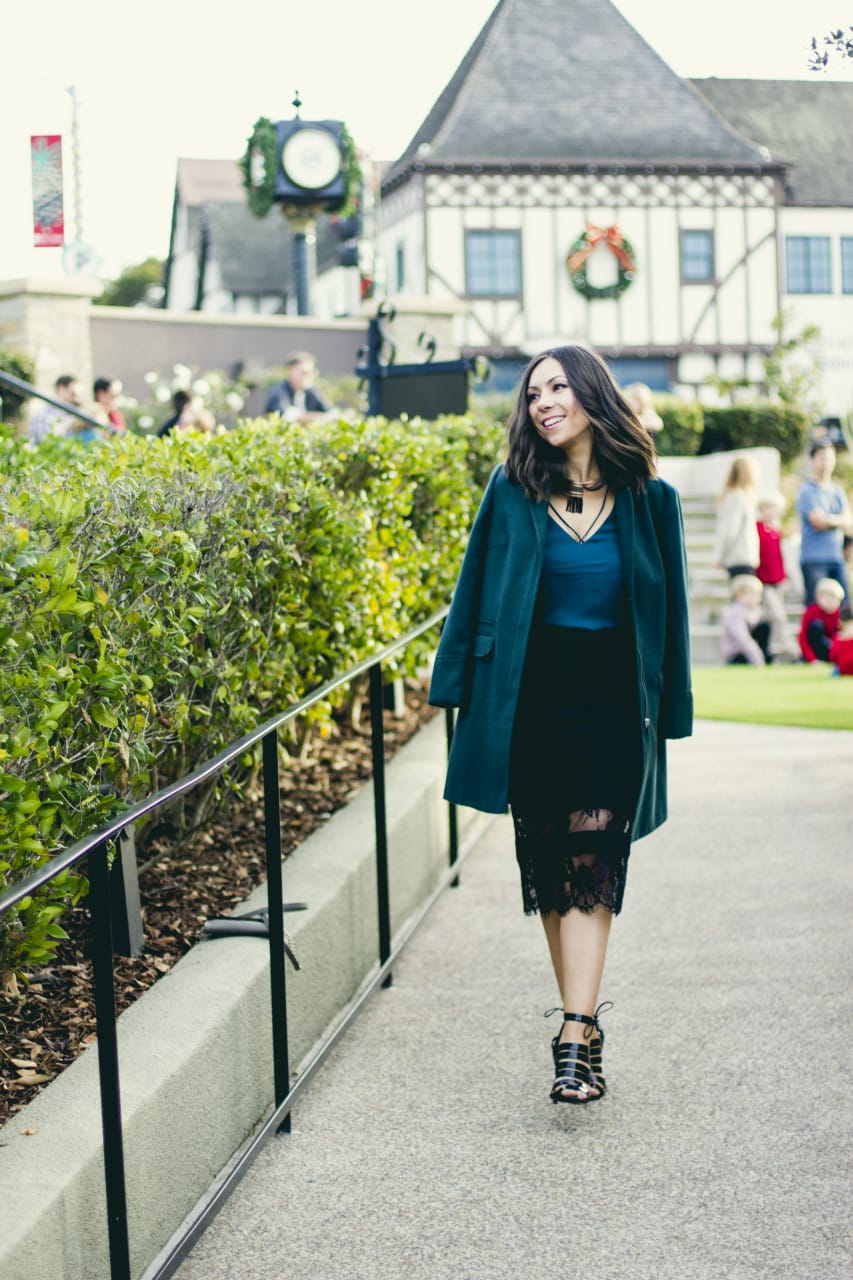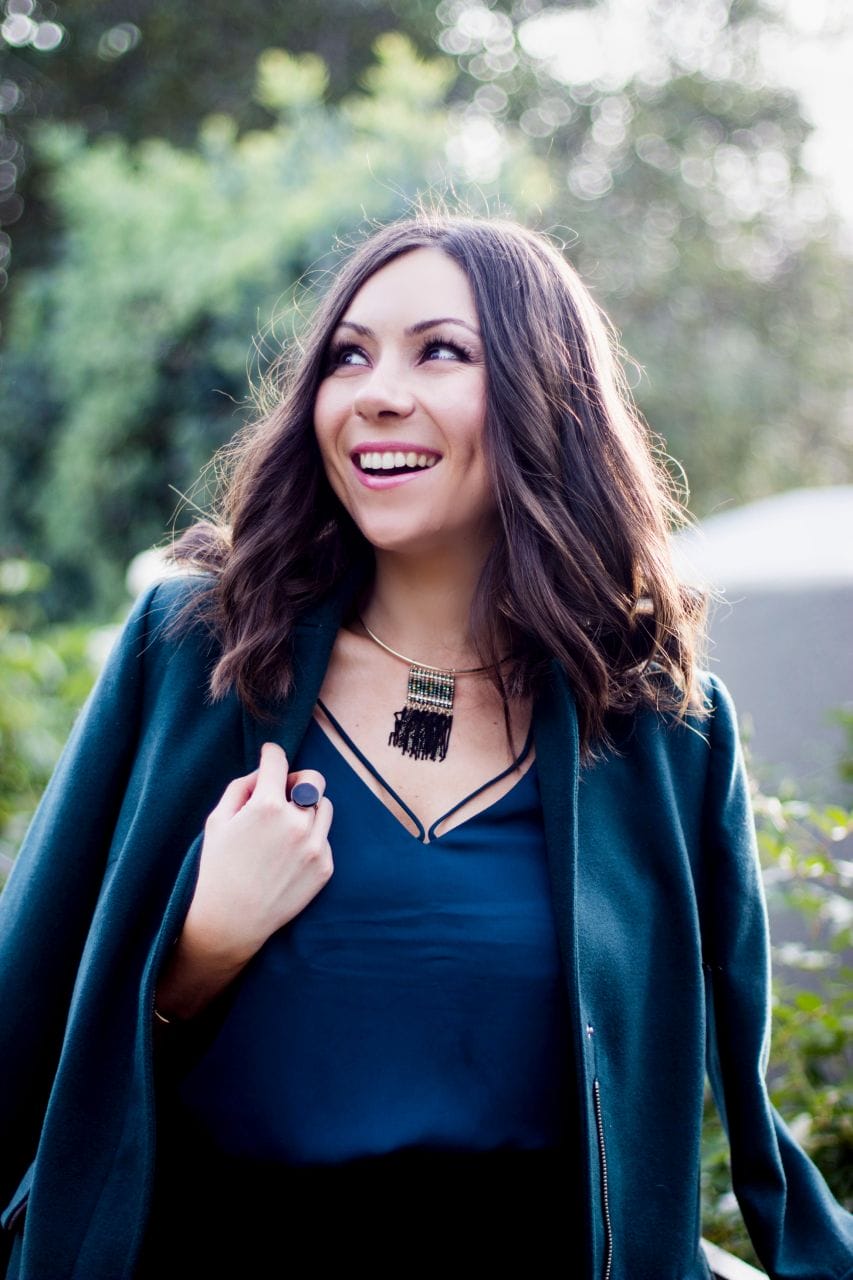 Hi cuties,
Today, I'm sharing my Topshop Holiday party look with you. With the Holiday spirit flowing around us, I wanted to style a festive and chic outfit for you. The green top, green coat and the tassel necklace are all super festive. I hope I can encourage you to wear fun, Christmas inspired pieces or similar colors.
Although all black can look sexy and put together, I am all about having fun with my outfits and being original. That's why I opted for a combination of emerald green and black in this look.
A lace skirt makes this look perfect for formal occasions or family gatherings. Yet the mid-length coat is a must for colder climates and high-heels are mandatory for all parties.
Hope you enjoy this look! Let me know in the comments what you're rocking to parties this Holiday season.
Photos by: Brianna Olsen Photography