What I like about these culottes are 1) the color -yes I still have an obsession with baby blue- 2) the versatility. They can easily work for a day at the office and for a dressy night out. The ones that I'm wearing here are not only comfortable and easy to wear but also happen to look pretty great. Since this look is sophisticated chic, I added fun details like the unicorn clutch and color-block high heels to make it more fun.
If you think culottes are hard to pull of, just try to find a pair that works with your height – it shouldn't be too long or too short. It doesn't matter if you're wearing a fitted or loose top, either could look great as long as you are comfortable in it. I am all about contrasts so I opted for a fitted turtleneck to contrast the voluminous fit of the culottes.
Have you tried a pair of culottes yet?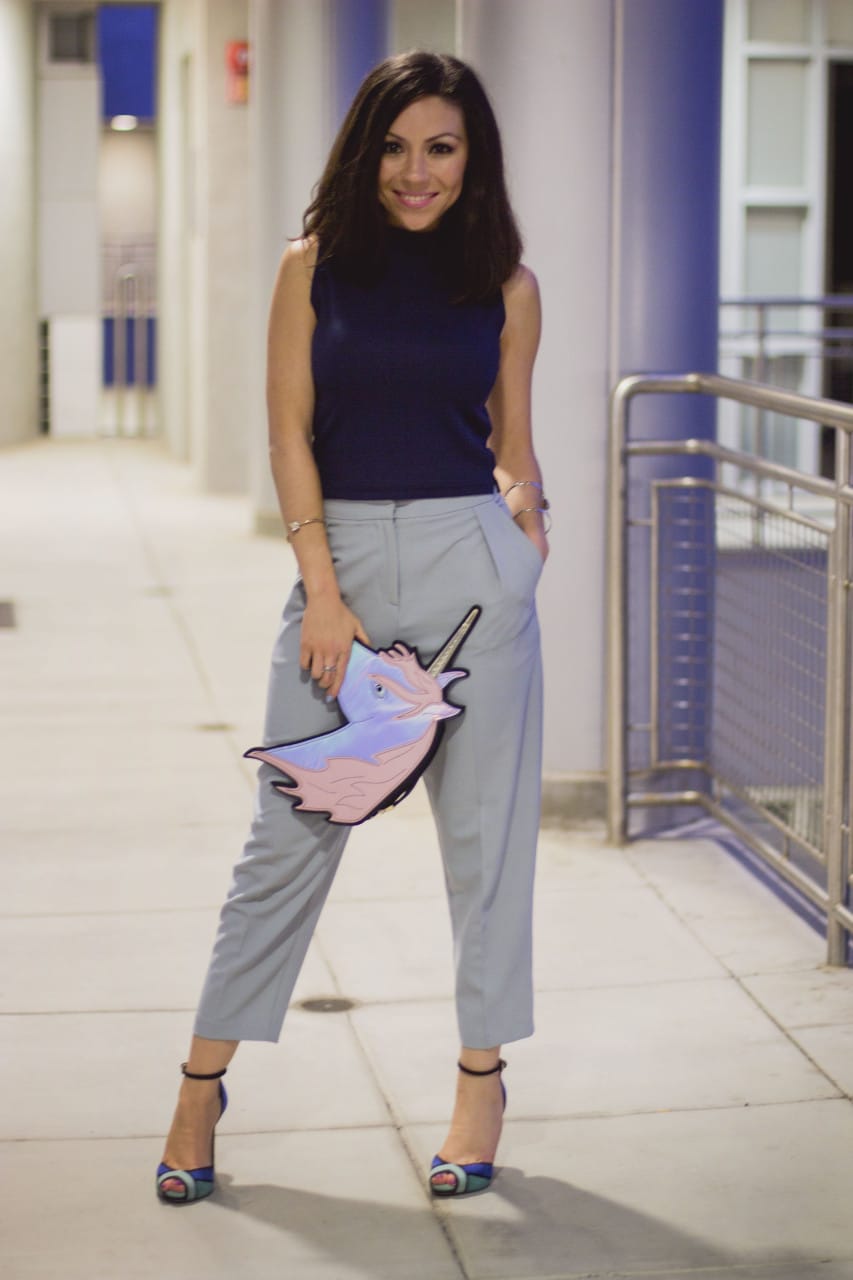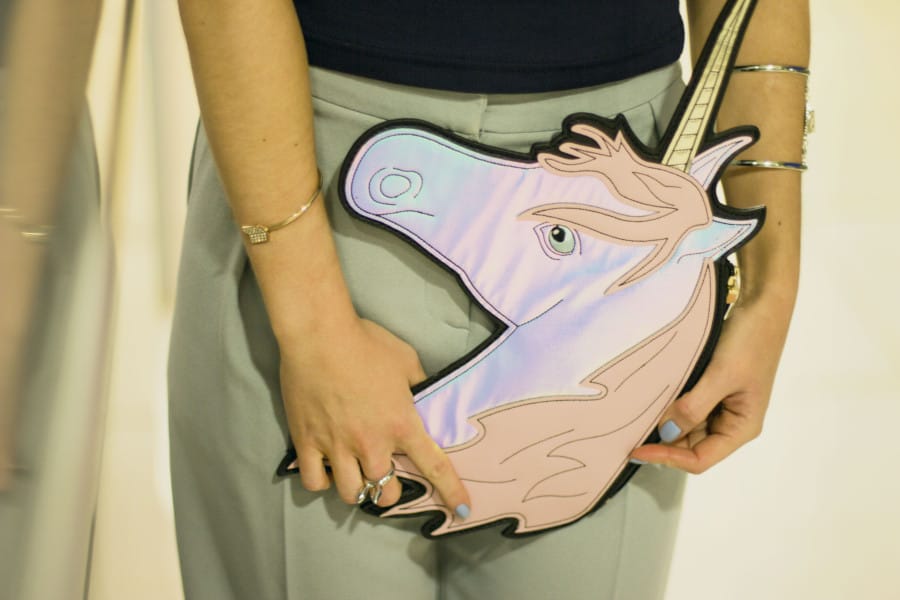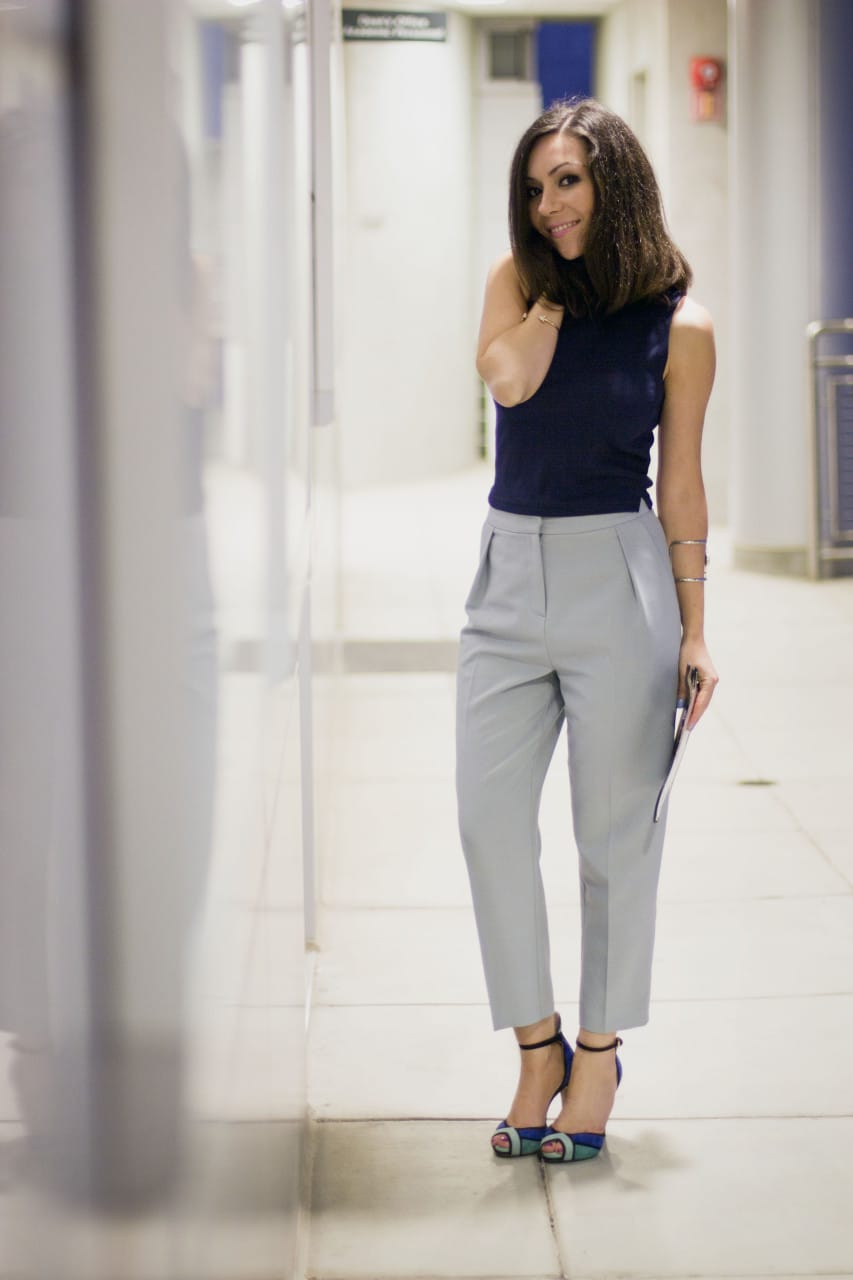 Photos by: Brianna Olsen
FEATURED & SUGGESTED ITEMS