Ola fashionistas,
Summer's not over yet! It makes me sad to see that we're fastly approaching the end of summer. Fall is my second favorite season and it is definitely a very exciting time for new fashion trends but summer is just so warm and friendly… that I never want it to end. As we are living the last weeks of summer, I am trying to wear a lot of summer clothes and tropical prints. On this week's Trendy Tuesday I want to share with you some of my favorite tropical prints, how I wear them and some of the pieces lusting over. Which one of these prints is your favorite and do you wear any summer inspired clothes/accessories? Please let me know in the comments.
I have to go to an event now but I will insert the links for my clothes tonight for those of you interested 🙂
Thanks to Ricardo, Ozlem and Ashley for the pictures!!
Ciao,
nihan
1) Pineapple print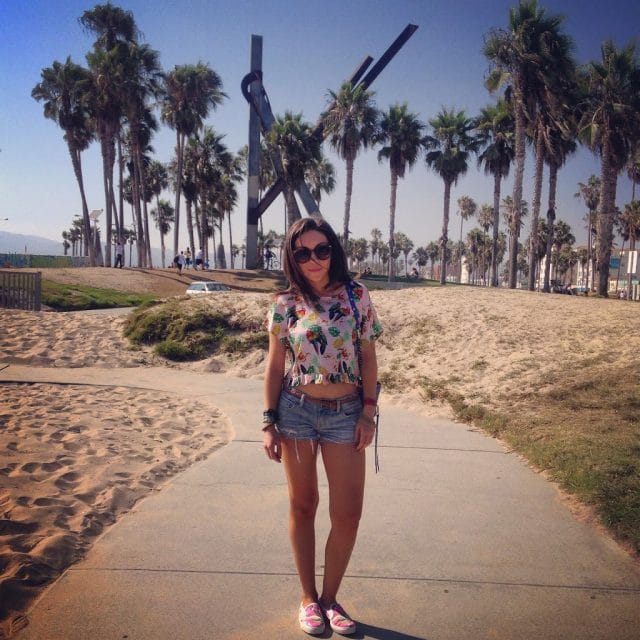 2) Watermelon Print
3) Parrots and flamingos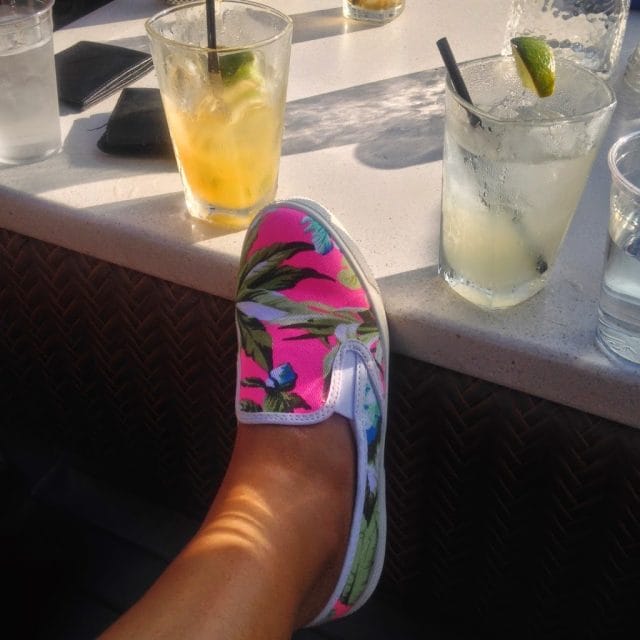 Palm print sneakers – Topshop, sold out similar HERE!