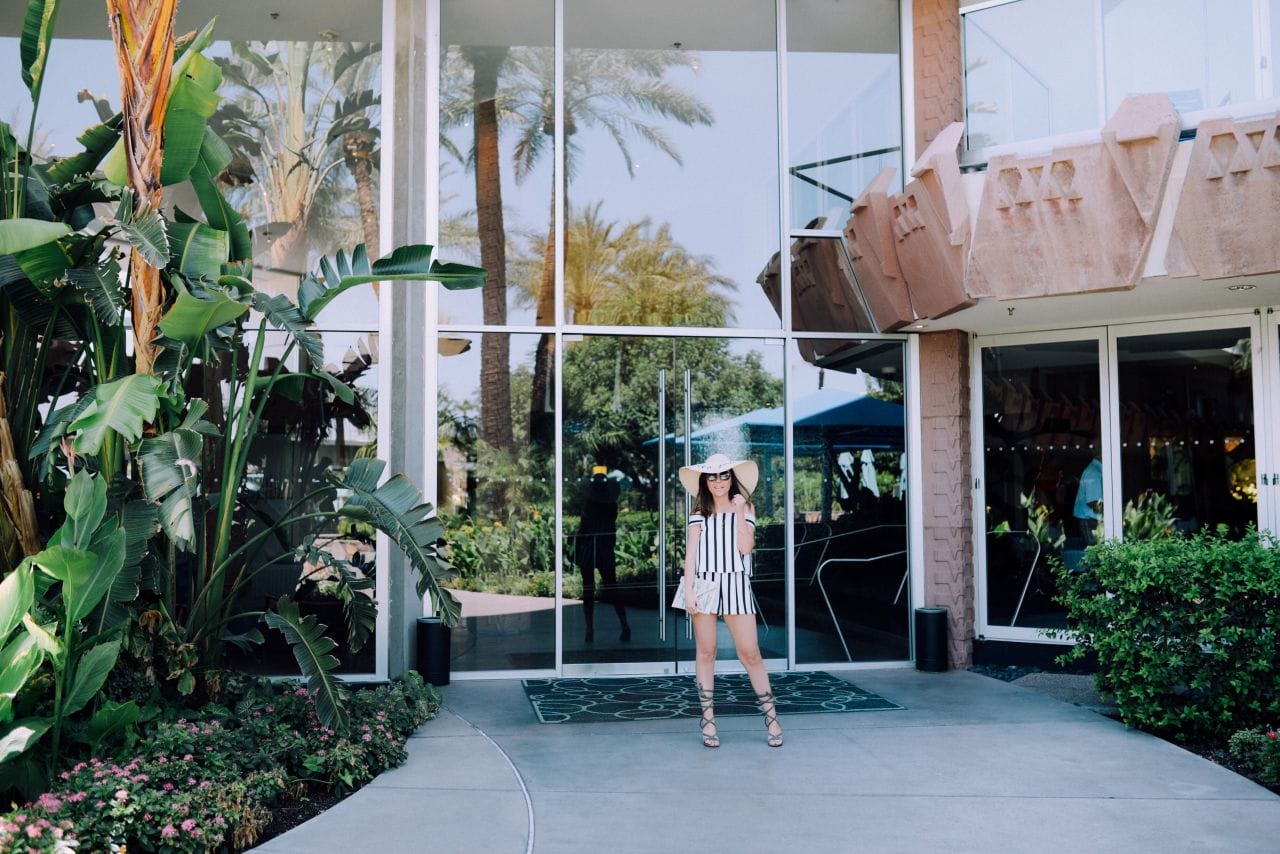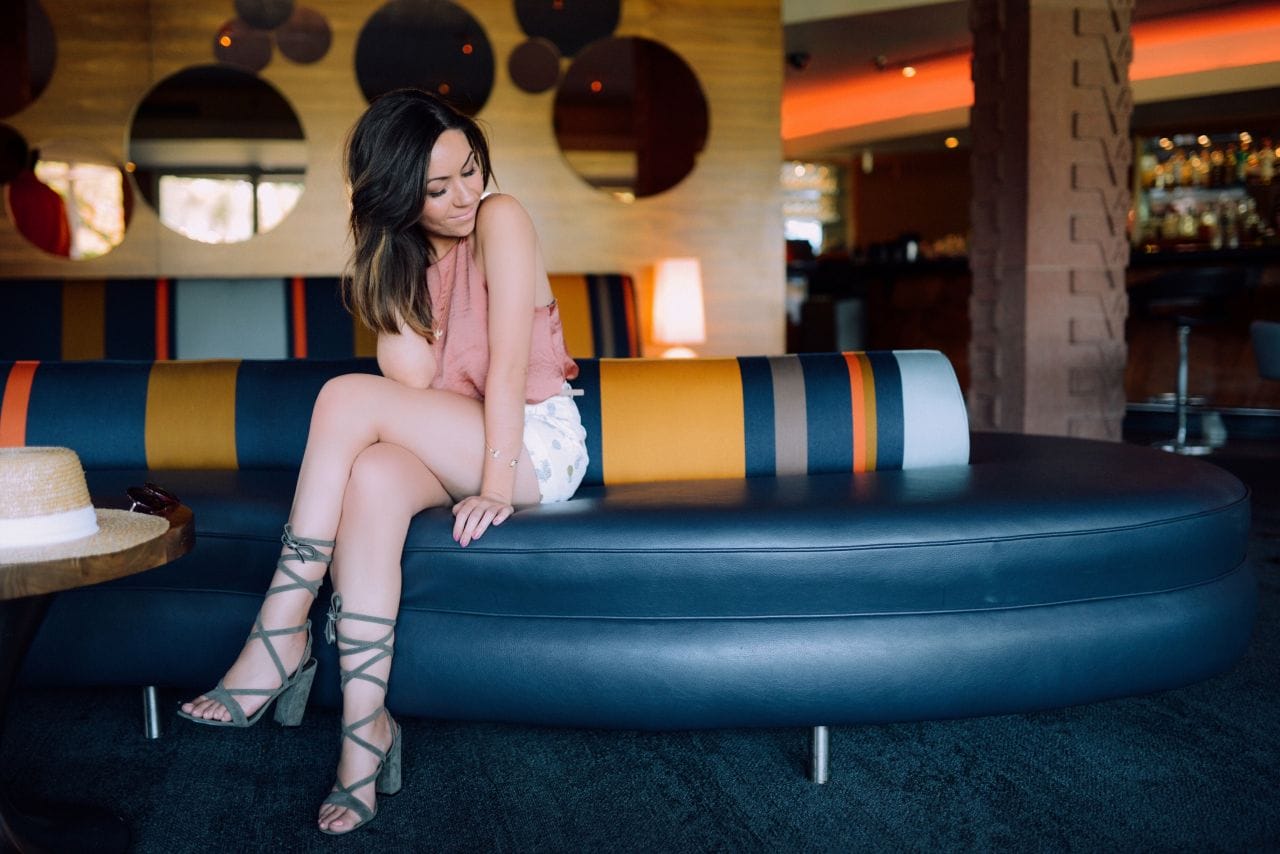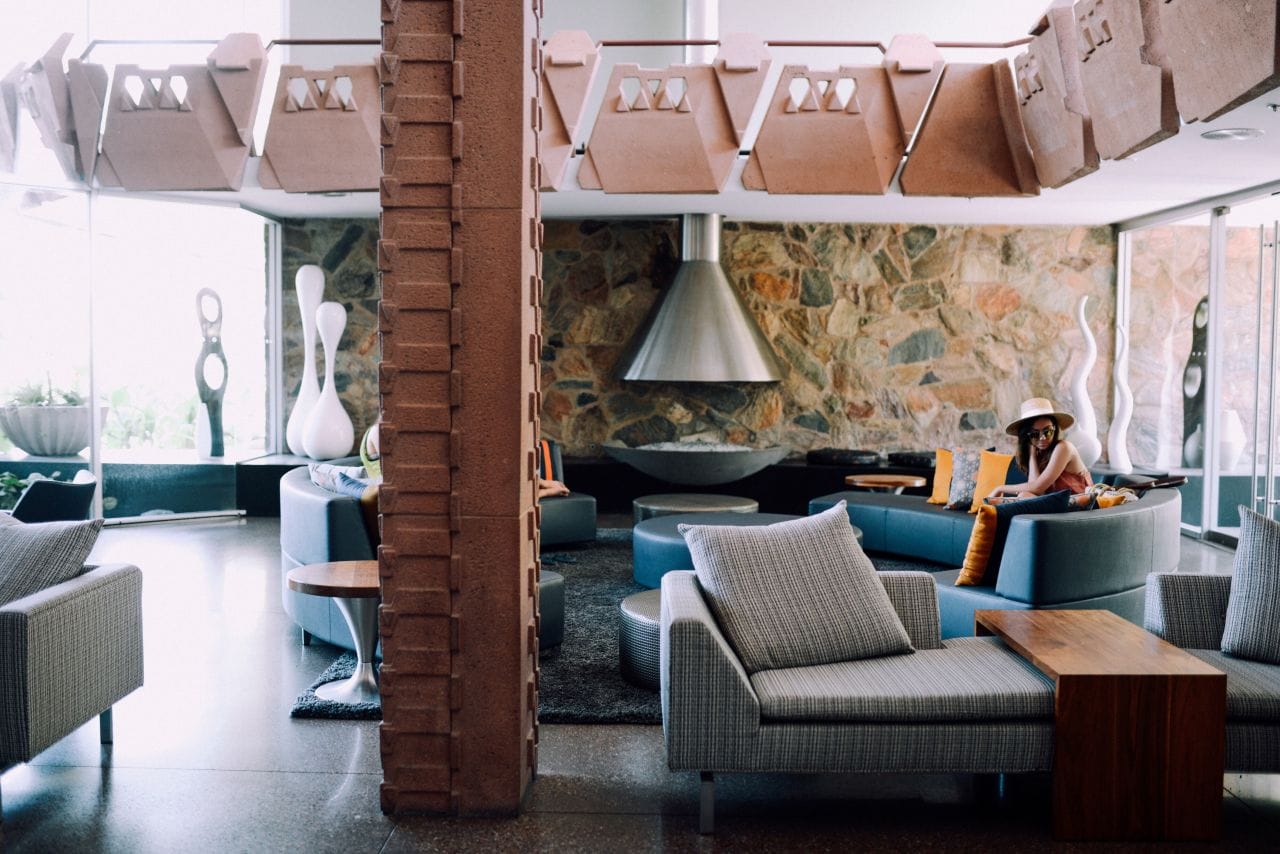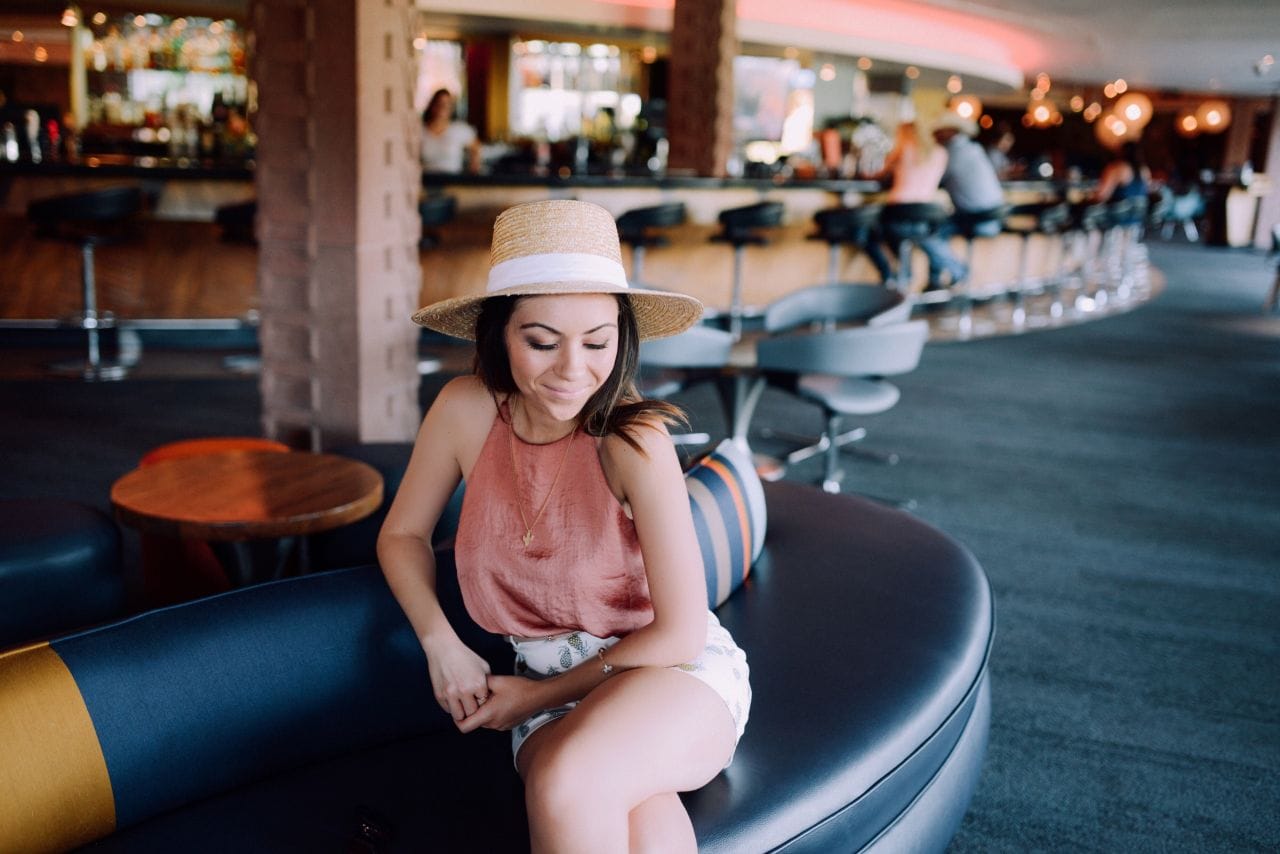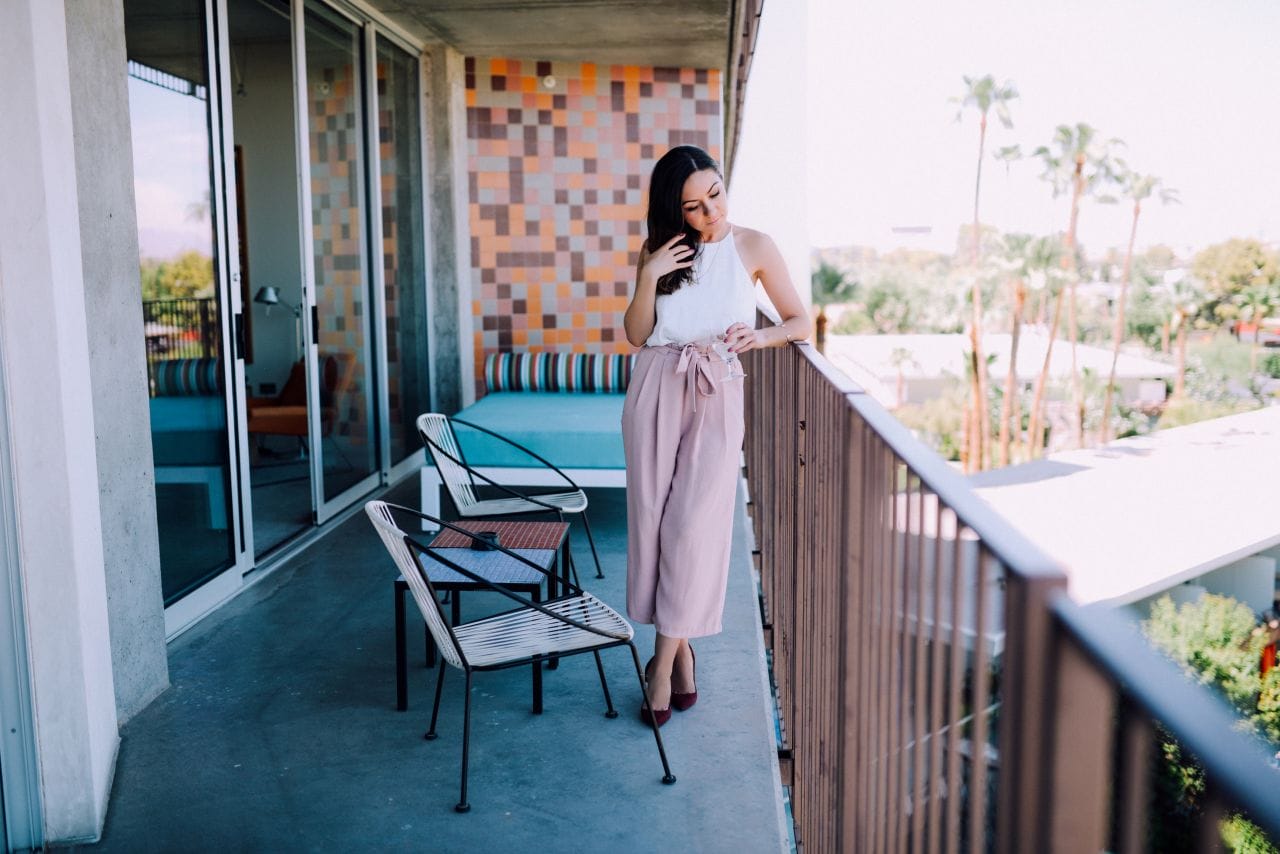 Happy Wednesday! You guys might have seen on Instagram and Snapchat(@nihancik) lately I had a fun mini vacay 2 weeks ago in Arizona. I stayed at the Hotel Valley Ho in Scottsdale and fell in love with this mid-century modern inspired hotel! The location was perfect. Right in downtown Scottsdale, walking distance from the area's art galleries and restaurants, and only 15 min driving distance to Phoenix. This was my first time in Phoenix, but I spent most of my time exploring Scottsdale.
I stayed at in the Hotel Valley Ho's Tower Suite and it was easily the most stylish room I'ever stayed in! Bright colors, chic mid-century modern furniture, an open kitchen painted mustard yellow – I felt like a Mad Men character the whole time I was there.
The whole hotel is just so beautiful and perfectly designed. I loved the interior details and outdoor vibes so much that I decided to shoot my new lookbook at the hotel! The backdrops were too gorgeous to pass up.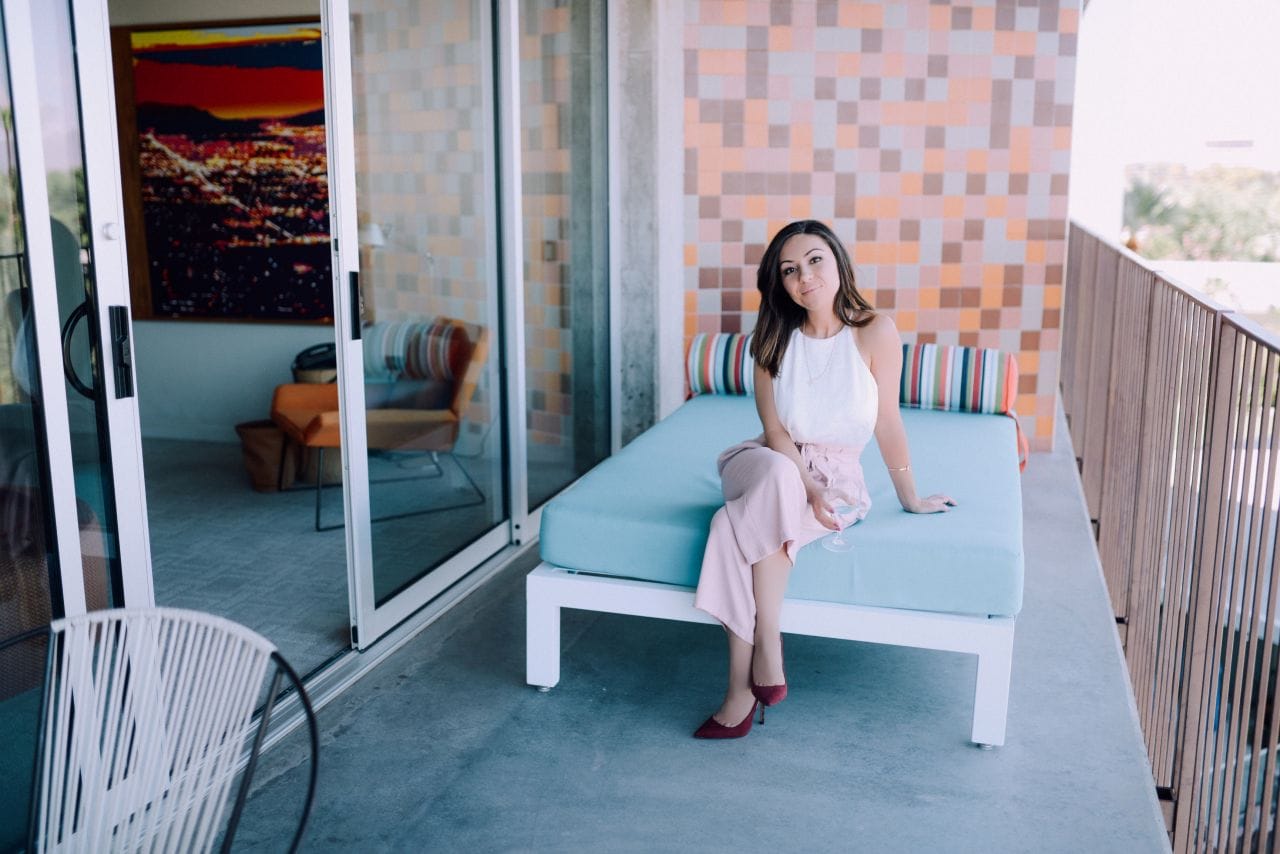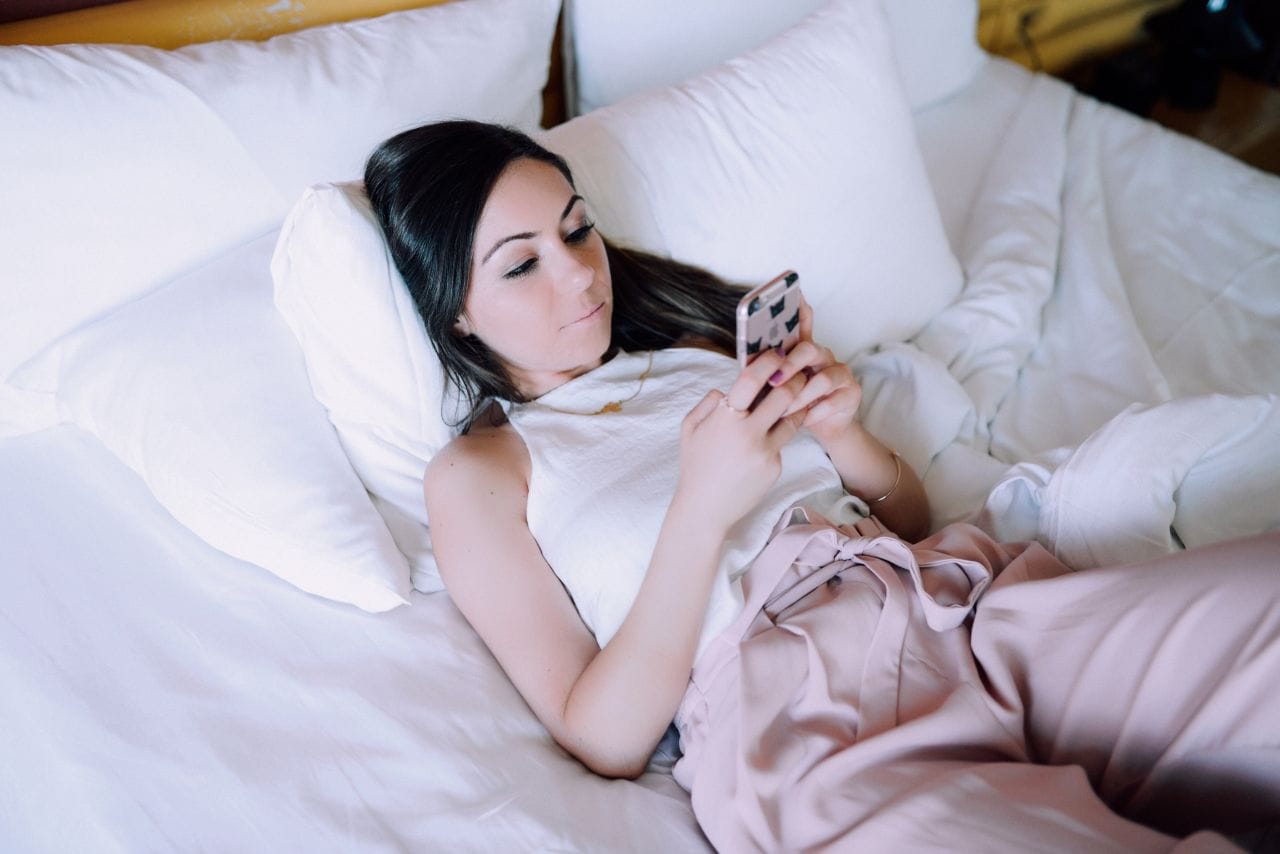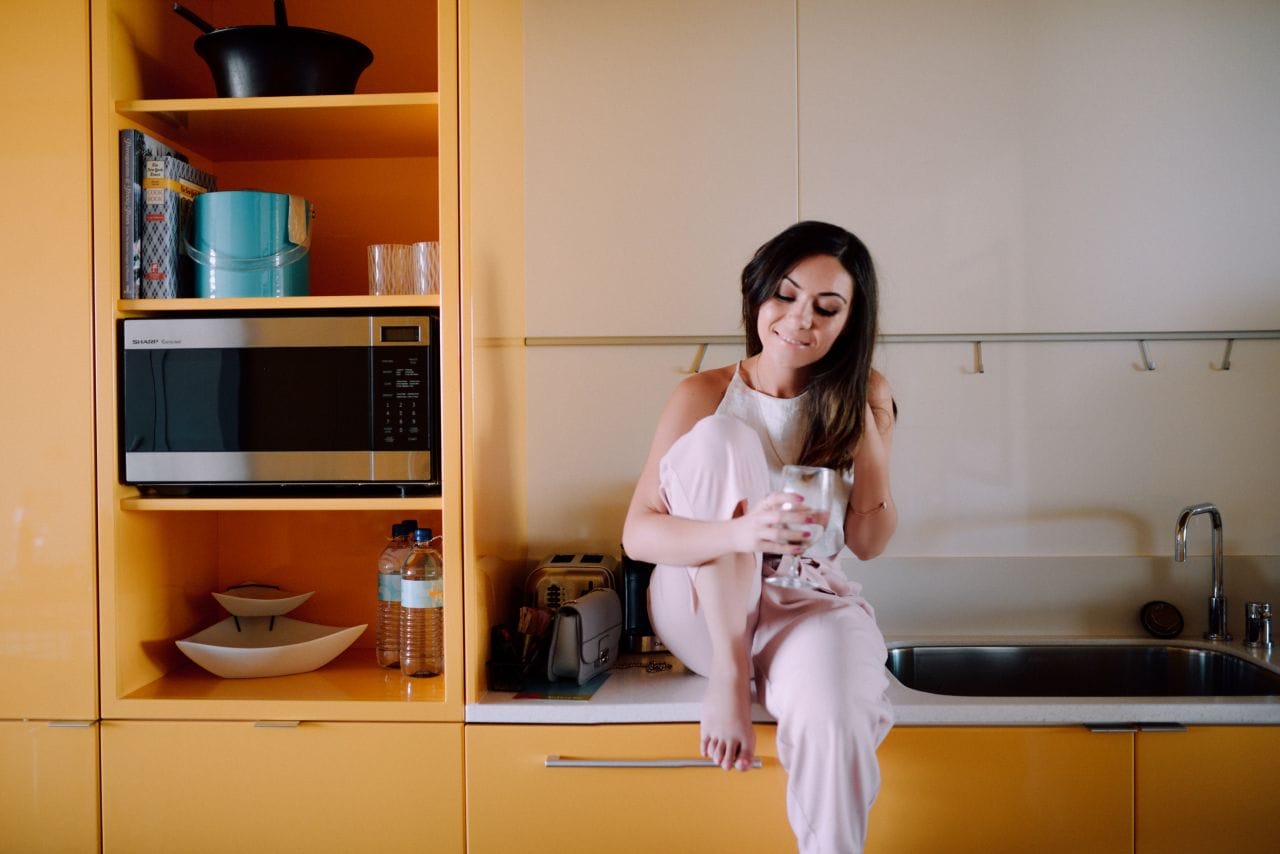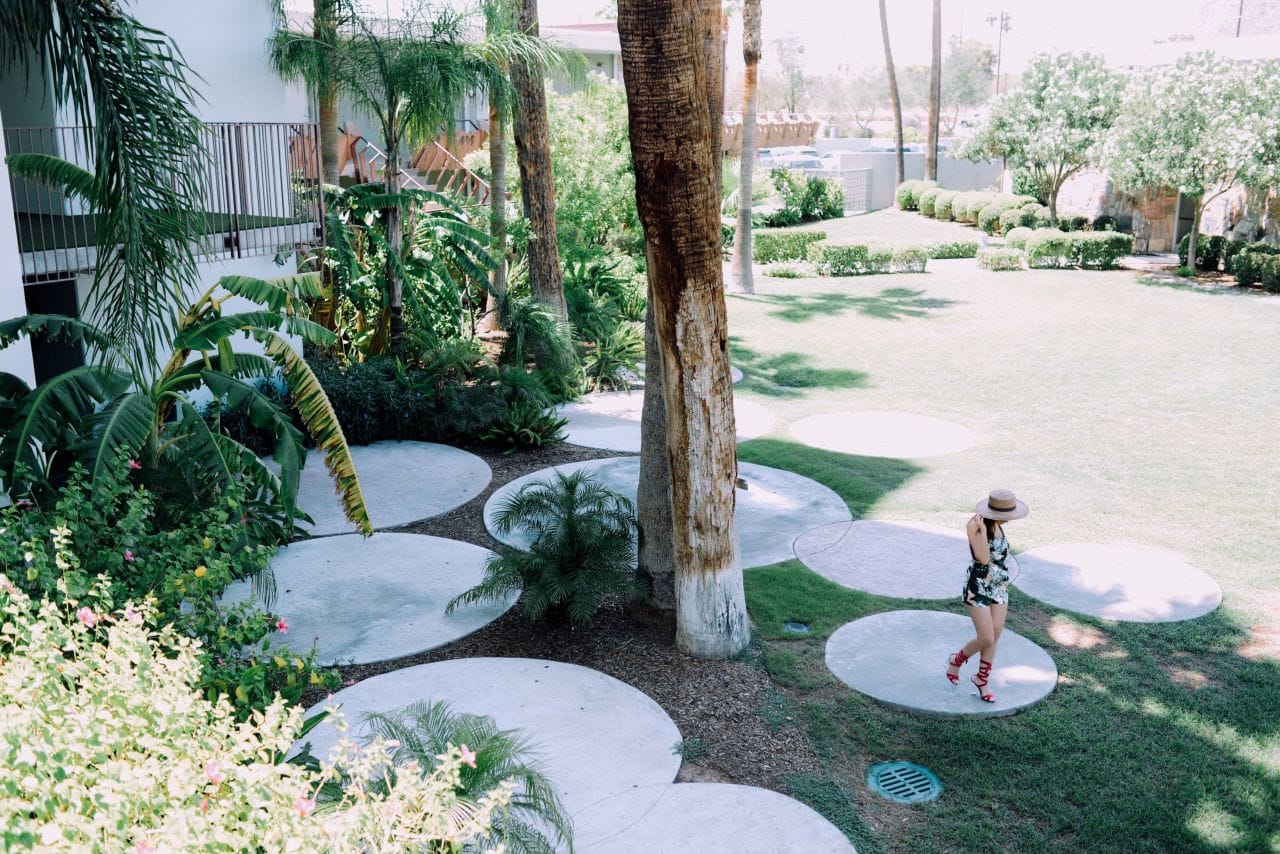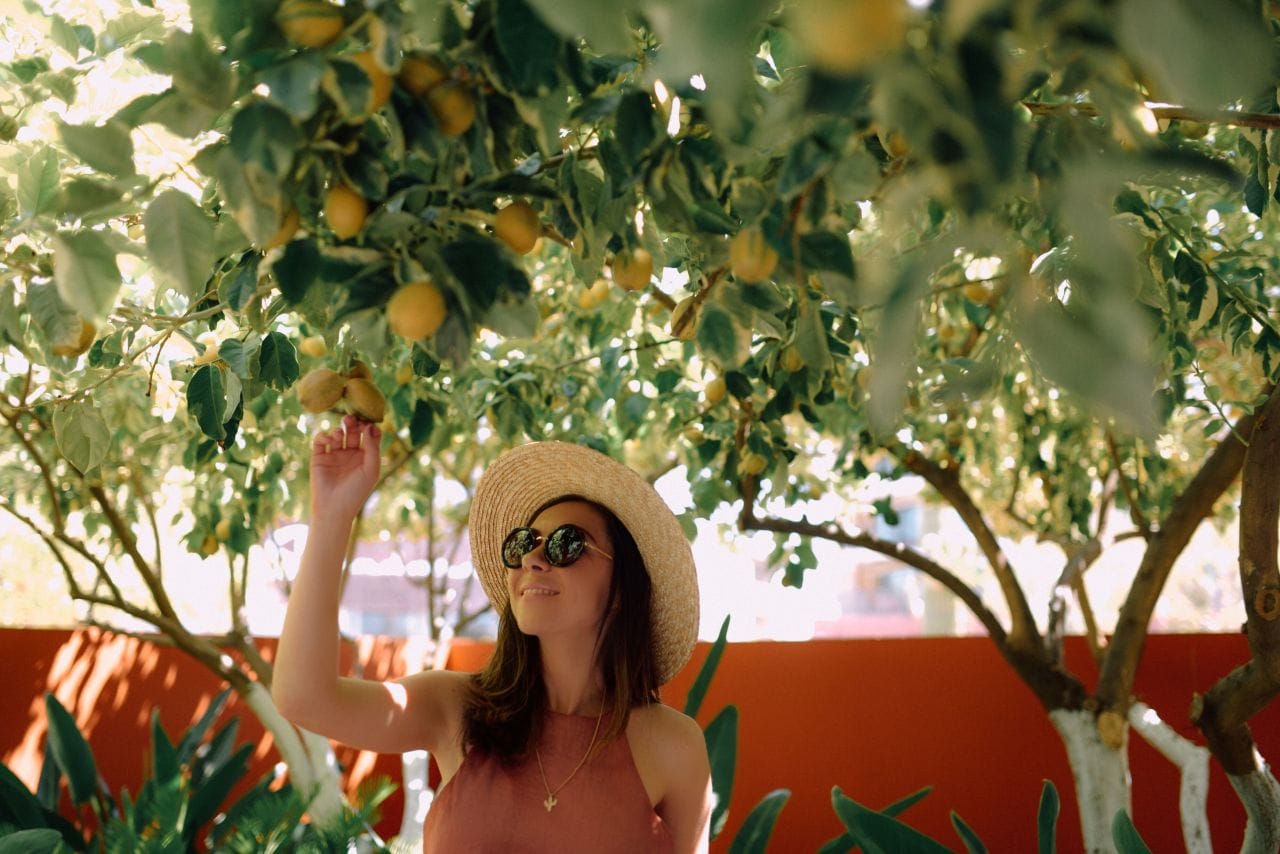 The hotel's restaurant, Zuzu, has an amazing vibe of it's own. Even if you're not staying at the hotel, it makes for a great dinner spot! I had their famous Zuzu burger for dinner and it's very clear why it's so famous. I loved it! I also ordered a cocktail, a virgin version of basil daiquiri. I was pretty tired and not in the mood for alcohol but wanted to try a cocktail and I was pretty impressed with the non-alcoholic version of this drink. It tasted almost as good as a mojito, if not better! The restaurant manager, Heather was so kind that she visited every table at the restaurant and made sure everyone was happy with their orders. She also sent me a free dessert, which was super nice of her!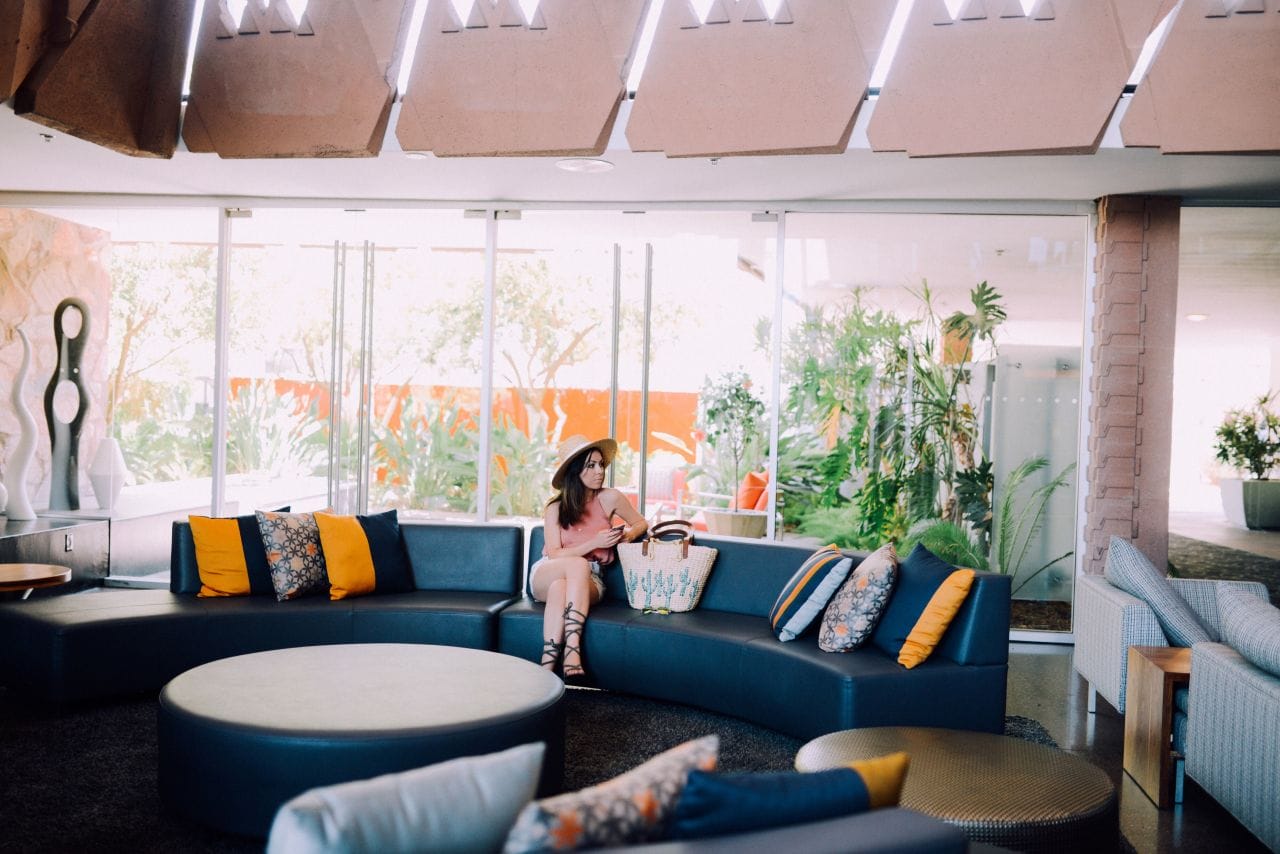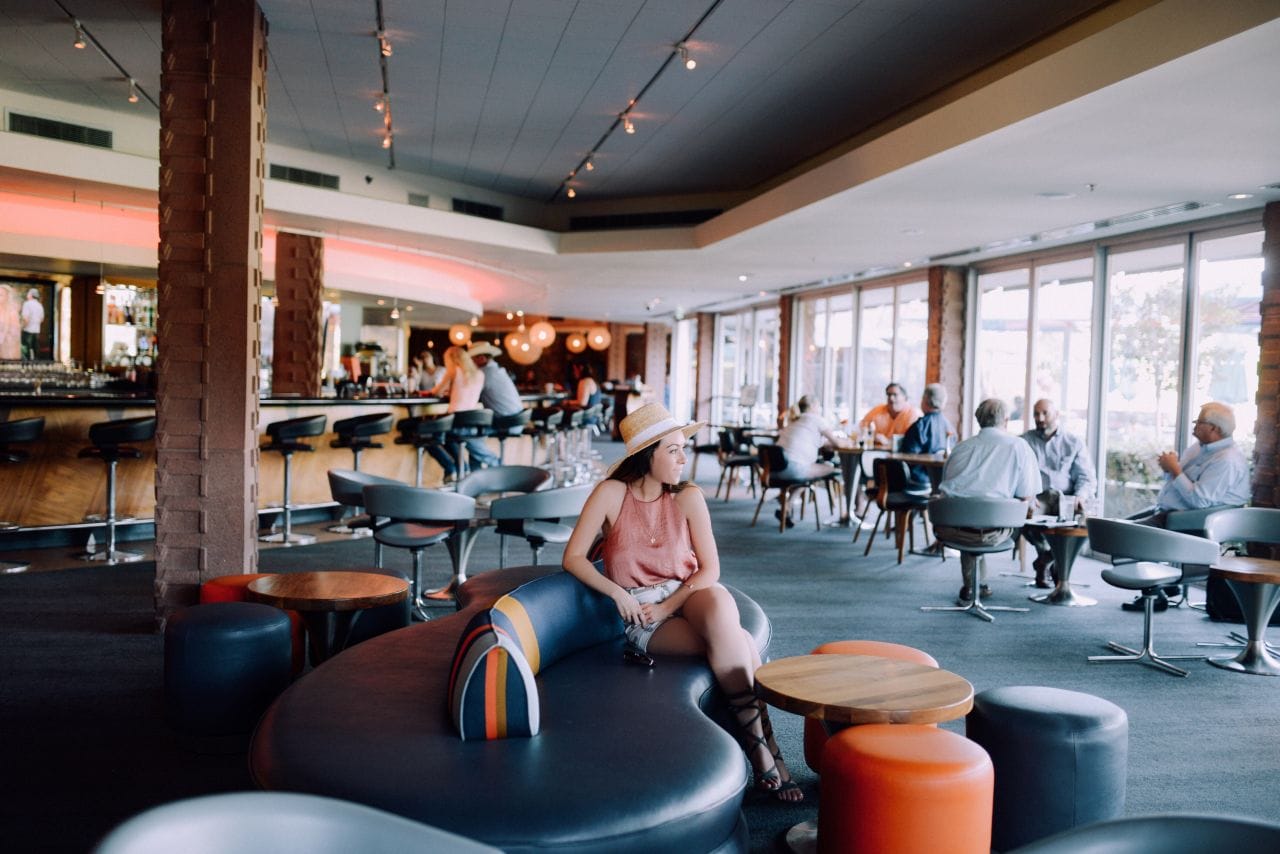 Some other cool facts about Hotel Valley Ho:
– They opened in 1956 and has been carefully restored to preserve its signature architectural elements.
– The hotel has been called "one of the best-preserved mid-century hotels in the country", by author and architect Alan Hess.
– Every guest room at the hotel has a private patio or balcony, with bold colors and modern design.
If you're into stylish, boutique hotels like I am, I definitely recommend staying at the Valley Ho next time you're in Scottsdale/Phoenix area.
Currently they have a 10thAnniversary Special that includes 10% off a room, two welcome drinks, $10 in hotel bucks nightly, a special arrival amenity, and a $10 room upgrade upon arrival (based on availability). The deal is valid for reservations through the end of 2016.
Ciao for now!
Photos by: Hannah Koehler and me.
This post was featured in : IFB's Links à la Mode, August 18th
SPONSOR: Shopbop ZAC Zac Posen, Commando Lingerie, Stuart Weitzman Boots, No.6, GUM, Bag Studio, Floral Dresses, Wide Leg Pants, Low Heel Booties, Men's Club Monaco